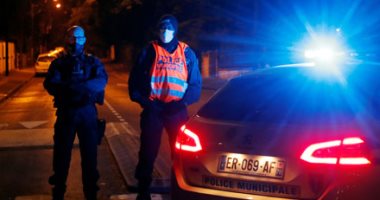 France announced its intention to advance the night curfew in order to combat the emerging corona virus to be from six in the evening instead of eight in the evening, starting tomorrow, Saturday, in 15 affected areas.
The French government spokesman, Gabriel Atal – according to the European network "Euro News" today, Friday, said that the step will be effective tomorrow, Saturday, revealing those areas that will be subject to the embargo, and that it will not include major French cities such as Paris, Lyon, and Marseille.
He added: "The virus continues to spread in France … with a disparity between regions," explaining that the list of concerned regions will be reviewed within a week, and that "in the event that the situation deteriorates further in certain regions, we will take the necessary decisions" in this regard.