Paris Saint-Germain finished the first half of its match against Clermont-foot with a clean double, the match currently being held at the Parc des Princes in the fifth round of the French League.
The Paris double came in the first half through Spanish midfielder Ander Herrera in the 20th and 31st minutes.
French league
The formation of Paris was as follows: Donnarumma, Hakimi, Marche, Kimpebe, Diallo Herrera, Danilo, Gaye, Rafinha, Draxler, Mbappe.
Paris Saint-Germain is at the top of the French League standings, with 12 points, while Clermont is in fourth place with 8 points.
Argentine star Lionel Messi and Brazilian Neymar are the most prominent absentees from today's match against Clermont, in addition to Angel Di Maria, defender Marquinhos and midfielder Leonardo Paredes.
And the absence of the newcomer this summer, Spanish defender Sergio Ramos, from the ranks of Paris Saint-Germain, as he continues to recover from the injury that prevented him from participating in matches since the beginning of the season..
Thus, Messi's first appearance in front of his fans at the "Park of the Princes" is postponed, after the Argentine star participated in his first 25 minutes of the French League at Reims Stadium on August 29 last in the last round.
Also absent from today's match is Portuguese left-back Nuno Mendes, who was signed to support this position at Paris Saint-Germain..
Also, at 9:00 pm today, Monaco and its guest Olympique Marseille will be held at the "Louis II" stadium in a strong match between the two teams..
Paris Saint-Germain vs Clermont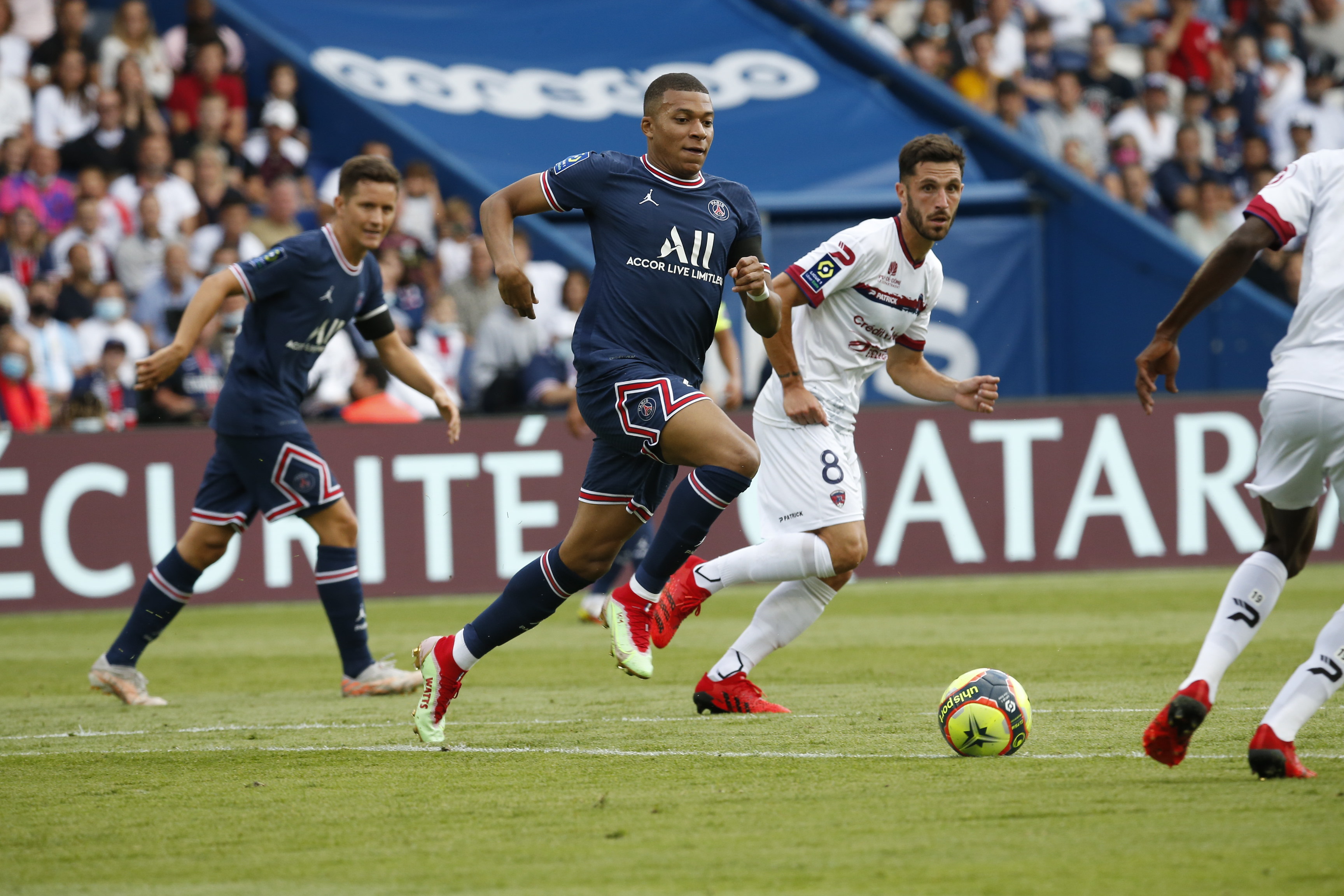 Paris Saint-Germain vs Clermont