Sam Evans, 42, became addicted to cocaine when at the age of 23, someone offered her cocaine at the funeral of her boyfriend, who died of a drug overdose. And her suffering from bullying and her grief for her boyfriend, according to what was published by the British newspaper "Metro".
Sam took cocaine on a daily basis, and when she reached the age of thirty, Sam had to file for bankruptcy, after accumulating debts of 40,000 pounds due to her purchase of drugs. Borrowing money from friends, taking out loans and increasing credit cards to finance my clothes and buy drugs."
Sam's suffering began since her childhood, where she grew up in a strict Indian family in a "predominantly white area of ​​Britain" in east London, and she suffered from bullying and tried to adapt to the society in which she lived, and when she reached the age of fifteen, her parents separated and she went to live with her grandparents And I went to work.
After completing her high school diploma, Sam took a foundation art course, followed by a massage course, but left both without finishing either. At the age of 18 she met a young man she fell in love with, and became pregnant when she was twenty.
Sam said, "I didn't know what to do, so I had an abortion.. I told my ex, so he came with me to the clinic.. After the operation, I was yelling at him to let me go and I broke up with him.. I eventually told my mum and she was really supportive of me, but I felt Very sad for what I did."
When I turned 23, one of Sam's friends died of a drug overdose, and I started getting addicted, going to nightclubs, spending money on drinks, drugs, and clothes, and debts started piling up.
Sam met Barry, who later became her husband, and he helped her completely quit cocaine overnight, had two children with him, and in 2018, she began working with therapists and mentors to help others change their lives, through individual and group sessions, and Sam's business achieved great success, as Her earnings are now in excess of £10,000 per month.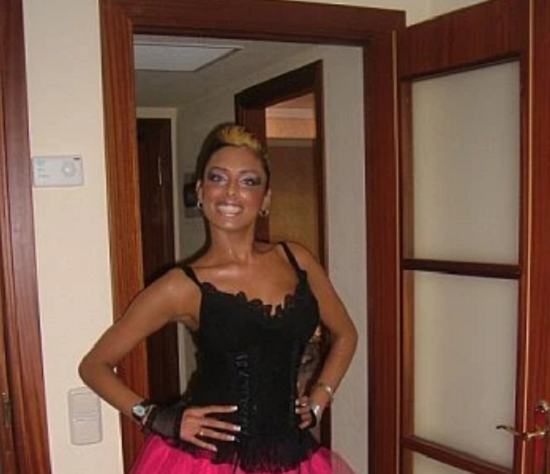 Sam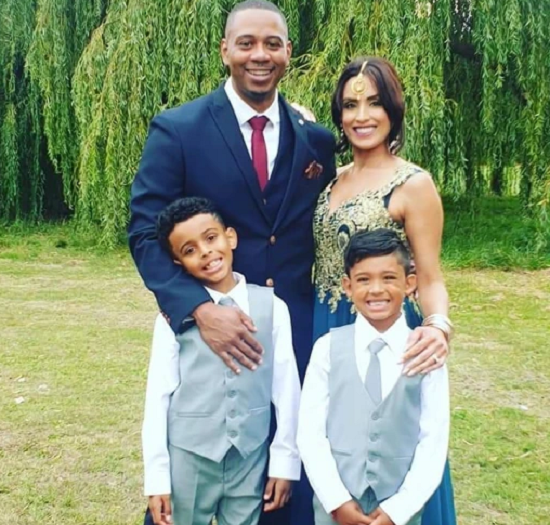 Sam with her family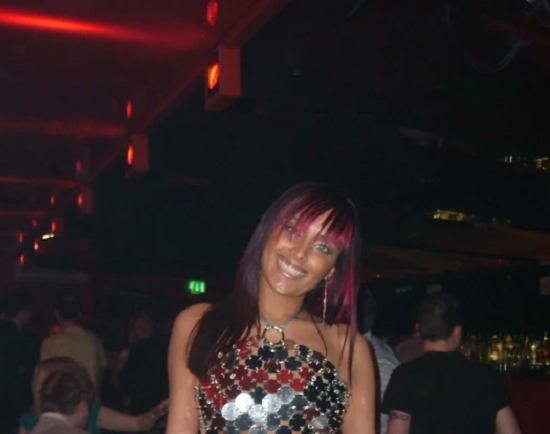 Another picture of Sam