Browsing on social networking sites changed Heba Magdy's life and made her dedicate a large part of her life and effort to charitable work. Corona disease and others.
And Heba Magdy said in her interview with "The Seventh Day": "The story of goodness began with me from a post on Facebook asking for a donation to help in charitable meals and food supplies for the needy, at that time I began to participate, andAfter sharing with good people, I started to be alone for a certain period, and then my friends participated with me and we all started participating."
And she added, "At that time, I was doing food for the isolated and needy Corona patients, and I was very keen that the food was being prepared and prepared in my home and in my kitchen, and I was cooking myself from my home, preparing the food and sending it myself to the victim's house."
And she continued, "Every day, the issue was increasing greatly, until the month of Ramadan began. I started preparing 200 meals a day from my home, with the least capabilities of a stove and an ordinary home kitchen, and I attended the need with very great love and satisfaction from our Lord, and I had 2 assistants, I was keen that the meal arrives in the most elegant form and the best taste, and I was trying that the one who takes the meal deserves it, and thanks to God, we reached the leprosy colony in Abu Zaabal and the leprosy clinics in Al-Umraniya and Al-Qalaa.
She was not satisfied with feeding her, but she wanted to reach the level of charity, so she excelled in preparing food and said:We tried to think outside the box and made meals like the Happy Meal for the children of the leprosy colony to make them happy and make them easy.
She added, "We used to see the associations that organize parties for cancer patients and orphans and deliver our meals to them, and we realized that we can prepare up to 1,000 meals a day."
And she ended her speech, saying, "The real goal is to help the needy and be a reason to draw joy and smile on their hearts, and I was trying to deliver the meal as if it were gifts, that the meal arrives in the best and best form as if it was bought from the best restaurants and I dream that I have a good kitchen in every neighborhood in Egypt."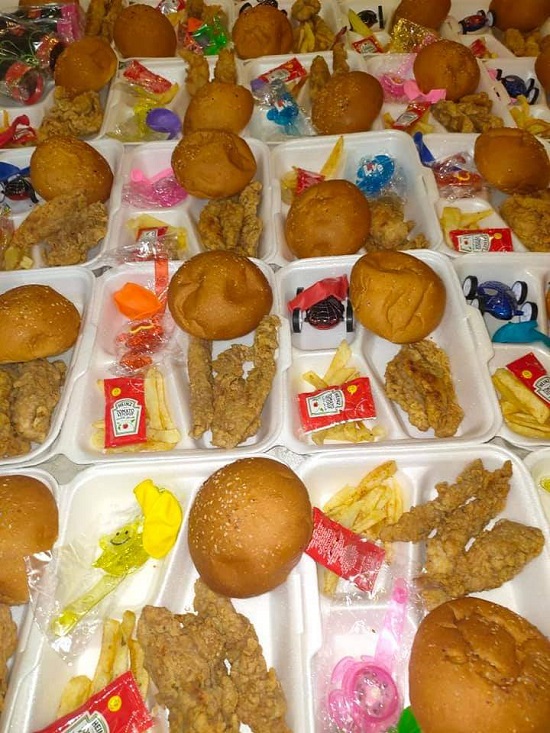 Good Meals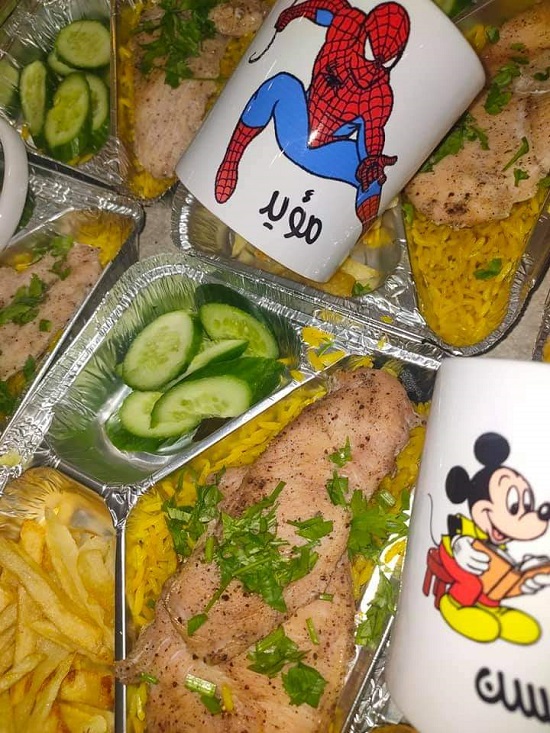 Deaf and dumb meals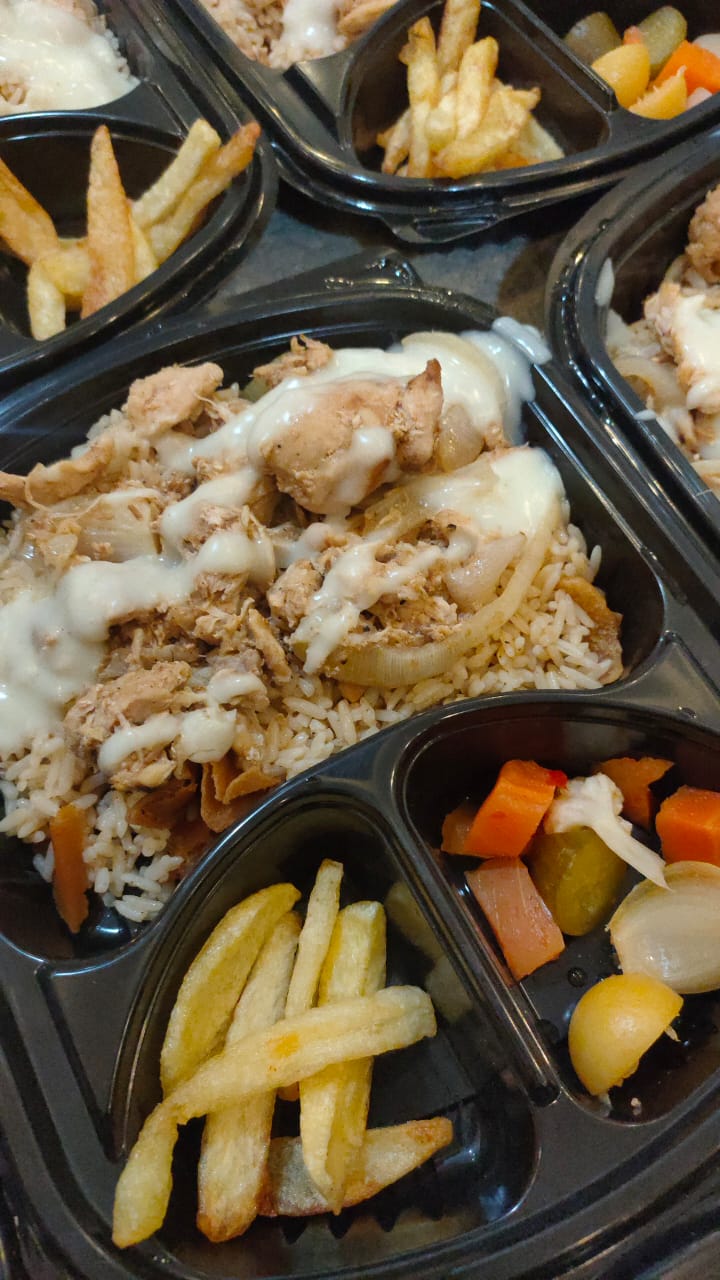 Homemade meal for good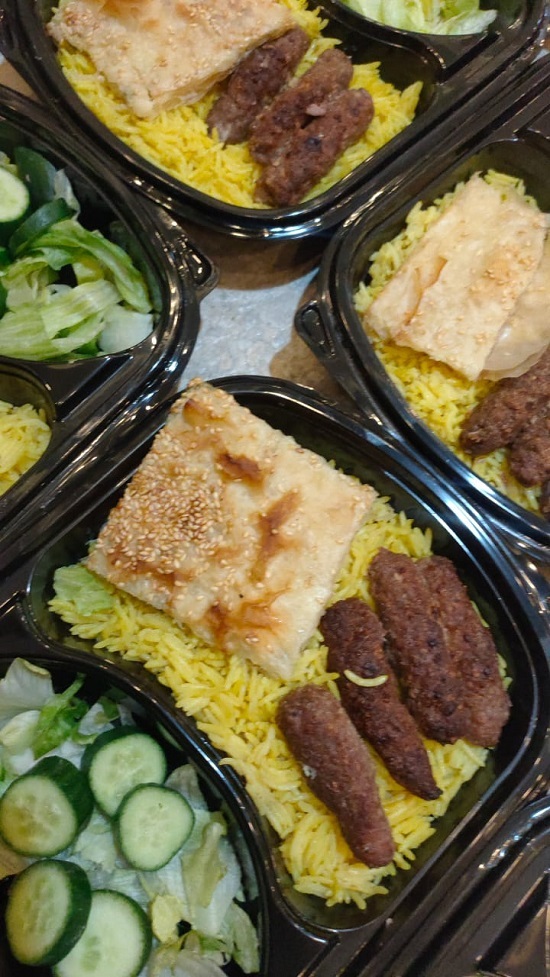 Eat my house for good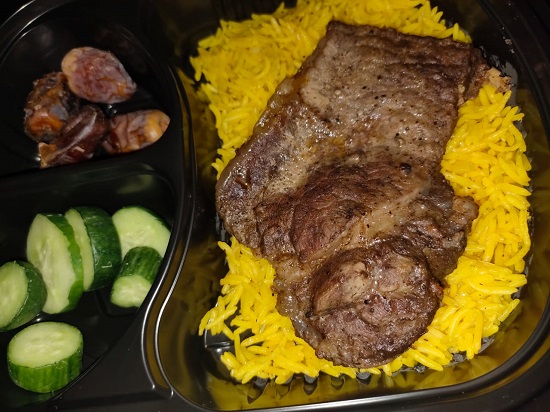 charity food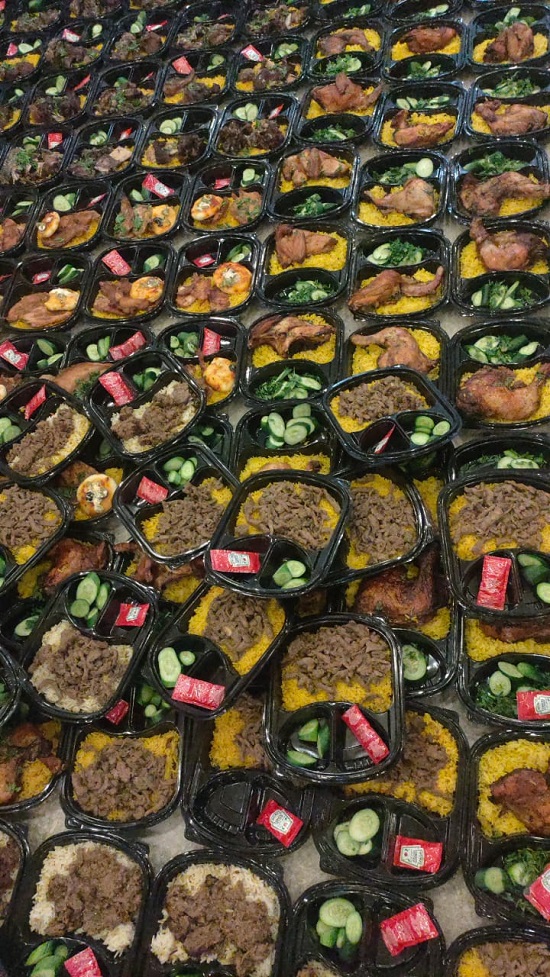 charity meals