Children need to get basic vaccinations that protect them from many diseases, including polio, tetanus, hepatitis A And B And, German measles, and as children enter school, there is a list of basic vaccinations that should be ensured that your child receives them.reverse health".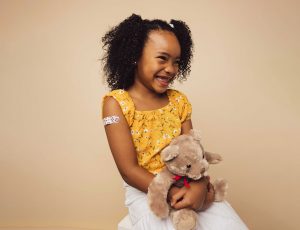 School Start Vaccinations (ages 4 to 6 years)

From ages four to six, your child will need the following vaccinations before they start school:
– Chickenpox
Diphtheria, tetanus and pertussis (whooping cough)TDAP)
-flu
Measles, mumps, and rubella
-poliomyelitis
Primary School Vaccinations (ages 7 to 10)

From ages 7 to 10, your child should get a flu shot every year by the end of October.
If your child has previously received recommended vaccinations, it is not necessary to get additional doses during these years.
If your child has not received the recommended vaccinations, please consult your pediatrician.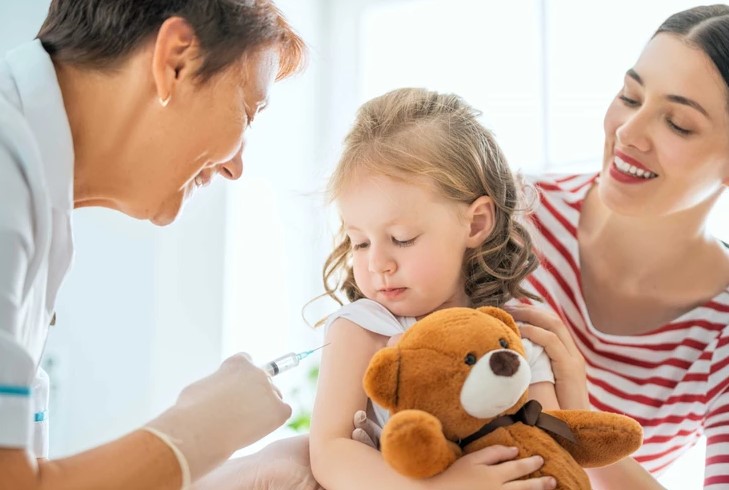 Pre-teens (ages 11-12)

At this age, some protection from childhood vaccinations wears off. Teens will need to have certain vaccinations again that will increase protection.
They will also need other new vaccines that protect them as they enter adulthood. Here are the recommended vaccinations your child will need before their teenage years:
-flu
– human papilloma virus (HPV)HPV)
– meningococcal disease
Tetanus, diphtheria and whooping cough (TDAP)
Teens (13-18 years old)

During this time, be sure to schedule annual doctor visits with your children and keep them updated on previous vaccinations.
At age 16, children should receive an extra dose of the meningococcal conjugate vaccine in addition to the influenza vaccine each year during the fall.
Here are the recommended vaccinations every teen will need:
-flu
– meningococcal disease
Meningococcal serogroup infection