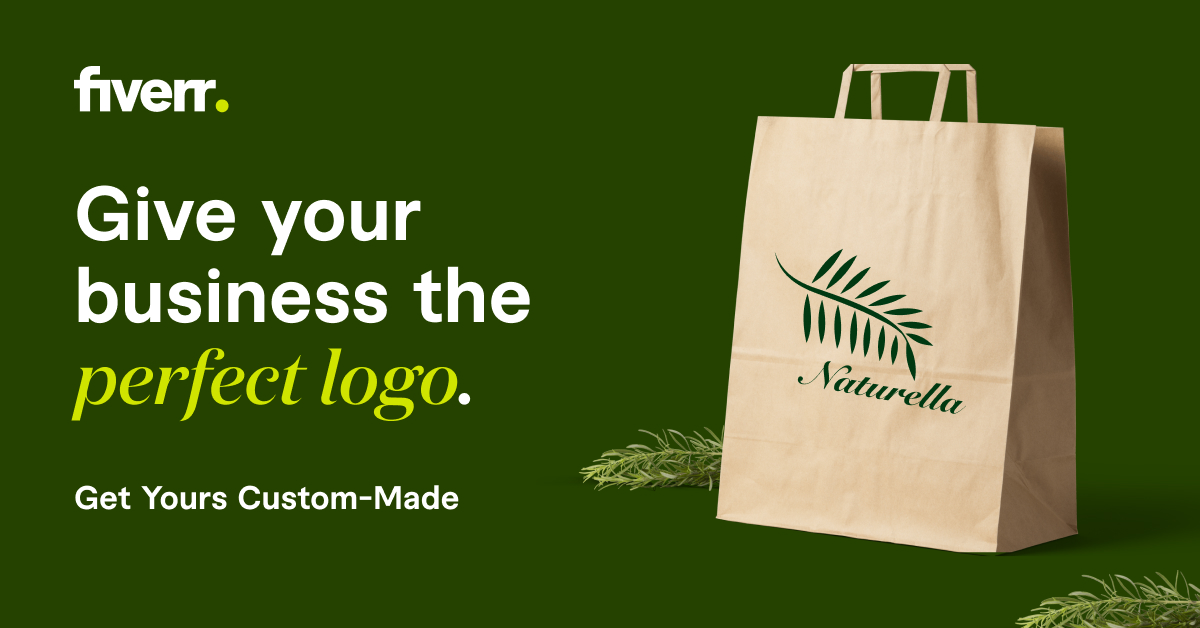 Sputnik
Tatyana Pakalchuk, founder and CEO of Wildberries
Tatyana Pakalchuk, founder and CEO of Wildberries, an e-commerce site, was ranked among the 15 richest people in Russia, according to the Bloomberg Billionaires Index.
The agency "Bloomberg" estimated Bakalchuk's fortune at about $ 10.9 billion, and thus the Russian businesswoman ranked fourteenth in the list of rich Russia, and Pakalchuk is the richest woman in Russia.
Since the beginning of this year, Bakalchuk's fortune has grown by more than 20%, or the equivalent of $ 1.85 billion, and it is worth noting that the year 2020 witnessed a great turnout in Internet purchases in light of the Corona virus pandemic.
Wildberries is an e-commerce site that sells various brands, and attracts nearly two million visitors per day, and it is popular in Russia, Belarus, Kazakhstan, Armenia and Kyrgyzstan.
Initially, the website sold children's clothing, but today it offers everything from clothing and cosmetics to household products and toys.
Before managing Wildberries, Pakalchuk worked as an English language teacher, and she founded the site in 2004, while on maternity leave, when she began to think about the difficulty mothers face in shopping for clothes, so Pakalchuk decided to overcome the difficulty by starting Wildberries.
Source: "Novosti"