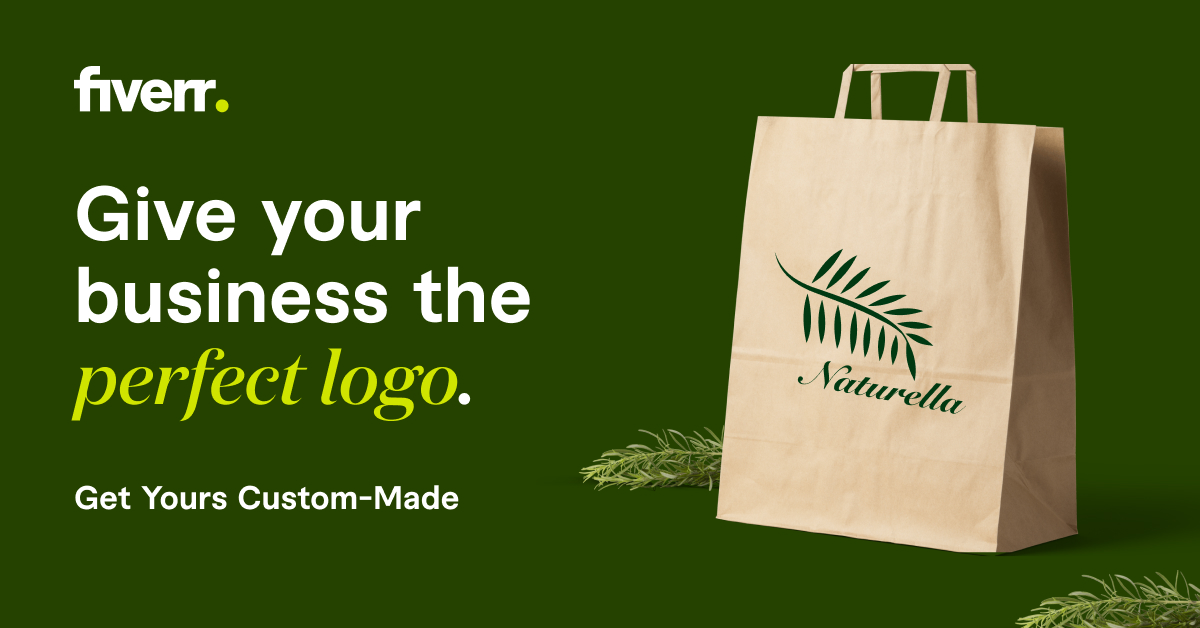 The GBP/USD price rose today after the mixed employment numbers from the United Kingdom. The pair rose to an intraday high of 1.4100, which was the highest level since April 2018.
UK employment numbers
The GBP/USD has been in a strong upward trend since March last year when it declined to a multi-year low of 1.1415. This strong performance is mostly because of the overall weak US dollar, the recent Brexit deal, and the country's progress on Brexit. It has already vaccinated more than 15 million people.

Are you looking for fast-news, hot-tips and market analysis?

Sign-up for the Invezz newsletter, today.


In a report today, the Office of National Statistics (ONS) said that the country's unemployment rate rose from 5.0% in November to 5.1% in December. The rate has jumped from 3.8% before the pandemic started. It is also relatively better than that of comparable countries like the United States and the European Union average.
Meanwhile, wages without bonuses increased by 4.1% in December from the previous month's 3.6%. With bonuses, wages rose from 3.7% to 4.7% as employers incentivised their employees amid the pandemic. Most of the wage increase was in the retail industry.
Further data revealed that the number of people who filed for jobless claims in January dropped by 20,000. This was the second consecutive month of declines. Analysts polled by Reuters were expecting the claimants would increase by 35,000 due to the pandemic. 
Still, analysts believe that the situation could worsen in the coming months as the government suspends its furlough program. In a note, analysts at ING said:
"These figures give a rough idea of how far unemployment could rise when job support is tapered. We suspect that the unemployment rate will rise to around 6-6.5% through the middle of the year, and potentially higher if wage support is removed fairly abruptly in the second quarter."
Tip: looking for an app to invest wisely? Trade safely by signing-up with our preferred choice,
eToro:
visit & create account
GBP/USD technical analysis
The two-hour chart shows that the GBP/USD price has been in an uptrend. And today, it tested the psychological level of 1.4100. The price is also slightly below the upper side of the green ascending channel. Further, the pair is between the middle and upper lines of the Bollinger Bands. Therefore, while the overall trend is bullish, the pair may move down slightly as some forex traders take profits.