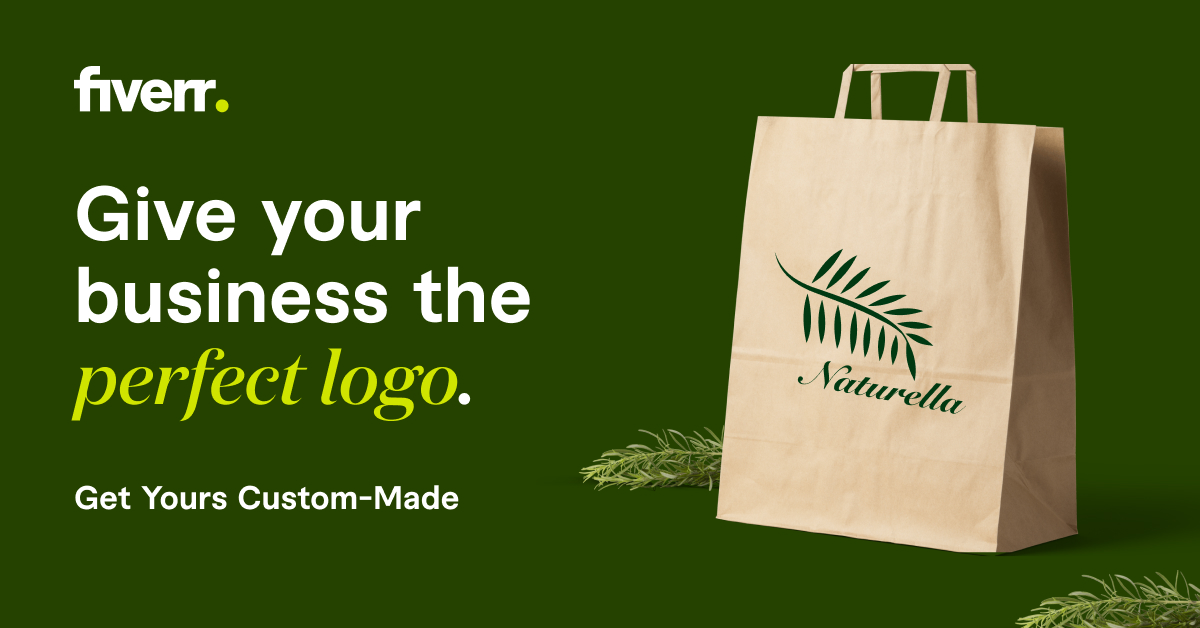 General Electric Co. (NYSE: GE) said on Monday that its free cash flow and revenue in the fiscal fourth quarter topped experts' forecast. But profit, it added, was weaker than expected in Q4. In separate news from the United States, Leon Black said on Tuesday that he will step down as the CEO of Apollo.
General Electric shares jumped close to 6% in premarket trading on Tuesday. The stock is now trading at a per-share price of £8.57. In comparison, it had plummeted to as low as £4.02 per share in May 2020.

Are you looking for fast-news, hot-tips and market analysis?

Sign-up for the Invezz newsletter, today.


General Electric's Q4 financial guidance versus analysts' estimates
General Electric said that its net income in the fourth quarter printed at £1.78 billion that translates to £1.66 per share. In the comparable quarter of last year, its net income was capped at a significantly lower £393.52 million or 4.39 pence per share.
Adjusted for one-time items, the diversified industrial conglomerate earned 5.85 pence per share in the recent quarter versus the year-ago figure of 14.63 pence per share. In terms of revenue, General Electric reported £16.04 billion of revenue in Q4 that represents a 16% annualised decline.
According to FactSet, experts had forecast the company to post £15.91 billion of revenue in the fourth quarter. Their estimate for per-share earnings stood at a higher 6.58 pence per share. The U.S. firm saw a 17% year over year decline in its revenue in the prior quarter (Q3).
General Electric's guidance for fiscal 2021
General Electric valued its industrial free cash flow at £3.22 billion versus a minimum of £1.83 billion expected. As per CEO Larry Culp:
"The fourth quarter marked a strong free cash flow finish to a challenging year, reflecting the results of better operations as well as strong and improving orders in Power and Renewable Energy."
For fiscal 2021, General Electric now forecasts its adjusted per-share earnings to fall in the range of 10.97 pence to 18.29 pence. Analysts, on the other hand, are calling for a much higher 27.06 pence of full-year adjusted EPS. The Boston-based company expects up to £3.29 billion of free cash flow this year.
GE performed slightly downbeat in the stock market last year with an annual decline of close to 6%. At the time of writing, it is valued at £70.42 billion and has a price to earnings ratio of 30.30.