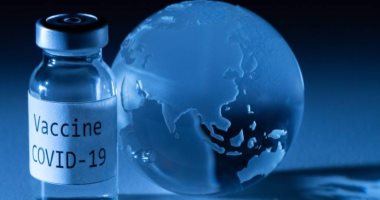 The German authorities confirmed that hospitals are facing a very difficult situation due to a massive outbreak of Corona, according to an urgent news broadcast by Al-Arabiya TV a short while ago.
Earlier, the German newspaper Bild said today, Monday, without mentioning a source, that the German government and the 16 federal states have agreed to extend the current general isolation until January 31 to limit the spread of the Coronavirus pandemic..
The newspaper pointed out that schools, most stores, as well as restaurants and bars are closed under the current general isolation that has been in effect since December 16..
It is scheduled that Chancellor Angela Merkel and heads of state government will discuss new measures on Tuesday.