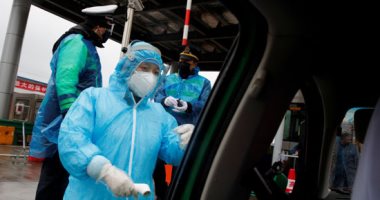 Data from the Robert Koch Institute for Infectious Diseases in Germany showed today, Monday, that 9,847 new confirmed cases of coronavirus were recorded and 302 deaths within 24 hours.
Germany recorded a total of one million and 775,513 injuries and 34,574 deaths.
And German Chancellor Angela Merkel had announced that the "historic" Corona virus crisis in Germany would extend to 2021, despite the glimmer of hope that the vaccine would give..