Twin giant pandas were born at the Madrid Zoo on Monday, a boost to efforts to conserve the endangered panda, Russia Today reported.
The zoo said the twins, whose gender has not yet been determined, are the fifth and sixth born to a female panda known as Hua Zui Ba and named by Ping Sheng..
En #España nacieron dos pandas gemelos en el zoo Aquarium de Madrid, cuyo sexo aún no se ha determinado, son el quinto y sexto cachorro de la panda madrileña Hua Zui Ba y su pareja Bing Xing. Entérate de esta y otras noticias aquí https://t.co/jRdYUK3VyA pic.twitter.com/NB4dxjo2gT

— Azteca Noticias (@AztecaNoticias) September 6, 2021
The first newborn came out to life after labor 4 hours, and the second joined him after four hours, in a birth process described by the park as "quiet", while two specialized technicians from the panda breeding base in Chengdu, China, are working to check on the health of the twins, who were born pink and hairless, and will be adopted completely over their mother for the first four months of their lives.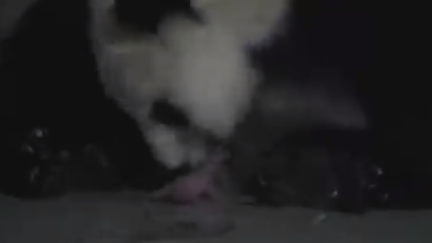 The birth of the panda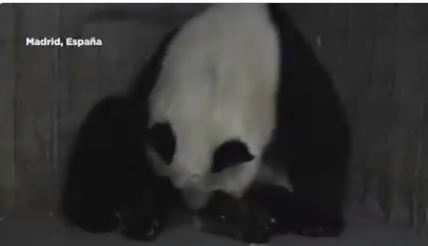 the bear
And the Spanish newspaper "ABC" indicated that the panda is one of the most endangered animals, and the artificial insemination of the female Hua Zui Ba was carried out on April 12, and for the first time by the entire Spanish technical conservation team in cooperation with the Laboratory of Spermology and Cryopreservation in Wild Species and Breeds endangered species in the Department of Animal Reproduction of the National Institute of Research and Technology of Agriculture and FoodINIA) and the Department of Animal Physiology at the College of Veterinary Medicine in UCM who perform hormonal analyzes of the development of pregnancy.
A panda's pregnancy is very long, it can be between 85 and 185 days and can only be confirmed if the female voluntarily cooperates in ultrasound, evidence that until now it was not possible in the case of Hua Zoe Ba, the last birth was at the Madrid Zoo in August 30, 2016 with Cholina.