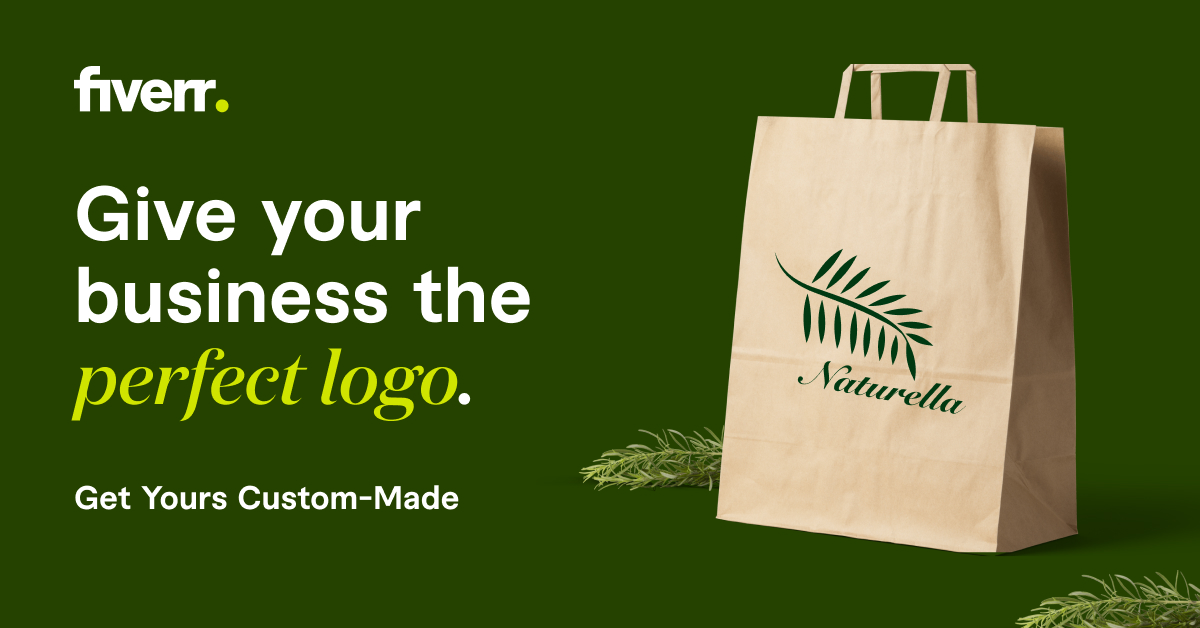 Reuters Denis Balibouse
Mike Ryan, director of the WHO's emergency program
The director of the World Health Organization's emergency program, Mike Ryan, confirmed that there is no need to prioritize vaccinating athletes who are expected to participate in the Tokyo Olympic Games against the Corona virus.
Ryan said, commenting on the issue: "We have to face the reality, there is not enough vaccine to vaccinate even the most vulnerable people."
He stressed that medical workers on the "front lines" and elderly people should receive the vaccine in the first place.
read more
It is reported that the Olympic Games were scheduled to take place in Tokyo in 2020, but they were postponed until July 2021 due to the Corona virus epidemic.
In the recent period, there were reports about the possibility of canceling the Olympic Games, but the Olympic Committee denied their validity. And the president of the International Olympic Committee, Thomas Bach, said on Saturday that the committee was prepared for various possibilities.
The International Olympic Committee is working with the World Health Organization to ensure that all athletes are vaccinated before the Olympics.
Source: Sputnik