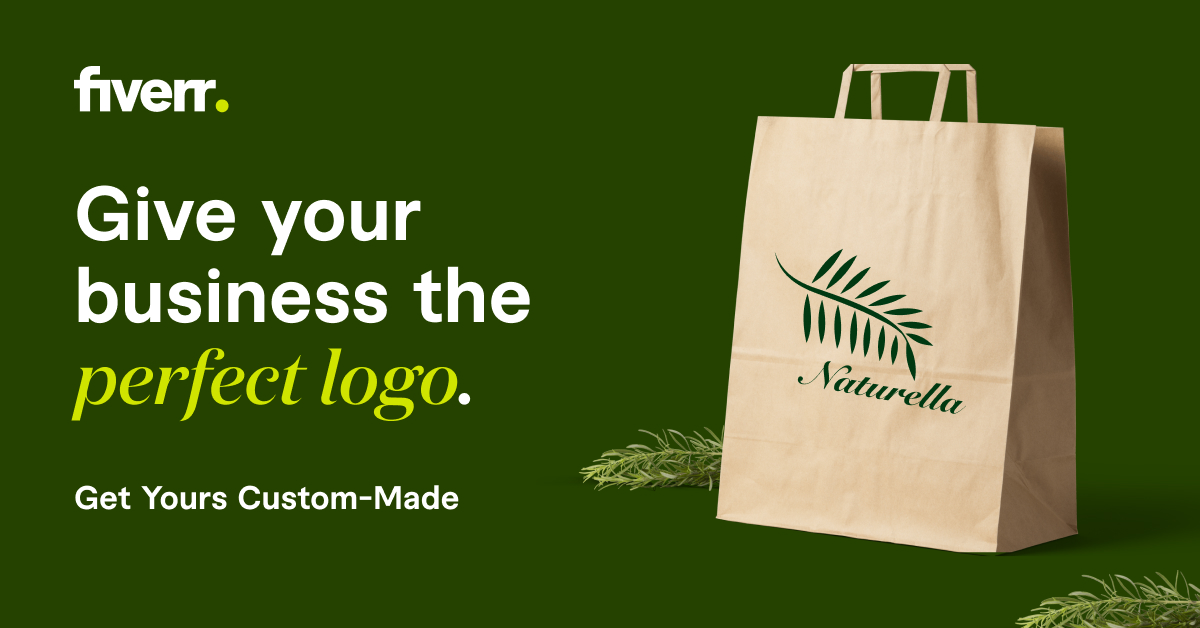 Reuters
Archives
Gold prices rose today, Monday, after hitting a more than 7-month low in the previous session, as support from the dollar's ​​weakness overshadowed the pressure from the rise in Treasury yields.
read more
Gold rose in spot transactions 0.5 percent to 1,791.50 dollars an ounce, after touching its lowest level since the second of July at 1759.29 dollars on Friday. And US gold futures gained 0.6 percent to $ 1787.70.
The dollar hit its lowest level in several years against the pound sterling and competing currencies on Monday, but record US Treasury yields reached the highest level in a year, which increases the opportunity cost of owning gold that does not yield a return.
In addition to a $ 1.9 trillion aid package to mitigate the repercussions of Corona in the United States, which is expected to be approved by the end of the week, investors are awaiting testimony by Jerome Powell, the first Chairman of the Federal Reserve (US Central Bank), in the semi-annual monetary report to Congress, starting tomorrow, Tuesday.
As for the other precious metals, silver gained 0.6 percent to $ 27.38 an ounce, while platinum gained 0.2 percent to $ 1276.92.
Palladium rose 1 percent to $ 2,403.08, after earlier hitting its highest level in more than a month at $ 2,431.50.
Source: Reuters