Lack of sleep may have harmful effects on your health, especially if you are on a weight loss journey, because sleep plays a big role in promoting fat burning in the body, and in this report we learn about the time you should go to sleep daily and the number of hours of sleep for optimal weight loss, according to Location "shefinds".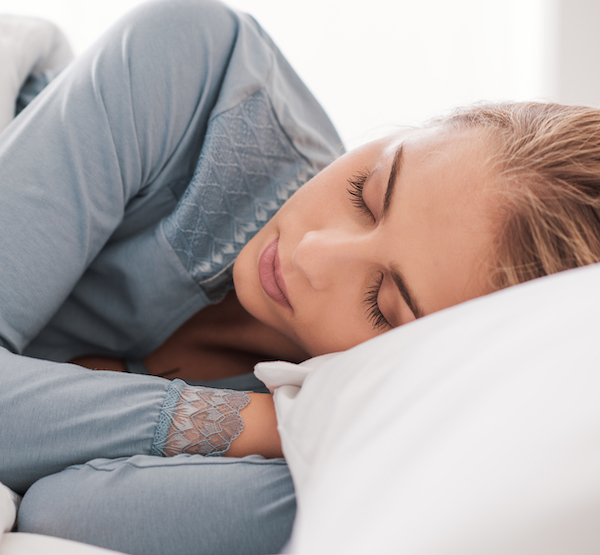 The importance of sleep for the body and how it helps you lose weight

It is important to understand why our body needs sleep, when we sleep, the body releases many crucial hormones to metabolize well and contribute to weight loss.
These hormones include growth hormone, which helps build bones and muscle, testosterone, which is linked to fat loss, leptin, which gives the body a feeling of fullness, and a group of thyroid-stimulating hormones, which are the driving source of your metabolism.
Over time, poor sleep habits can lead to fat gain, fatigue, anxiety, and mental and physical fatigue.
How many hours of sleep should you get for optimal weight loss?

You should sleep for at least 6-8 hours every night.
Although there is no set time you should go to bed, any time in the schedule that allows you to sleep for 6-8 hours is the best time to achieve this.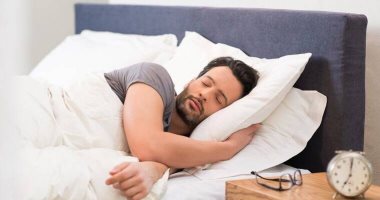 Recommendations to improve your sleep quality

One of the best things a person can do to get a good bedtime is to stop interacting with anything electronic with a screen or light at least 30 minutes before bed.
Remove bright lights from bedrooms, as they cause an increase in the production of chemicals in the brain that will keep you awake.
In addition, meditation or yoga before bed can help relax your body and mind.
There is no "perfect time" to go to bed, but you should focus on getting good quality sleep that fits your schedule.