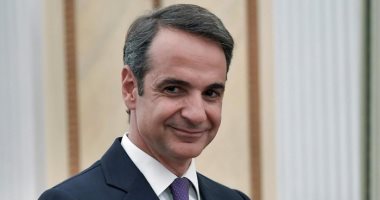 The Greek government confirmed that the pressure by Europe and the United States towards Turkey recently, especially the imposition of sanctions, "reconsiders Ankara's provocations and violations."".
"Russia Today" news channel quoted a Greek government spokesman – it did not name him – as saying, "I hope that Turkey will show some kind of coordination and continuity in reducing the escalation, in order to resume the exploratory talks between the two countries, and to go towards calm and not tension," adding that "the goal It is the solution to the only dispute between us and the neighboring country".
The leaders of the European Union decided – on December 11 – to expand sanctions against Turkey and adopt an additional "black list" based on a decision issued on November 11, 2019, regarding imposing restrictions against Ankara on the background of its "illegal" activities in the Mediterranean..
In turn, the United States imposed sanctions on the Turkish Defense Industries Administration (SSB) In accordance with Article 231 of the Anti-America Adversaries Act(CAATSA) For its purchase of Russian S-400 air defense systems.
The sanctions include a ban on all US export licenses and permits to the Turkish Defense Industries Administration, an asset freeze and visa restrictions on the administration's head, Ismail Demir, and other officers..