The Corona virus epidemic has caused a feeling of exhaustion and anxiety, especially after the emergence of new variables such as the delta variable, and everyone is looking for ways to strengthen immunity and maintain health. The following lines, according to the site "eat this".
Habits to stop doing to strengthen your immunity and maintain your health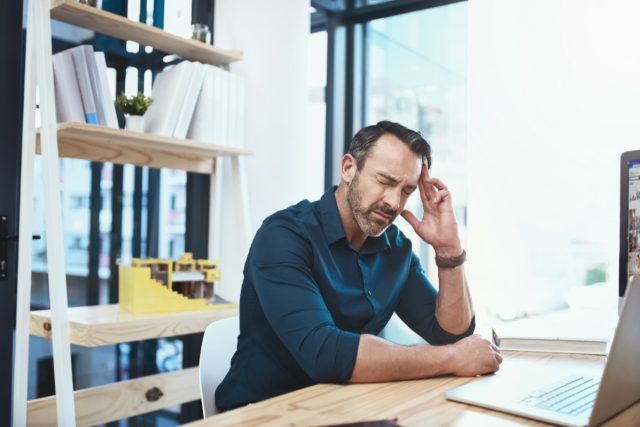 Social isolation
Social isolation puts the body on alert, and experts explain that loneliness causes inflammatory stress throughout the body, which weakens the immune system and destroys your defenses against chronic disease.
According to a study published in the journal Antioxidants and Redox Signaling This long-term inflammation can lead to cardiovascular disease, cancer, and dementia.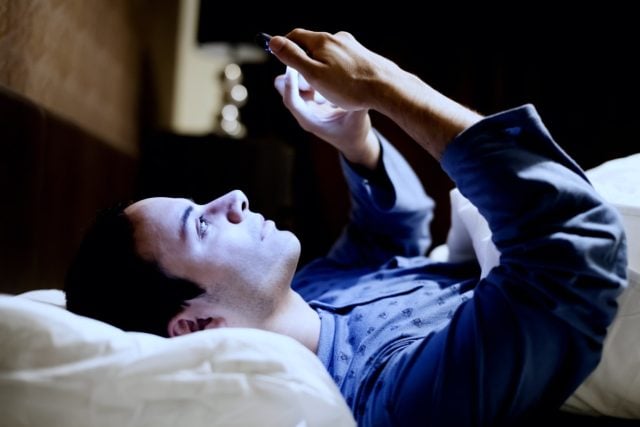 Not prioritizing good sleep
A growing body of research has linked poor sleep to a range of serious diseases, including cancer, heart disease and dementia, and for the sake of overall health, experts recommend that adults get 7 to 9 hours of quality sleep each night.
Eat more sugar
Consuming a lot of added sugar is one of the worst things you can do to your body. It increases your risk of type 2 diabetes, cardiovascular disease, weight gain, and weakens your immune system by increasing inflammation.
Pay attention to sugar-sweetened beverages such as soft drinks, juice, baked goods, and snack foods.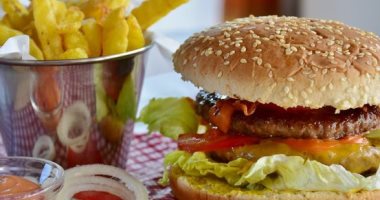 Eat a lot of salt
Foods that are full of sodium should be reduced such as: processed foods, which are full of body-damaging additives such as sodium also known as salt.
Check nutrition labels on your favorite canned goods and frozen meals, as the amount of sodium they contain may shock you.
Experts recommend getting only 2,300 mg of sodium per day.
High salt intake is a major risk factor for high blood pressure, heart attack, and stroke.
stress
Stress causes an inflammatory response in the body, which may increase the risk of heart disease, cancer and dementia: a 2018 study published in the journal Neurology People who lead high-stress lives may experience brain shrinkage and memory loss before the age of 50.