Hair loss is a very common complaint among many people in the world, both men and women, so we present in the following report according to the website "ExpressThe best natural oils to prevent hair loss.
If you notice a thinning of your hair or a receding hairline, you are not alone, many men and women experience hair loss at some point in their lives, and this does not always mean that you are losing your hair, but you can prevent hair loss with natural remedies including the use of essential oils on Your hair and scalp.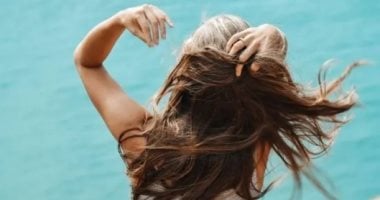 What causes hair loss?
There can be many different reasons behind your hair loss, from aging and genetics to weight loss and stress.
It doesn't necessarily mean that your hair won't grow back, and often you can prevent hair loss or at least slow it down by ways like using natural oils on your scalp.
Alopecia is the umbrella term for a number of conditions that can cause hair loss or total alopecia. The most common form of alopecia is androgenetic alopecia, which is also known as male or female pattern baldness.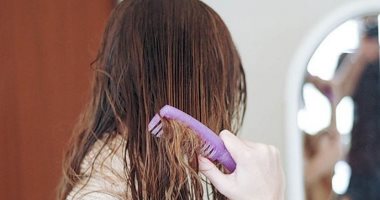 How to treat hair loss with essential oils
Essential oils made from plants and herbs not only smell great, many have medicinal uses as well. These powerful oils can cause irritation if you don't dilute them, so be sure to mix natural oils with a neutral oil like olive or coconut.
If you want to try treating your hair with an essential oil, mix a few drops of your chosen oil with coconut or olive oil and massage it into your scalp. Leave it on for 10 minutes before washing your hair, try doing this a few times a week to see some results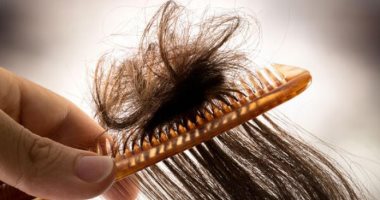 These are 5 of the best natural oils for hair loss

Rosemary oil
A study found that rosemary oil is as effective at stimulating hair growth as minoxidil – a chemical used to treat hair loss found in many treatments.
Hair loss can be caused by a hormone called dihydrotestosterone (DHT).DHT), which thins your hair and can cause it to fall out, so rosemary is thought to reduce DHT levels in your hair.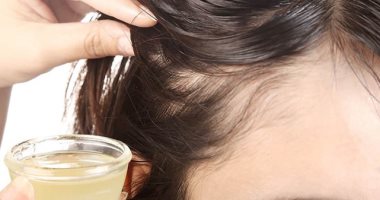 Peppermint oil
Peppermint oil can increase blood circulation in the area you apply it to. In the case of your scalp, more blood circulation can stimulate hair growth.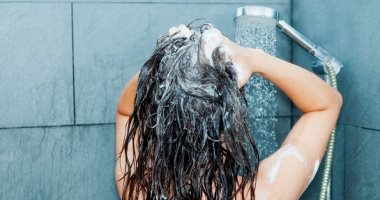 cedar wood oil
Cedarwood is a popular scent for candles and perfumes thanks to its aromatic undertones, but it may also help prevent hair loss. Cedarwood oil works to balance the glands in your scalp that produce the oil, and it's also an anti-fungal and anti-bacterial agent, so it will keep your scalp spotlessly clean. .
thyme oil
Thyme has been found to be an effective treatment for alopecia areata: an autoimmune disease that causes hair loss. Thyme is also known for its anti-inflammatory properties, which can help prevent hair loss.
tea tree oil
Tea tree is often used as an ingredient in shampoos to treat dandruff, due to its powerful cleansing and antibacterial effects. When used as a hair loss treatment, tea tree oil can stimulate hair growth by separating hair follicles.