A 52-year-old resident of the Italian city of Asti deliberately violated house arrest so as not to stay at home with his mother-in-law, according to the Italian newspaper "Libero" website.
According to the newspaper, the man turned to the police to request his transfer to the (detention) system, but the authorities refused, and the man found a way to leave the house, citing routine police checks, whose members visited his place of residence and did not find him at home, a day later the 52-year-old came to the police station. The police, and he expected that for violating the rules of house arrest, he would be taken to a cell, however the officer did not arrest him, and then the Italian decided to achieve his goal in another way, which is to attack the policemen with his hand and beat them.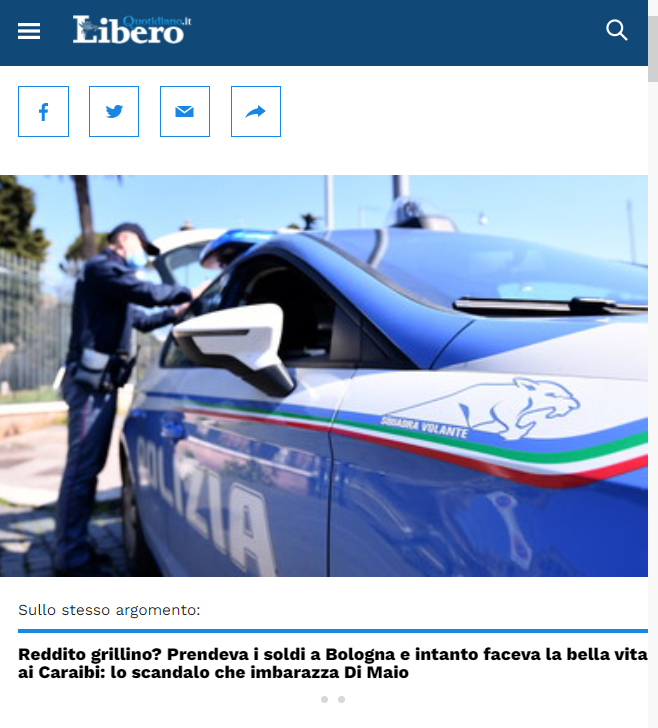 The news is from the source
Because of his attack on the police, the man ended up behind bars, and in the court session, the next day, the Italian man apologized to the police, and explained that he had drunk wine the day before and did not remember anything, but now he only hoped to go to prison, but he returned home His mother-in-law and his wife.