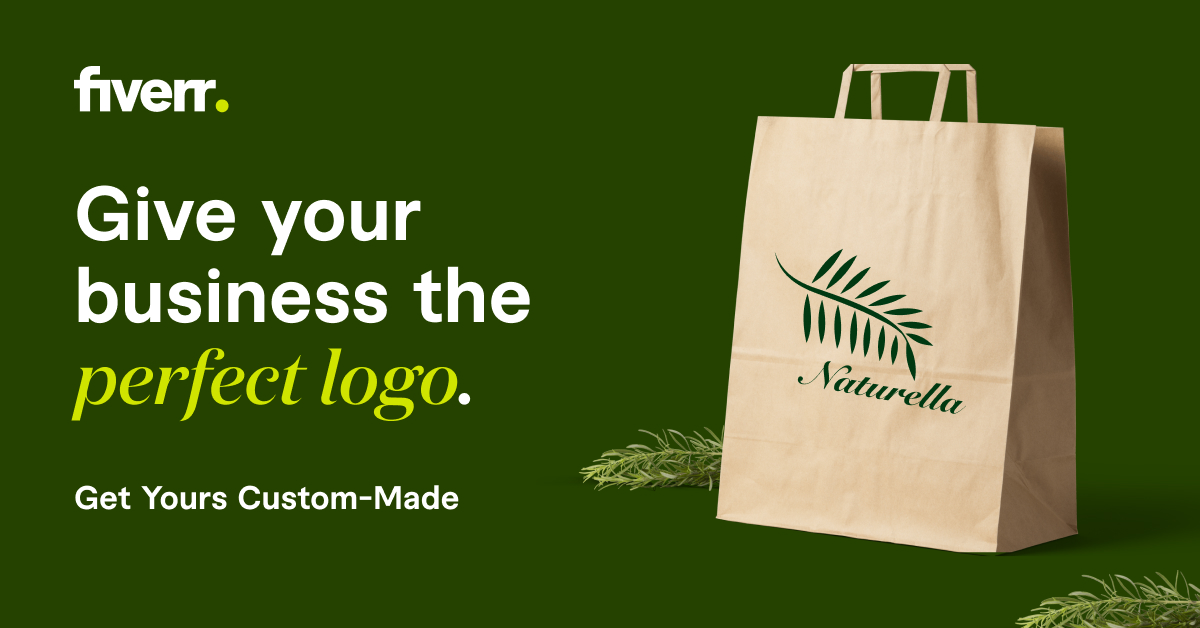 Legendary fund manager and activist investor Carl Icahn accumulated a 7.8% stake in Bausch Health Companies Inc (NYSE: BHC) and will likely leverage his status as the company's largest shareholder to push for change.
Icahn's stake
Icahn disclosed a 27.8 million share position in Bausch Health, formerly known as Valeant Pharmaceuticals in early February. The billionaire investor noted in a regulatory 13D filing he believes that shares are undervalued and he wants to engage in discussions with management and the board to "enhance shareholder value," including the company's ongoing strategic review.

Are you looking for fast-news, hot-tips and market analysis?

Sign-up for the Invezz newsletter, today.


Icahn added that discussions could include representation on Bausch's board of directors. This type of language is par for the course for Icahn and he could create value through strategic transactions at Bausch, according to 13D Activist Fund Portfolio Manager and CNBC contributor Kenneth Squire wrote.
Tip: looking for an app to invest wisely? Trade safely by signing-up with our preferred choice,
eToro:
visit & create account
Icahn joins other activists
Other activist investors with existing positions and seats on the board. These include Robert Hale on behalf of Jeffrey Ubben's Value Act and Paulson & Co CEO John Paulson. Glenview Capital, a 6% owner of Bausch, said in a release following Icahn's disclosure the investment firm welcomes Icahn's involvement. 
Glenview further noted that Bausch's lack of progress in growing its business has failed to attract "respected" long-only institutions. Instead, the company attracted the attention of activist investors like Icahn.
Bausch already confirmed its intentions to remove its eye-health business into a new independent and publicly-traded company. Glenview and Icahn may see eye-to-eye in how the company can create further value.
Bausch's eye-care business generated $3.7 billion out of the company's total revenue of $8.6 billion in 2019, Squire wrote. Icahn will be paying close attention to ensure shareholders get full value from a separation. This could mean that the activists will push for a sale of the business instead of a separation.
What's next for Bausch?
One potential scenario that would satisfy the activists' demand for full value could be through a deal with a special purpose acquisition company (SPAC), Squire also wrote. Other Bausch businesses could also be included in a transaction with SPAC.
It is merely a matter of time before a new SPAC launches with a focus on eye-care and seeking an established subsidiary business of an already public company.
It isn't yet clear how Icahn will communicate with Bausch's management. While perhaps most known for a confrontational tone and a public debacle, he has on occasion approached management teams with a friendly and cooperative attitude.