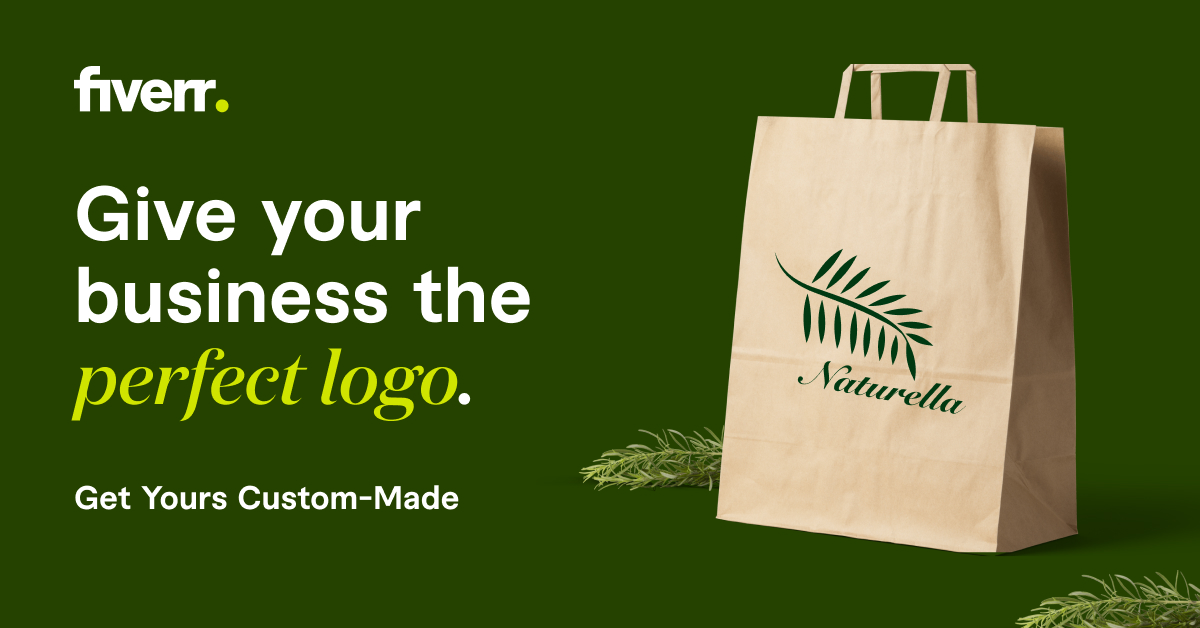 Higher education guarantees constant training and learning for the personal and professional growth of any person. However, many find it difficult to access it for economic reasons or because they have little time in their day to day.
Educational centers such as the Business School of the Miguel de Cervantes European University (UEMC), which has more than 20 years of experience in the distance education sector within the business field, offers the solution to this problem: online methodology.
The professional can continue his higher education without worrying about time or capital because, unlike face-to-face training, studying from home does not involve material or travel expenses. The UEMC Business School has a great online training offer with discounts so that Mexicana de Becas users can continue their training from wherever they want.
The only essential resource for online training is internet access. Thanks to the e-learning strategy, all the study material is concentrated in a virtual classroom so that the student can use it from wherever and whenever they want. This universalizes education because it is not necessary to invest in physical materials such as books or manuals. In addition, the classes are taught live through videoconferences and are recorded for all those who have not been able to attend the class.
A curious fact is that, according to the academic study Learning and Connecting on the Go – How Mobile Technologies are Changing Higher Education, learning delivered through online devices increases student retention, which means that they spend less time reviewing course material. study and, therefore, allows you to spend more time on other tasks.
On the other hand, the most frequent problem faced by the majority of those interested in continuing their higher education is that they are workers who do not have time to travel. With the online training offered by centers such as the UEMC Business School, students can manage their time and organize their agenda in the most efficient way possible because they will be able to study from wherever they want without having to travel.
In short, it is true that higher education is always a good investment, but its profitability will be greater if the advantages provided by online training are taken advantage of. Do not miss the discounts offered by the UEMC Business School to all users of Mexicana de Becas!
*Ángela de Toro Martín is a collaborator at the UEM School of Business and Management.
hartford car insurance shop car insurance best car insurance quotes best online car insurance get auto insurance quotes auto insurance quotes most affordable car insurance car insurance providers car insurance best deals best insurance quotes get car insurance online best comprehensive car insurance best cheap auto insurance auto policy switching car insurance car insurance quotes auto insurance best affordable car insurance online auto insurance quotes az auto insurance commercial auto insurance instant car insurance buy car insurance online best auto insurance companies best car insurance policy best auto insurance vehicle insurance quotes aaa insurance quote auto and home insurance quotes car insurance search best and cheapest car insurance best price car insurance best vehicle insurance aaa car insurance quote find cheap car insurance new car insurance quote auto insurance companies get car insurance quotes best cheap car insurance car insurance policy online new car insurance policy get car insurance car insurance company best cheap insurance car insurance online quote car insurance finder comprehensive insurance quote car insurance quotes near me get insurance