Gadgets, costumes, and accessories featured in Hollywood movies have sold for $8.03 million in an online and over-the-phone auction. the sun That skateboard from the movie Back To The Future Or Back to the Future, which was offered in 1989 for nearly $502,000.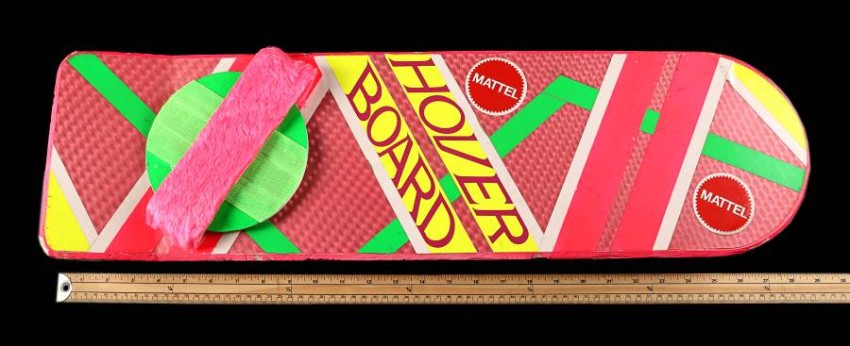 Auction Collectibles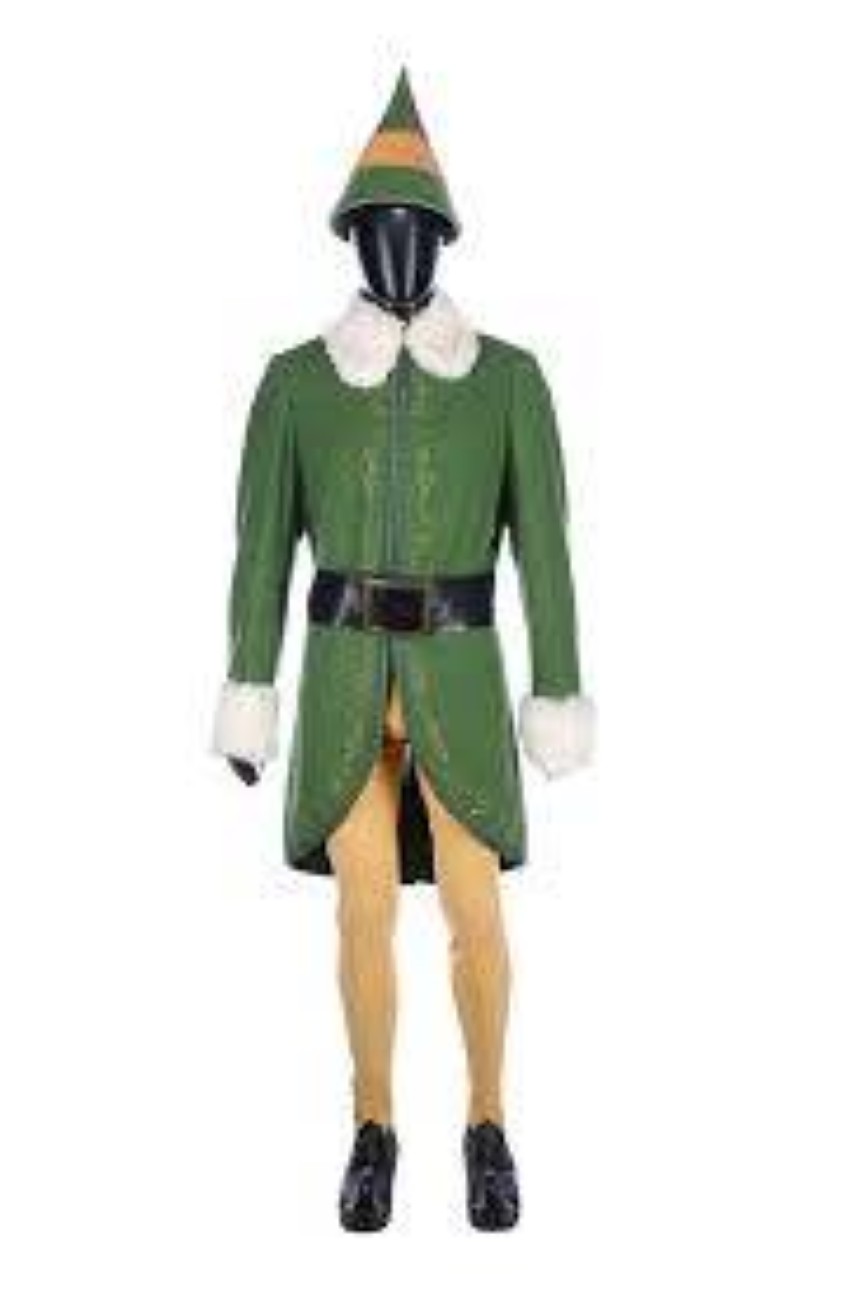 Auction Collectibles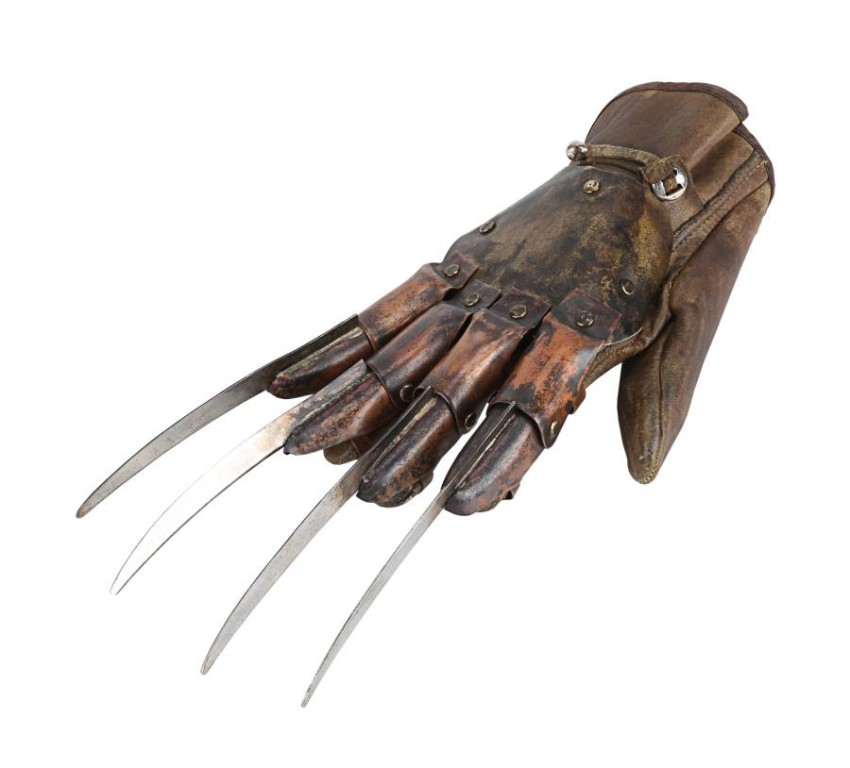 Auction Collectibles
Selling a costume worn by Will Farrell from the movie Elf The auction also included the sale of the famous wonder volleyball known as Wilson and used by Tom Hanks in the movie Cast AwayAnd it earned $385,000.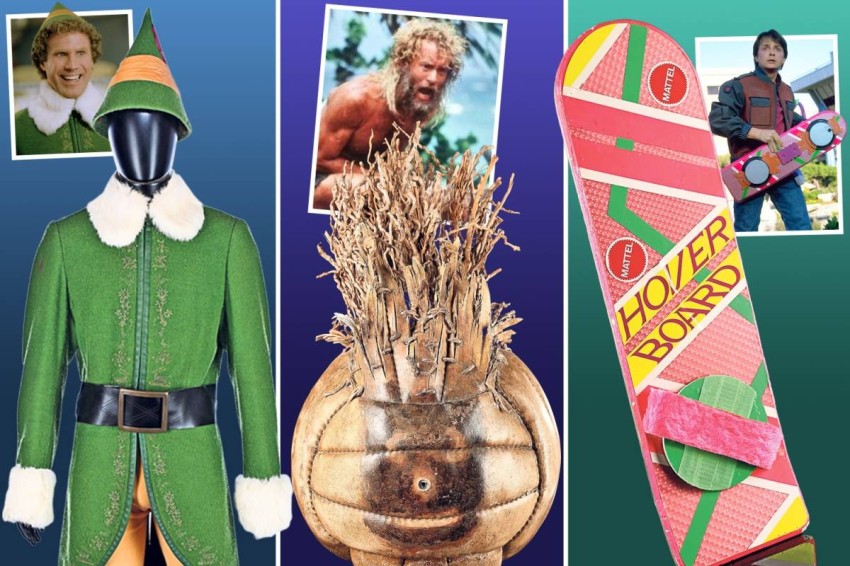 Hollywood movie costumes and accessories auction
Stephen Lane, one of the auction officials, expressed his happiness with the record-breaking results of the first day for some items such as a skateboard and a Farrell costume, exceeding all expectations, and the auction also included a Freddy Krueger glove from the classic horror movie. Nightmare on Elm Street, and other accessories from the Star Wars movie.