Princess Diana is considered one of the most famous personalities of her era, besides being a member of the British royal family, she possessed great humanity in addition to being a wonderful mother, before marrying Prince Charles and joining the royal family, Diana was not familiar with the traditions, customs and protocols followed by members Strictly royal family. But as she listened to her heart and followed her instincts, she defied conservative royal rules and built a legacy of tradition that continues today.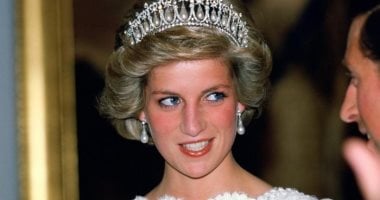 Among the most prominent things that Diana contributed to changing within the royal family, are the rules related to motherhood, and in this report we monitor the most prominent things that Diana contributed to changing within the royal family with regard to motherhood.

hospital birth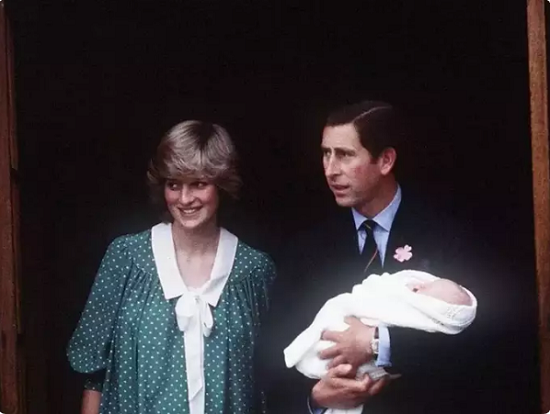 Princess Diana and Charles after the birth of her son William
Unlike former royals, who gave birth to their children in their palaces, Princess Diana broke with royal tradition and gave birth to her two sons, Prince William and Prince Harry, at St Mary's Hospital in London..
Her children had a normal childhood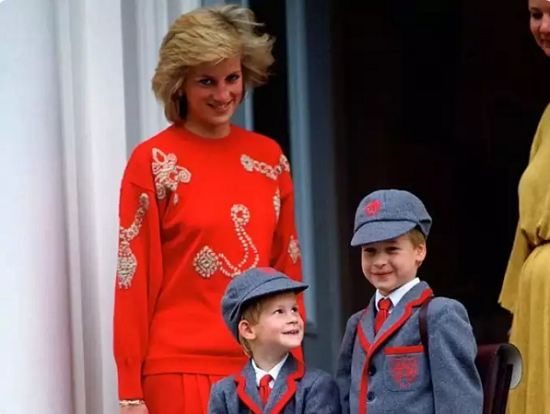 Diana and her children William and Harry
Royal children enjoy all the luxury in the world, besides inheriting wealth, status and popularity. However, Princess Diana was a wonderful mother, who believed in the importance of instilling humility in children, and she also believed in giving them a normal childhood, from enrolling both Prince William and Prince Harry in public school to Taking them to a public fast food restaurant, Princess Diana did everything in her power to give her children the life every normal child would love..
She traveled with her children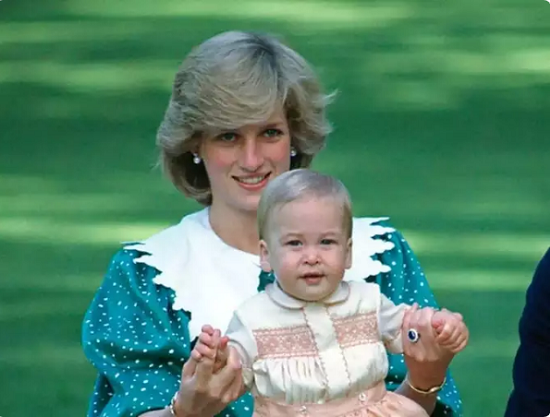 Diana and her child William
When it comes to travel, according to royal protocol, the heirs to the throne are not allowed to travel in one plane, so that in the event of any mishap, it ensures that the line of succession line is preserved, but given that Princess Diana was a loving mother, in 1983, While traveling to Australia and New Zealand with Prince Charles, she refused to leave her nine-month-old baby in the care of nannies and decided to take him with her.
Opening up about postpartum depression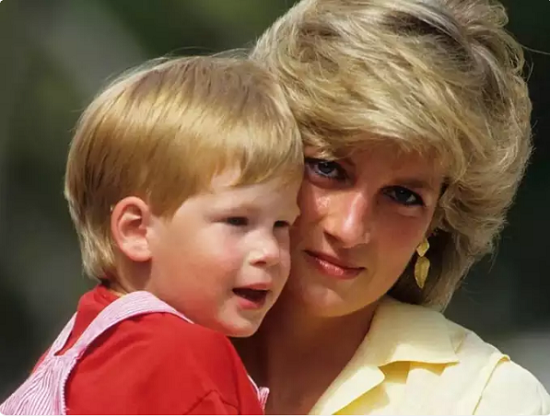 Diana and her child
Although Diana was a wonderful mother, she had her share of trials and tribulations. In 1995, when Princess Diana spoke in an interview with BBC correspondent Martin Bashir, about her experience with postpartum depression, she struck a chord with millions of women. Around the world, who have gone through the same experiences.
In the interview, she discussed how she dealt with her poor mental health, revealing that she had received various treatments, she said: "I received a great deal of therapy, but I knew in myself that what I really needed was the place and time to adapt to all the different roles that came my way. I knew I could do it.. but I needed others to be patient and give me the space to do it."