Flights have witnessed many changes, starting with the launch of the first flight in the early twentieth century until 2020 and the spread of the Corona virus, which has caused some changes in flights from forcing to wear a muzzle while traveling, suspending some flights and other changes indicated by a report published on the website.insider ".
In this report, we learn about the most important changes that occurred during flights from the 1920s until now:
Flying in the twenties by day only
The 1920s saw the first specially designed passenger planes, which typically carried fewer than 20 passengers and were slower than train travel, often refueled, and only traveled during the day.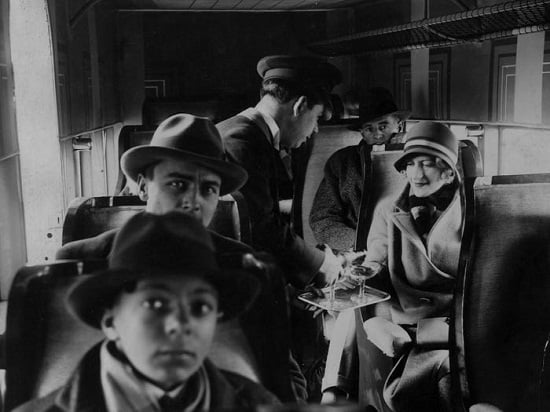 A picture inside the plane in 1920
Flight in the thirties
The flight became more comfortable, as food and beverages began to be served to passengers, and the plane became soundproof, with heated inside and upholstered seats, and it flew at a higher altitude.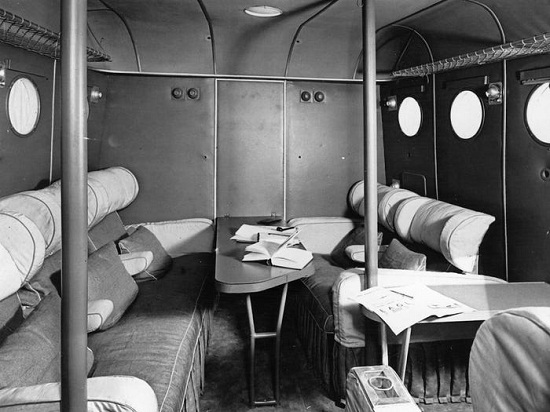 Inside the plane in 1930
Flights in the forties
In the 1940s, World War II changed commercial air travel, aircraft were developed for the purpose of war, and the number of passengers became fewer and the number of airlines increased with the economic expansion that occurred.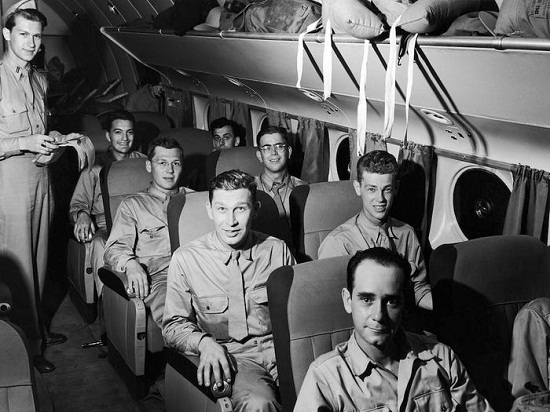 Inside the plane in the forties
Flying in the fifties
This period is known as the golden age of air travel, but flying in the 1950s was not cheap, and a return trip from Chicago to Phoenix per day cost the equivalent of 1168 dollars, and a one-way trip to Europe could cost more than 3000 dollars per day.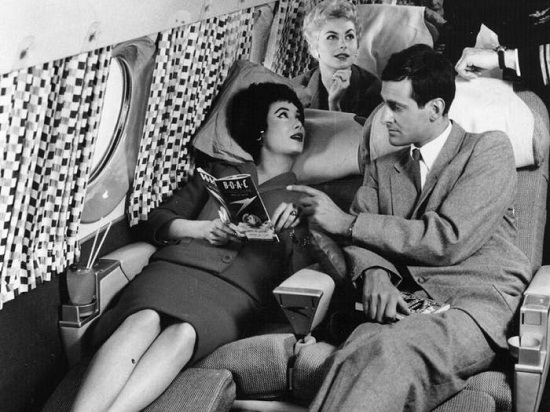 Inside the plane in 1950
Flights in the 1960s
Flying became more casual and generally comfortable, travelers could fly without showing any proof of their identity, and African Americans were not allowed to work on planes in any capacity until the 1960s.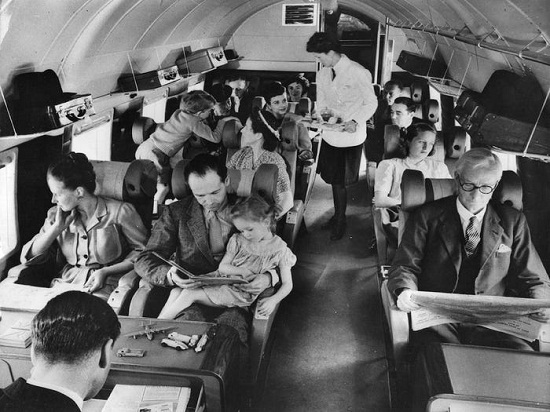 Inside the plane in 1960
Flights in the seventies
Security checks became mandatory until 1973, planes carried large numbers of passengers, and tickets were sold at reasonable prices.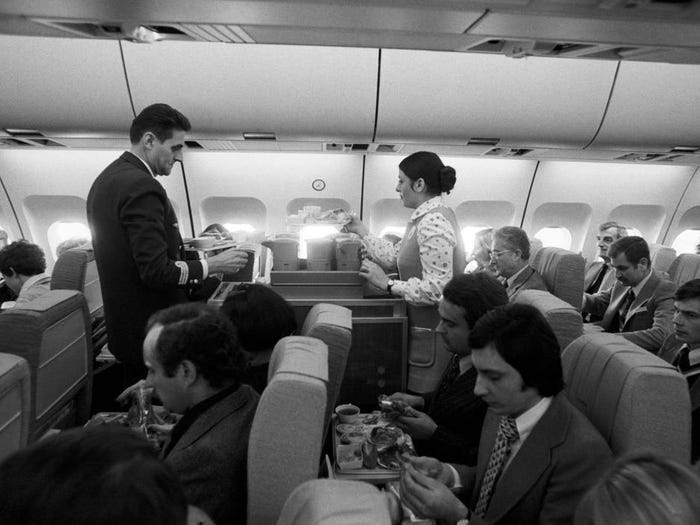 Inside the plane in 1970
Flights in the 80's
Passengers were allowed to smoke cigarettes, with greater checking of bags before flying, and passengers could also visit the cockpit during the flight with the children given a commemorative wing pin to remember the experience.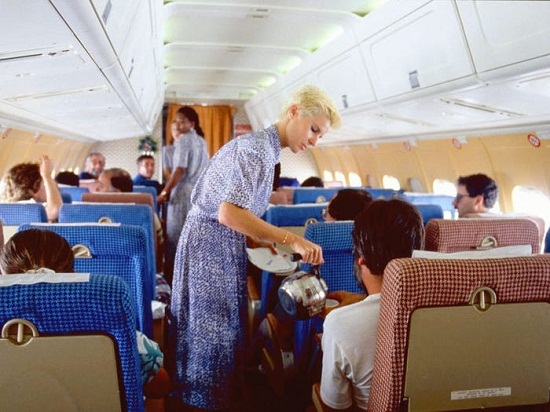 1980
Flights in the 90's
The airlines provided free alcoholic drinks to economy class passengers, with plenty of food provided and seats provided with phones.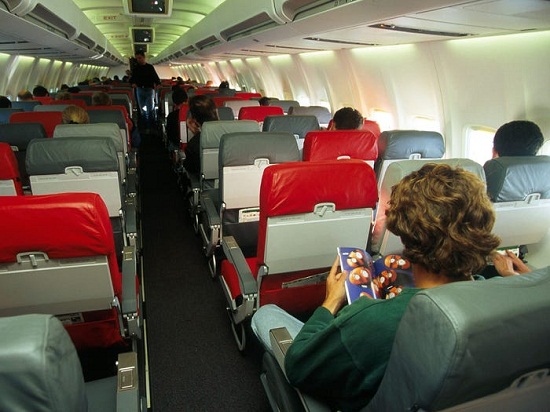 1990
Flights in 2020
The global coronavirus pandemic has brought major changes to travel, with many airlines banning middle seats in order to ensure social distancing, although most of them stopped in December 2020, and many airlines also stopped serving or distributing food and drinks on flights on flights. Small plastic bags are distributed upon boarding, and passengers are required to wear face masks.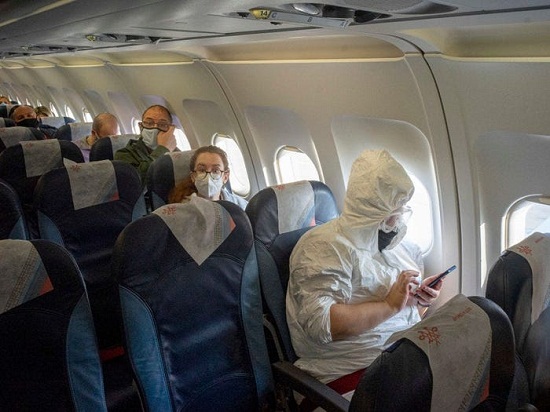 year 2020