Immunity deficiency Virus (HIV) It is the virus responsible for causing acquired immunodeficiency syndrome (AIDS), in which the virus destroys or weakens cells of the immune system and gradually destroys the body's ability to fight infection and certain types of cancer, according to the website. stanfordchildrens In adults and teens, HIV is most commonly spread through sexual contact with an infected partner.
But babies are also more likely to contract the virus, which means that the virus is passed on to the baby when it is in its mother's womb, while it is passing through the birth canal, or through breastfeeding.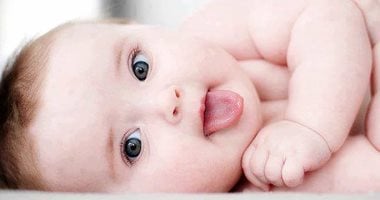 How is HIV transmitted or spread?

Here are the ways in which HIV is spread:

Breast feeding
HIV can be transmitted to children born or breastfed by HIV-infected mothers.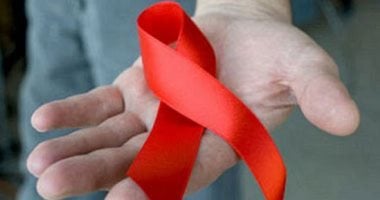 blood contamination
HIV may also be spread through contact with infected blood. However, because donated blood is checked for evidence of HIV infection, the risk of contracting HIV from blood transfusions is very low..
needles
HIV is often spread by sharing needles, syringes, or drug use equipment with someone who has the virus.
Symptoms vary according to the child's age. The following are the most common symptoms of HIV infection, however each infant, child or teen may experience symptoms differently. Symptoms in infants may include
In infants, it may be difficult to determine HIV status in the first year of life, so frequent tests may be done. Symptoms may include:
1. Delayed physical and developmental growth as evidenced by poor weight gain and bone growth.
2. Flatulence, this is due to swelling of the liver and spleen.
3. Swollen lymph nodes.
4. Intermittent diarrhea, diarrhea that may come and go.
5. Pneumonia.
6. Oral thrush, a fungal infection of the mouth characterized by white patches on the cheeks and tongue. These lesions may be painful for an infant.