"In our house is a teenager" is a phrase that summarizes many of the problems, crises and disputes that parents face with the son who is trying to impose his personality and prove himself. physical and hormonal.
Dr. Iman Abdullah, a psychological consultant, presented the readers of "The Seventh Day" with a prescription for dealing with the rebellion of girls in the stage of puberty in several steps as follows.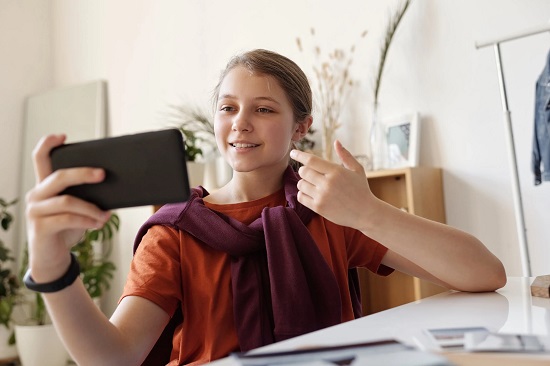 Share
First: accompany them

A daughter's relationship with her mother or her family in general should be a great friendship, in which trust and love combine and the sharing of their hobbies or interests with each other, which was confirmed by the psychological consultant that accompanying girls at such a stage is a turning point in their entire life, which gives them an increase in self-confidence and a great ability to Explain what's on their mind.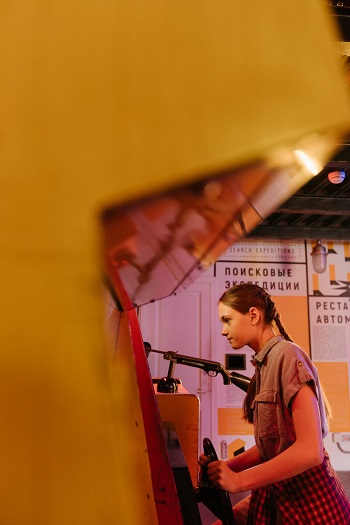 Give them a chance to express
Second, give them a chance to express themselves

Girls should be allowed to speak freely with points of order if transgression occurs, but without ostracism or anger, so that the girl can be sure that the only safety in the world is her family, and she is not prone to falling into the trap of early relationships that appear in puberty as a result of the need to hear words of praise and love.
Third: containment
Getting close to girls a lot at this stage so that we can contain them, as the psychological consultant explained the need to focus with their emotions and contain them well, especially during the period of their physiological and physical changes. And not to confront their emotions with anger, loud voice, or sarcasm.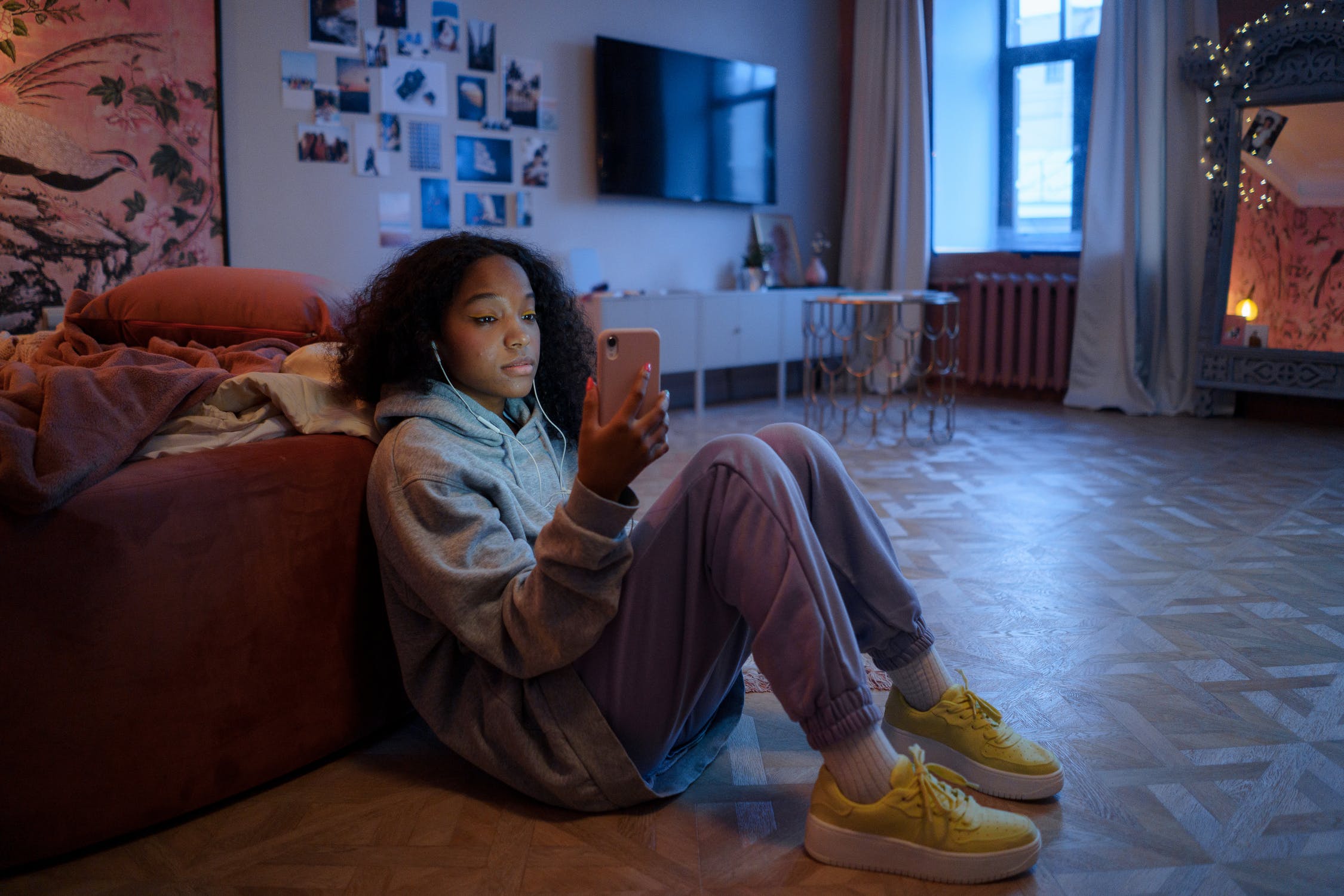 Give them some privacy
Fourth: Give them a private space
The psychological consultant also stressed the need to give girls in puberty a space of privacy with monitoring from time to time, so that the girl can practice her life and set her goals and rely on herself well, while setting non-strict rules sometimes from the family in order to feel safe and not pressure or power compulsive over her.