Trauma is an emotional response to a horrific event or distressing and distressing event, causing nonspecific or similar reactions between people, trauma may cause some people to feel sad, confused, anxious, excited, or lose confidence in those around them, trauma can affect any individual Those around you, and sometimes your close friends or family members as well, which requires you to be aware of his condition and the ideal way to deal with it.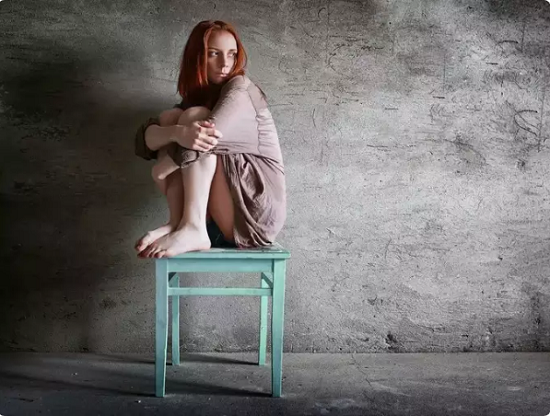 girl is shocked
In this report, we present some simple ways to deal with your friend who has been traumatized during the recovery period to deal with him perfectly.
Learn a lot about his condition

It is an act of love when you intend to learn more deeply about the person who is going through a trauma. Read scientific articles and find books that discuss topics about their experience. You can also read self-help books on their behalf and listen to psychology podcasts. This will help you empathize with them and be careful about their experiences. What you will say and do with him.
Beware social media

Sometimes, you have to think about people who can see what you share on social media, and that doesn't touch your freedom of expression, but you just have to stay away from posts that might be misunderstood.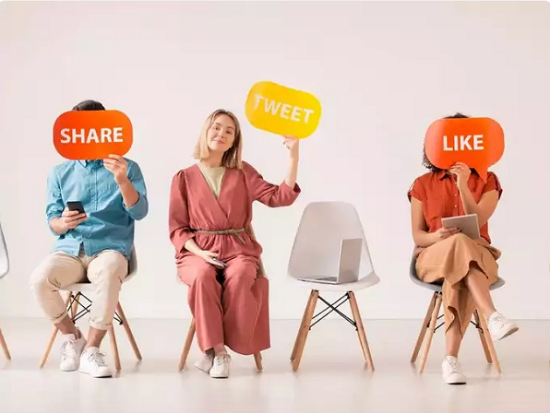 social media
Don't remind him of his shock

Try to always make him feel that you are with him and take care and care for him, but while avoiding reminding him of the trauma he suffered, or talking about the fear and pain he feels, the simple method is very sufficient.
contain his feelings

Don't end up telling your friend that they feel normal and not being exaggerated, but also try to instill in them the idea that broadening their horizons can help them deal with their emotions or more complex feelings in the future.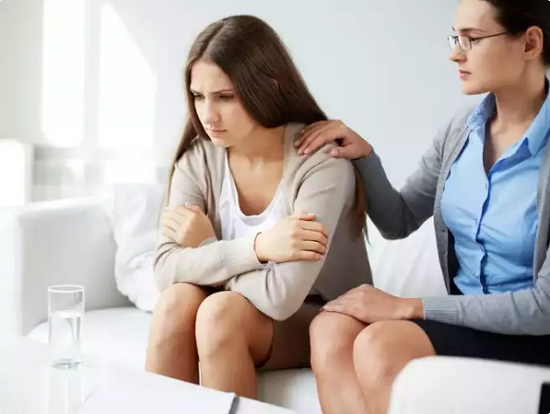 Dealing with your traumatized friend
Give him a feeling of peace

You should tell him that you are always there to listen. Also, be honest about the fact that you may not know the correct answers to all of his questions. You don't always have to say what he wants to hear but you can offer options for other ways to help.