A recent study led by researchers at Massachusetts General Hospital revealed (MGH) in the US state of Boston, that people whose diets depend on healthy plant foods have a lower risk of infection with the Corona virus, and even in the event of infection, the symptoms may be less severe, according to the report published in the "Times News" network of India.

Although metabolic conditions such as obesity and type 2 diabetes have been associated with an increased risk of contracting the coronavirus, as well as an increased risk of serious symptoms once infected with the virus, the effect of diet on these risks is unknown.
Lead author Jordi Merino, Ph.D., said: "Previous reports indicate that malnutrition is a common feature among groups that have been disproportionately affected by the epidemic, but data on the relationship between diet and risk and severity of MERS infection are not available."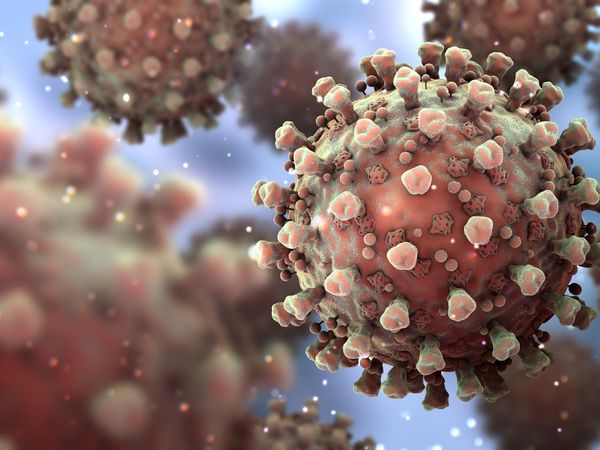 Corona
During the period from March 24 to December 2, 2020, 592,571 people participated in the study. Participants completed a questionnaire about their pre-pandemic eating habits, and diet quality was assessed for healthy plant foods such as fruits and vegetables.
According to the results of the study, people who depended on a plant-based diet had a 9% lower risk of developing corona, and a 41% lower risk of developing severe symptoms of corona.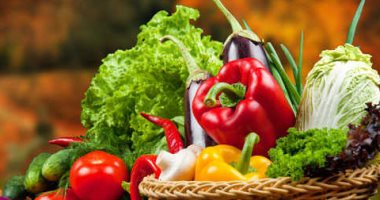 Merino added: "Our study indicates that it is possible that a healthy diet reduces the risk of infection with the Corona virus."
The researchers also found a relationship between malnutrition and the risk of contracting the Corona virus, and that nearly a third of Corona cases could have been avoided if there had been no malnutrition.
The findings also suggest that public health strategies that rely on improving diet quality and addressing social determinants may help reduce the burden of the COVID-19 pandemic.