The methods of raising children differ from one family to another, according to the rules followed by each family, and the same is different in the one royal family, and this is what a report published on the website indicated.insiderWhich reviewed the relationship of princes with their children, from Philip's relationship with Charles to Harry and his relationship with his child Archie.
Prince Philip's relationship with his children
Prince Charles was born in 1948, four years before his mother, Elizabeth, became queen, and was raised by two educators, and this is what he mentioned in Charles's autobiography, and the job of the nannies was to teach Charles to play music, punish, reward and help him form his first ideas, however. Prince Philip and his wife, Queen Elizabeth, did not leave their children, as they were collecting family moments and this is what I took some pictures at Balmoral Castle.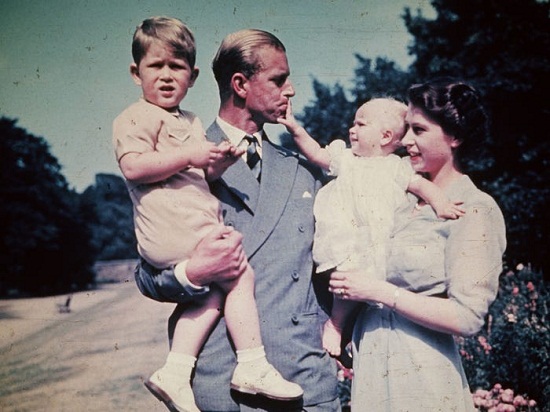 Queen Elizabeth II, Prince Philip and their children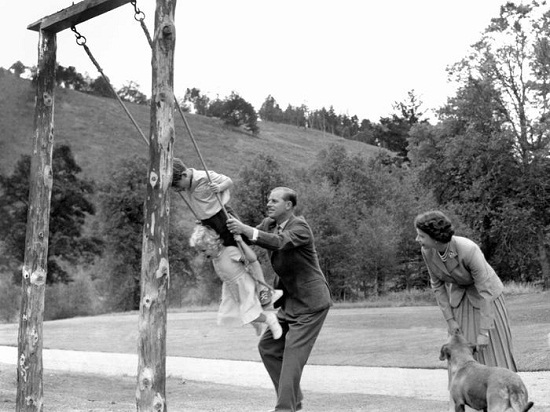 Another family photo of Prince Philip
Prince Philip ordered Charles to be attached to his former school, Gordonston in Scotland, which was far from the family home, and it is said that this experience negatively affected Charles, but over time Charles' relationship with his father was strong as they were together on many occasions, even when Philip died, Prince Charles issued a statement that began with the phrase "Dear Dad", and also read, "As you can imagine, I miss you and my family very much."
Another picture of Charles and Philip
Prince Charles' relationship with his children
Prince Charles was keen to play with his sons, saying in the 1994 documentary: "As they get older, they can do more things, being boys, with their dad. It's obviously more and more fun. But I always get along. With them a lot, when William was little, I used to walk around with him as often as I could."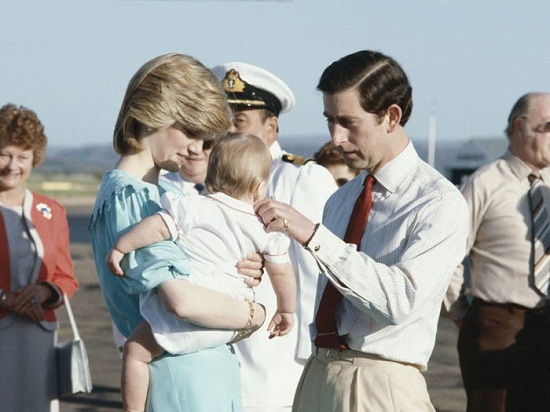 Charles with his son
After the death of Princess Diana in 1997, Prince Charles took on the role of father and mother, and this was confirmed by Prince Harry in a documentary film broadcast by "BBC" in 2017. He said: "He was there for us…one of the hardest things to have." What a parent should do is tell your kids that your mom is dead."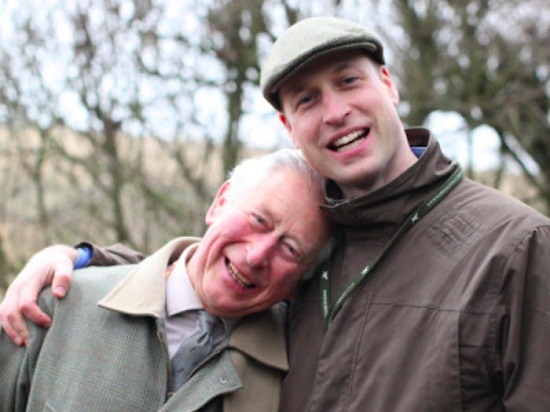 Charles with his son William
Prince William's relationship with his children

Prince William trained to use a baby car seat before the birth of his first child, and Middleton revealed in a TV interview how nervous William was when he brought Prince George home.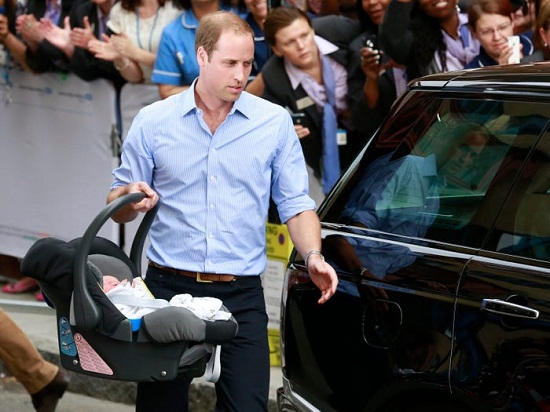 Prince William holding his baby George
William is now the father of three children, and is keen to take pictures with them on various occasions.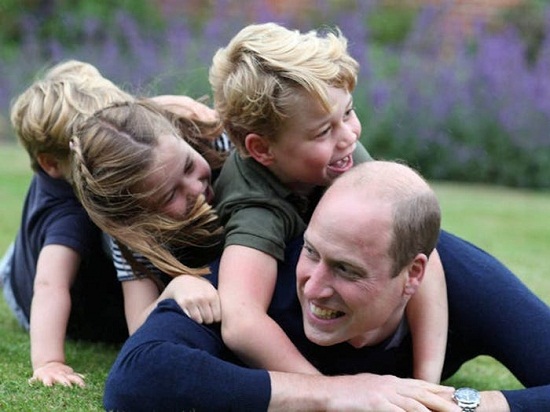 William with his children
When Meghan Markle gave birth to Archie in 2019, William welcomed his nephew in the video, shared by Kensington Palace on Twitter, in which William and Middleton said they were excited to meet the newest member of the family.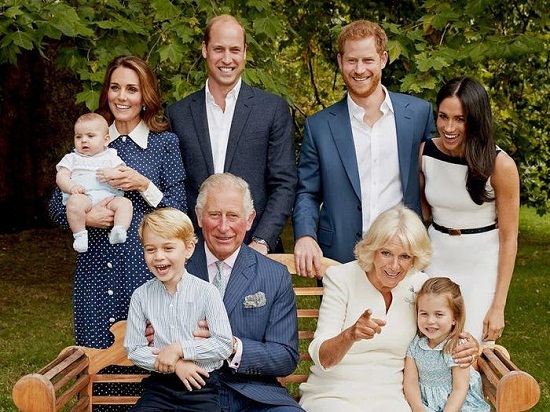 family photo
Prince Harry's relationship with his baby Archie
Harry is keen to play with his child, and this was confirmed in his interview with Oprah Winfrey, where he stressed that taking Archie on a bike ride is one of the highlights of their new life in California, and added, "I think the most important thing for me is putting him on the back of the bike." In his little seat and take him on bike rides, something I wasn't able to do when I was little."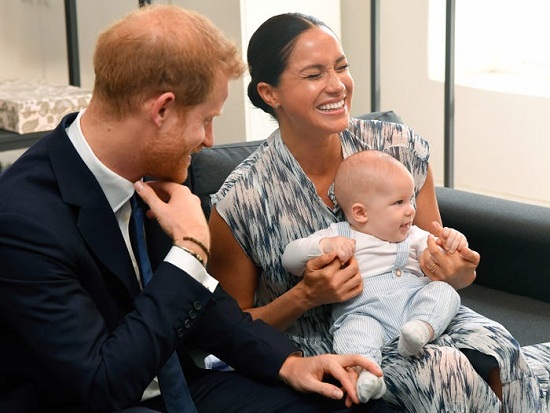 Another picture of Harry's family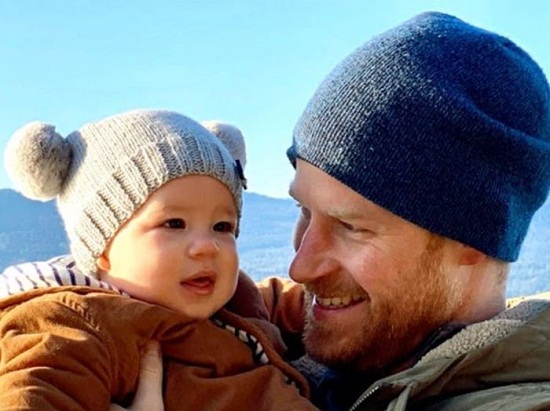 Harry with his child