InvestigationIn two weeks, the shock wave of the Russian offensive has shifted geopolitical lines. Europe is rearming, Putin is plunging Russia into uncertainty and new fractures are appearing outside the Western bloc.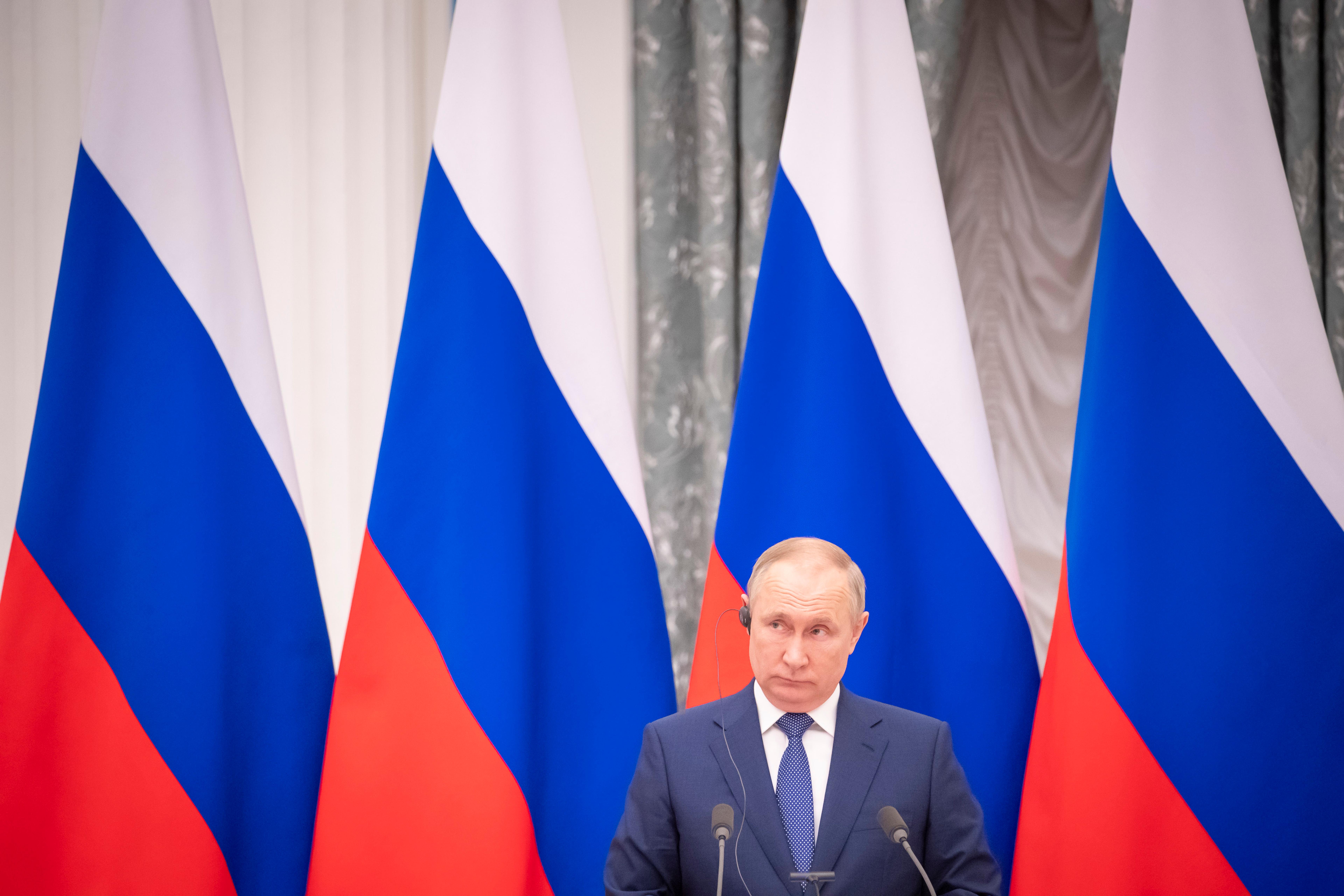 Tuesday, March 8, two American citizens, including an oil industry executive, were released from Venezuelan jails. Very far from the fighting on the snowy lands of Eastern Europe, this seemingly insignificant event testifies to the global impact of the shock of the invasion of Ukraine by the Russian army on February 24. These releases are a sign of relaxation between Washington and Caracas, where an official American delegation had been received at the presidential palace the previous weekend, for talks described by Nicolas Maduro as "respectful, cordial and very diplomatic".
Why Venezuela? The Maduro regime, which the Trump administration unsuccessfully tried to overthrow, is Moscow's main ally in Latin America. It is also a major oil producer, which was refined in the United States before the country fell into Chavista anti-imperialism and its economy collapsed. With the war in Ukraine and the embargo on Russian oil decreed on March 8 by the Biden administration, the barriers are falling. The chessboard of the oil market is to be reviewed, and Venezuela one of the pawns to be moved.
In two weeks, the return of war to the European continent shifted geopolitical lines even in the American subcontinent. Nothing is yet decided on the ground: even if the Ukrainian resistance has succeeded in slowing down the advance of the Russian army, the outcome of the conflict remains uncertain. It is also too early to say how far the shock wave will go. But its impact is already comparable to that of the September 11 attacks, or even the fall of the Berlin Wall, in 1989.
German Chancellor Olaf Scholz and French President Emmanuel Macron have each discussed "the new era" in which Russia has just precipitated Europe. This new era closes the three decades of the post-Cold War, opened by the fall of the Soviet Union in 1991. What will it be made of? The historian Mary Elise Sarotte, an expert on the Cold War and the post-Cold War, is pessimistic: in a text published by the New York Timesshe sees a "period of immense hostility with Moscow"all the more problematic as the codes of the Cold War have disappeared.
Conflicts in the XXe century were characterized by the concern of the "big two" to avoid any direct confrontation; rules and channels of communication framed this modus vivendi. "President Putin's lack of scruples, writes Mary Elise Sarotte, calls it all into question. » Most arms control treaties have fallen into disuse, or been abandoned, while new weapons have appeared unregulated. Resuming long negotiations with a regime in Moscow capable of attacking a country overnight with such violence seems very difficult.
You have 85.99% of this article left to read. The following is for subscribers only.