A few days and the new school year begins, and parents should remember their role in encouraging their children to eat healthy foods, and to stay away from soft drinks and fast food that lead to health problems, including obesity, and parents should be keen to compel their children to eat breakfast before heading to school to give them energy and focus. It is better during the school day and also works to strengthen their immune system to reduce infection with viruses and circulating variants.
In the following report, we provide health and safety advice from the American Academy of Pediatrics (AAP), according to what was published by healthychildren.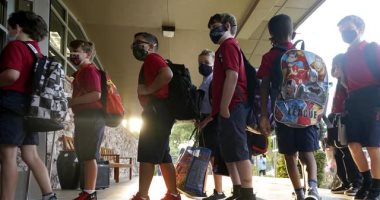 Meals during the school day
Studies show that kids who eat a nutritious breakfast do better in school and have more focus and energy.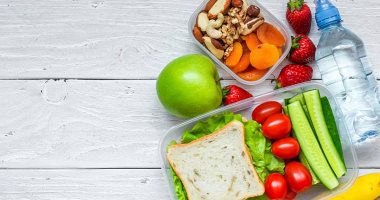 Make sure to eat breakfast that contains some protein.
Your child should eat breakfast, because hunger will affect his performance in the classroom.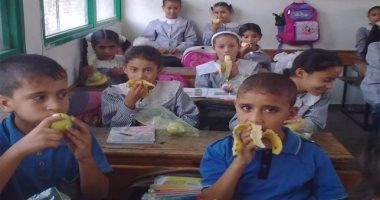 If your child is going to buy food in the school cafeteria, they should be healthy choices such as fresh fruit, low-fat dairy, water and 100% fruit juice.
Beware of soft drinks, as each drink contains about 10 teaspoons of sugar and 150 calories.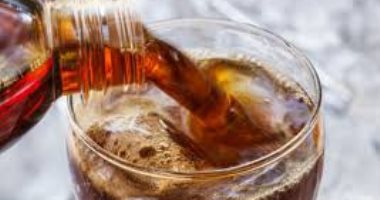 Drinking only one can of soft drink a day increases the risk of obesity in a child by 60%.
Choose healthy options (such as water, the right size juice, and low-fat dairy products) for your child's lunch.