Many parents have difficulties getting babies to sleep. Sleep struggles may include your child staying up too late, not staying in his crib, and not being able to fall asleep on his own or get up during the night. The most important thing when it comes to improving your child's sleep is establishing a good bedtime routine. This will not happen immediately, but once the routine is implemented, it will be very effective. In this report, we offer tips to help your child sleep well, according to the website " healthforunder5s".
Tips to help your child sleep well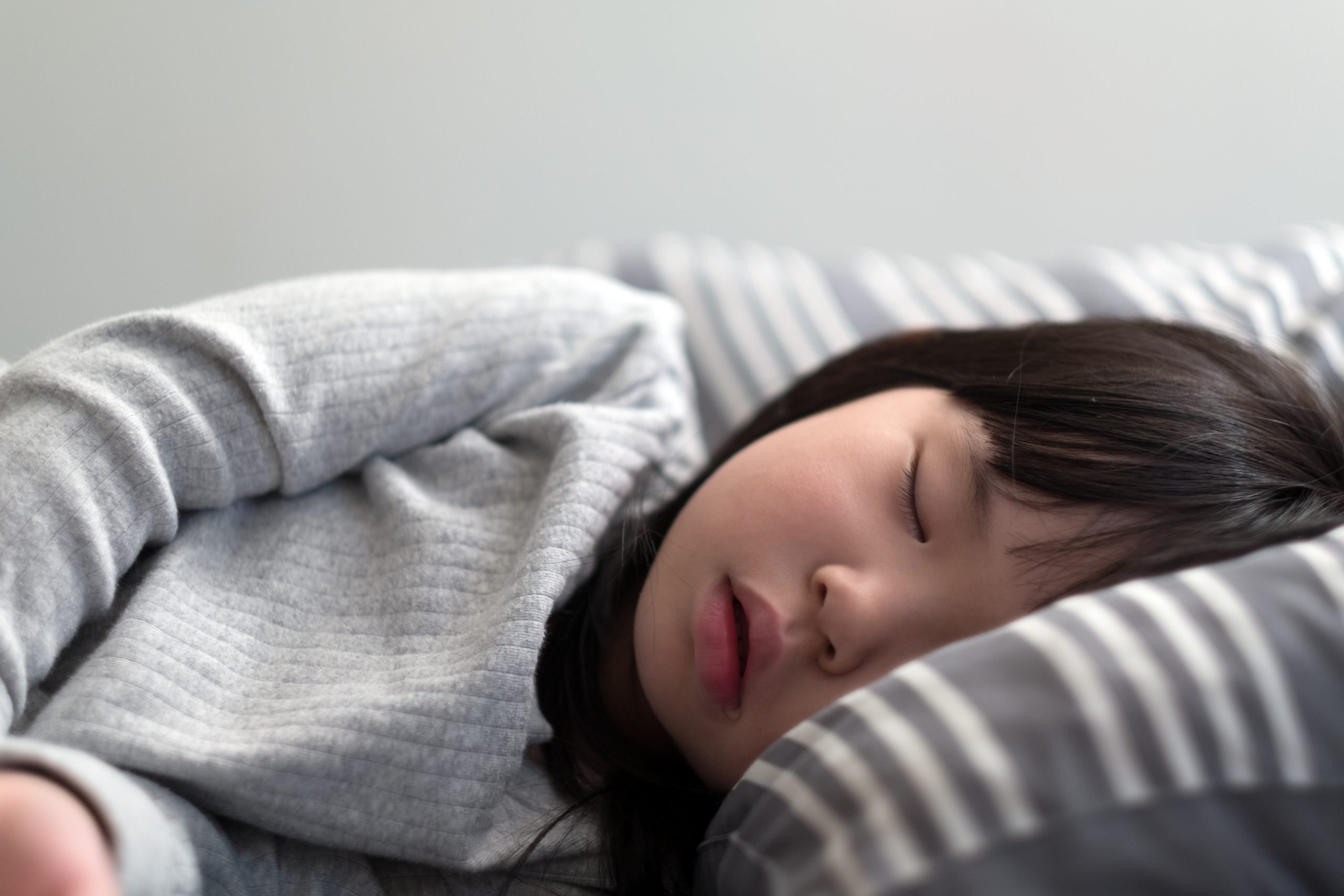 Create a good evening routine
Set a suitable bedtime for your child, and start relaxing in the evening about an hour before that time.
If your child is used to going to bed very late, gradually advance his bedtime by 15 minutes each night until you reach your desired bedtime.
A good bedtime routine might look like this: drinking warm "bedtime" milk, taking a shower, putting on pajamas in a low-light room, brushing your teeth and reading a quiet story to your child.
The routine should be done at the same time every night and include the same ingredients in the same order.
Make your baby sleep alone
Here are some strategies you can use to help teach your child to fall asleep, and then fall back to sleep if he wakes up, on his own without your help: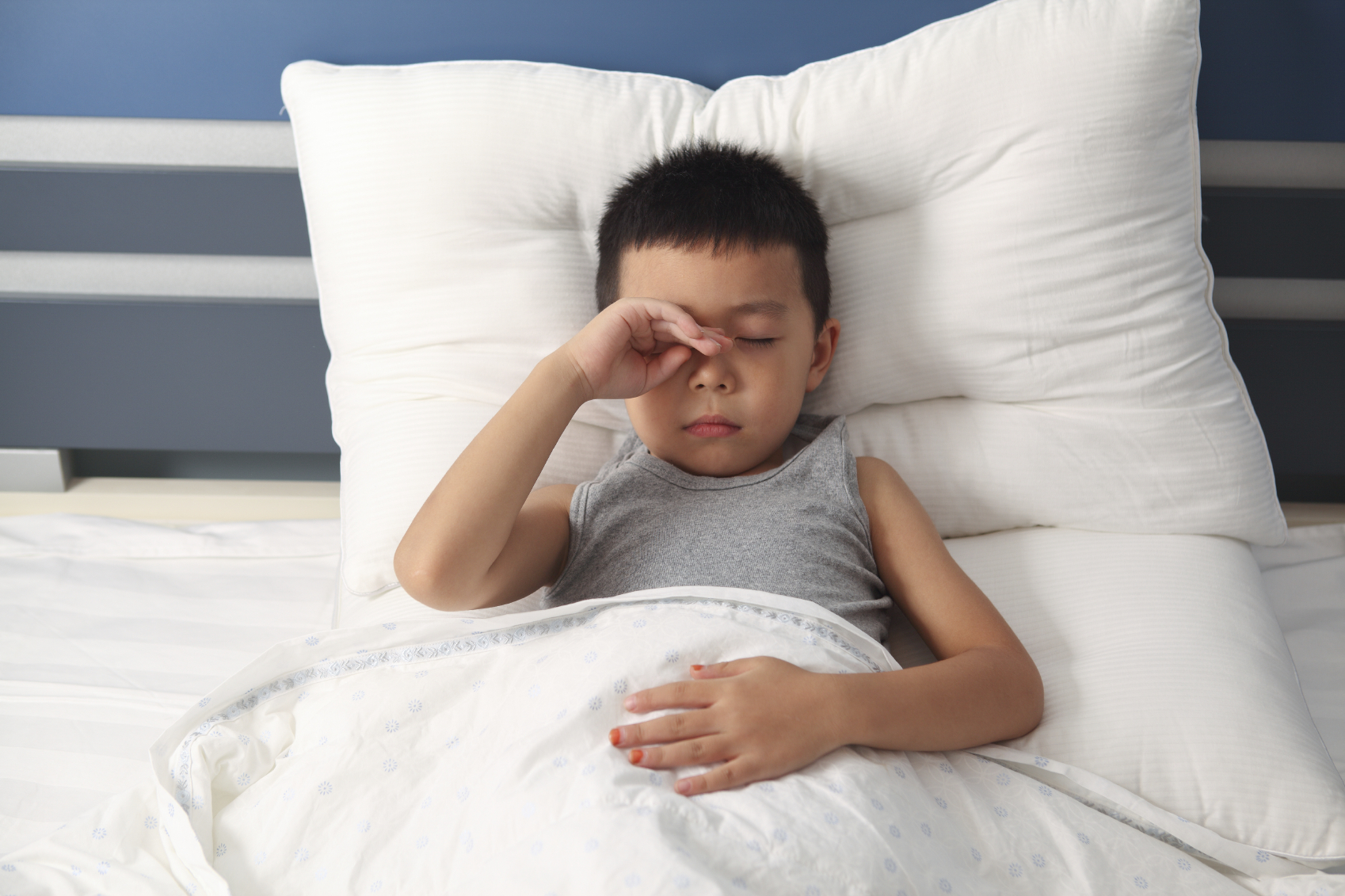 slow withdrawal strategy
After you've gone through the bedtime routine for your child and he's in bed, say goodnight, sit quietly next to him and don't talk to him. to bed".
Sit next to them quietly, and repeat the above until they sleep. Repeat the same strategy every night, but every night you move away a little from your child, the idea is to move away from the room every night until you sit outside the door and your child sleeps without you.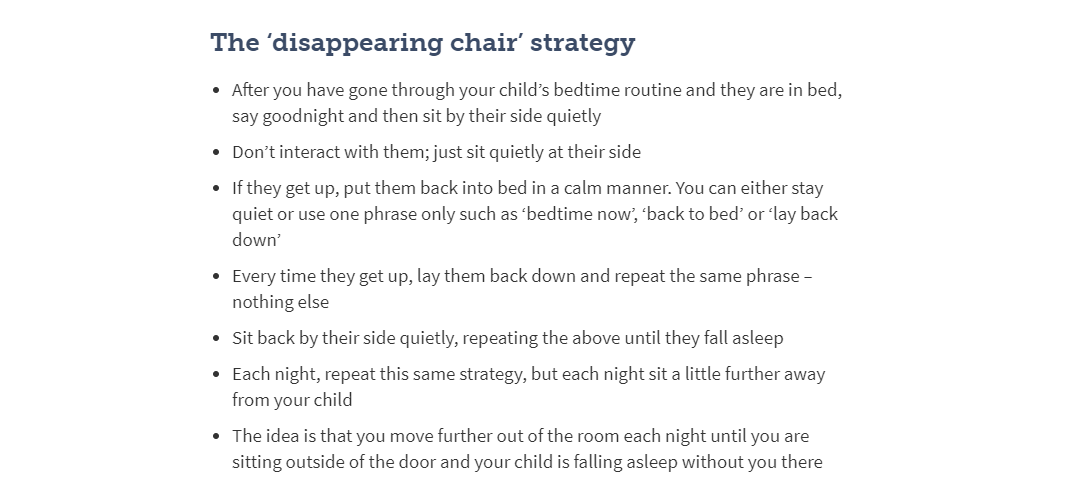 Top tips for a good night's sleep for your child
If you think your child might be afraid of the dark, consider using a dim light so his room isn't completely dark.
Don't let your child watch TV or play on laptops, tablets, or phones 1-2 hours before bed.
Your child needs to know that night time is not a time to play or talk.