The key to a healthy diet is to eat the right amount of calories according to your daily activity in order to balance the energy you consume and the energy you use in your day. If you eat or drink more than your body needs, you will gain weight because the energy you do not use is stored in the form Fats, and if you eat and drink small amounts, you will lose extra weight.
And during this report, we will learn about the best tips for maintaining a healthy weight, according to the website "nhs".
The report emphasized that it is not necessary to eat large quantities of foods to ensure that you get a balanced diet, but you can eat small quantities, but they are rich in nutrients that the body needs.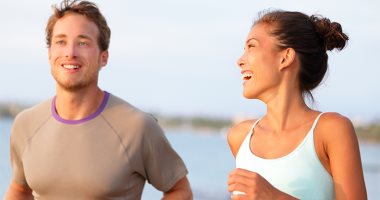 Therefore, the report presented a healthy and balanced system to do to avoid weight gain, including:
Cut down on carbohydrates and replace them with fiber.
Reduce as much as possible the intake of starches, as they are high in calories, and also cause weight gain, and in return you can eat foods rich in fiber, as they are low in calories, healthy and rich in many important nutrients for the body.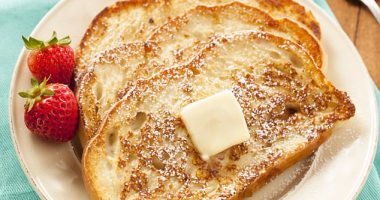 – Eat fruits and vegetables
It is recommended to eat 5 servings a day of fruits and vegetables, and you can divide them in this way, cut a banana on your breakfast cereal, or replace your mid-morning snack with a piece of fresh fruit, a check of fresh fruits and vegetables helps you feel full, and also reduces the percentage of accumulated fat in the body.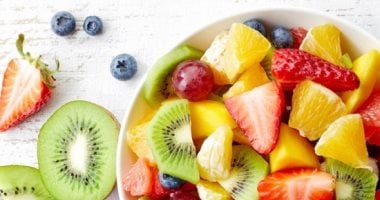 – eat fish
Fish is a good source of protein and contains many vitamins and minerals, so it is recommended to eat at least two servings of fish a week, as it contains a high percentage of omega-3, and helps prevent heart disease..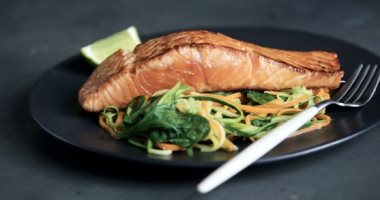 Cut down on saturated fat and sugar
Excessive intake of saturated fat increases the chances of developing harmful cholesterol in the blood, increases the chances of heart disease, and it is available in "dressed" meats, i.e. rich in fat, sausages, biscuits, pies, and sweets rich in cream, and therefore their intake should be reduced.
As for sugar, it is found in canned drinks outside the home, and it is available in them, and this causes weight gain, and also puts the health of teeth and bones at risk, so avoid sweets and drinks rich in sugar.