Soup is an indispensable dish on the table, and housewives try to innovate in preparing the most delicious dishes of soup, on every trip. With nutrients, and the more the ingredients of the soup are multiple and different, the more children love it before the adults. As for people who follow a diet, the soup dish is essential in the lunch and may be satisfied with it as a main meal, especially if it contains a large amount of the elements they need.
"The Seventh Day" reviews how to make a different and delicious cauliflower soup in easy and quick steps, available in your kitchen refrigerator, on the way of Chef Rania Qassem.
How to make cauliflower soup

Ingredients

Cauliflower, finely chopped and boiled
medium onion
2 cloves garlic
Half a cup of Lebanese cream
Meat or chicken soup "and you can replace the soup with a chicken bouillon cube"
Two tablespoons of olive oil
Spices "salt, pepper and spices"
chopped parsley for garnish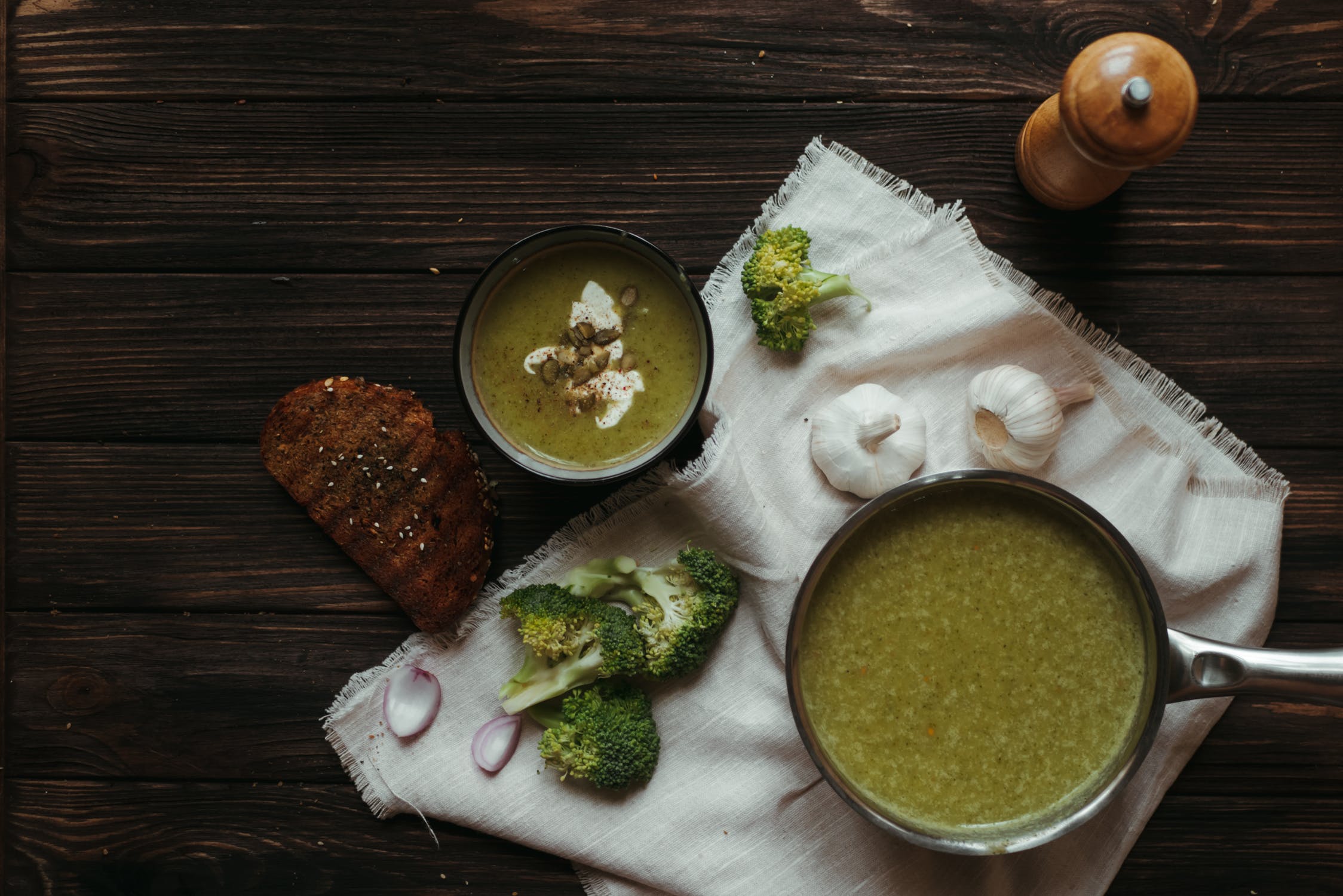 Cauliflower soup
How to make cauliflower soup

How to prepare

Put the soup on the fire and put the boiled and chopped cauliflower on it.
Boil two cups of water with two chicken broth cubes as a soup substitute
Add the chopped onion to the soup with garlic
Leave for 10 minutes until completely mixed
Leave to cool and then beat by hand until it becomes a medium consistency with pieces of cauliflower
Add the Albanian cream and spices
You can put pieces of chicken cubes on the soup to add a delicious ingredient with it
You can make croutons to serve alongside broccoli soup
Serve in medium bowls, garnished with chopped parsley