The housewife often needs to provide fast meals that do not require much effort for her family, without compromising the delicious taste and containing integrated nutritional elements. And that is on the way of Chef Rania Qassem.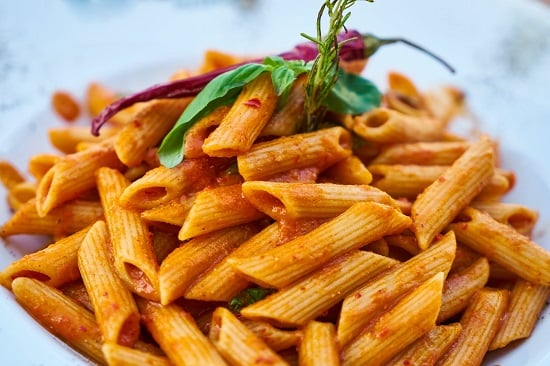 Pasta with sauce
How to make pasta with sausage and mushrooms
the ingredients
Half a kilo of pasta, any kind you like, boiled
4 fingers of sausage
2 cups tomato sauce
big onion
2 cloves garlic
large spoonful of vegetable oil
chicken bouillon cube
Quarter of a kilo of mushrooms
2 colored peppers
You can add hot pepper as desired
Salt, black pepper and cumin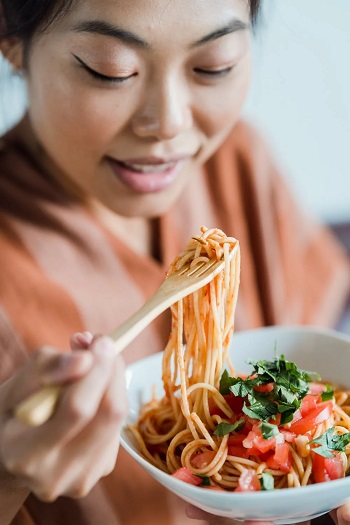 Sausage pasta
How to make pasta with sausage and mushrooms
How to prepare
Bring a pot of water and leave it on a high heat until it boils.
Add sausage fingers and leave for 4 minutes, until cooked.
Remove the sausage from the fire and cut it in a circular motion.
In another pot, boil the pasta, adding only the salt.
In a hot pan, put a spoonful of vegetable oil
Add the sliced ​​onions and saute until it becomes transparent
Add garlic and stir well
Add tomato sauce, spices and chicken stock cube and leave until thickened
Summer colored pepper with mushroom on sauce
In a small bowl, saute the sausage after cutting it into medium slices, then put it on the pasta sauce.
Put the boiled pasta on the ingredients that you have prepared and mix them well.
You can put it in a casserole and put it in the oven to make a casserole with sausages
You can make a side dish of mashed potatoes or chicken nuggets
You can make a green salad or beet salad next to the sausage pasta