The Corona pandemic has negatively affected the lives of people of all ages, and health experts have noticed an increase in the number of corona infections among people with type 1 diabetes and their exposure to serious complications, according to the report published on the websiteOnlymyhealth".

According to data from the Centers for Disease Control and Prevention (CDC), people with type 1 diabetes are at increased risk of developing serious complications from the Corona virus, especially with the emergence of new strains of it such as Delta Plus, so diabetics should be careful to avoid being affected by the delta variable.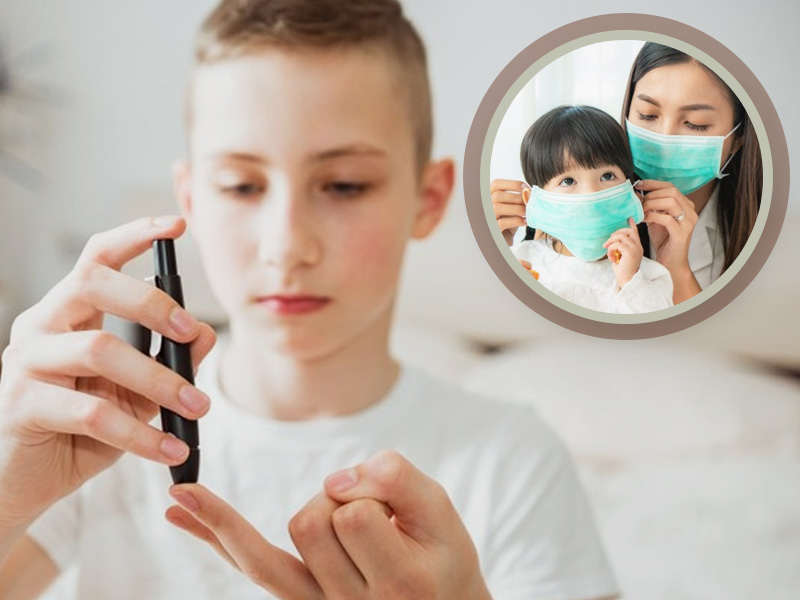 Children with diabetes
For children with diabetes, doctors suggest necessary precautions that parents should take to reduce the risk of their children contracting the Corona virus, as follows:
Wash their hands frequently or sanitize them, especially before eating or touching the mouth, nose or eyes.
Covering the nose and mouth with a mask while the children are out.
Avoid being in crowded and poorly ventilated places.
Make sure to maintain social distancing from people who live outside your household.
Disinfect and clean frequently touched surfaces regularly.
Monitor the child's health daily, if you notice any symptoms associated with corona infection, you must go to the doctor immediately.
Corona prevention
Besides taking precautions to prevent their children from contracting the coronavirus, parents should make sure they get a flu shot. Although the flu vaccine cannot protect children from contracting the coronavirus, flu vaccines can boost children's immunity to fight the coronavirus.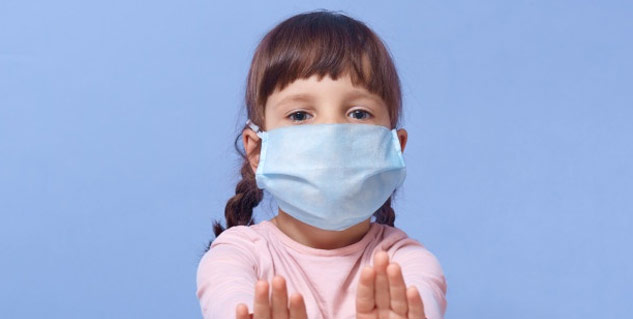 Corona prevention methods
The following are protection tips to protect children with diabetes when a member of their family is exposed to the Corona virus:
Parents of children with diabetes should take appropriate precautions to avoid infecting their children.
Parents must ensure that the injured family member has a private room with a toilet.
Parents should also ensure that the infected person's room is always closed to reduce the chances of infection.
Parents of children with diabetes can reduce the chances of their children contracting the coronavirus by taking all necessary precautions and taking care of their health.