Hearing impairment is one of the problems that some people are exposed to, and it has many causes leading to this, and during this report we will learn about the best ways to help you reduce exposure to hearing loss, according to the website "webmed".
The report confirmed that sitting in loud noises is one of the main causes of hearing loss, so if you want to maintain the health of your ears, avoid sitting in places with loud sounds, or using earplugs.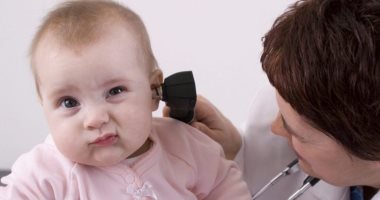 Also, paying attention to ear hygiene is one of the most important tricks that maintain hearing levels, and reduce the chances of developing hearing loss.
Many people use cotton buds to clean the ear, and this causes the wax to be removed, which protects the ear from external factors.
Medical studies have proven that excessive use of anti-inflammatory and anti-fluid drugs causes long-term hearing loss, and therefore these treatments must be taken under the supervision of a doctor.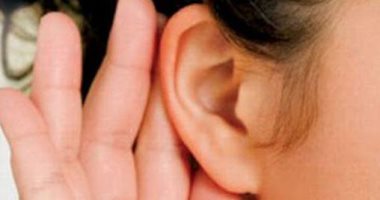 The report provided the most prominent and most important advice to maintain the health of the ear from hearing loss, including:
Drying the ears after showering or when exposed to water is one of the most important tricks that protect them from hearing loss.
Studies have shown that daily exercise is one of the most important tips that reduce hearing loss, because it increases blood flow and stimulates blood circulation.
Use earplugs when sitting in loud places.
Pay attention to drying the ears when exposed to water.