While pregnancy is a big deal for every woman, there are small risks associated with developing blood clots, because the blood gradually becomes 'sticky' during pregnancy and the flow of blood in the veins slows down as the baby grows.
The downside to this natural process is that about one in every thousand mothers develops blood clots during pregnancy. webmdA deep vein thrombosis or deep vein thrombosis is a blood clot that develops in the legs and can travel to the lungs.
A previous history of venous thromboembolism, old age, obesity or a C-section can increase the risk.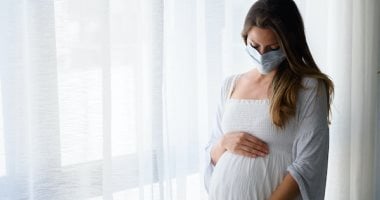 Signs and symptoms
The diagnosis is not always straightforward because symptoms can mimic normal pregnancy symptoms. Common symptoms of DVT are leg or groin pain, one-sided swelling in the leg, redness and warmth in the leg, usually accompanied by sharp chest pain when breathing, shortness of Breathing, and sometimes, especially with a large clot that is not treated early, can cause life-threatening fainting.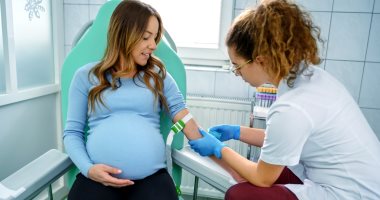 Dealing with blood clots
If there are signs or symptoms that suggest the presence of blood clots, medical attention should be sought immediately. Prompt diagnosis and treatment usually leads to good results. DVT is diagnosed by an ultrasound of the leg and chest examination, both of which are safe for the mother and fetus.
In most cases, treatment is with blood thinners or anticoagulants. Heparin given daily by injection is the anticoagulant of choice and is safe for mother and baby during pregnancy and the postpartum period.
If blood clots occur late in pregnancy or after childbirth, there is the option of using an oral anticoagulant, in the postpartum period after initial heparin therapy.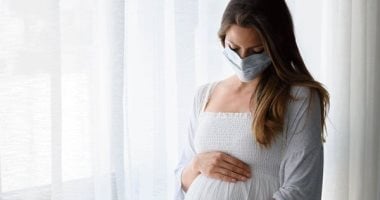 prevention practices
General preventive measures for all women include trying to be physically active and staying hydrated by drinking plenty of fluids during pregnancy and after childbirth as well. A healthy lifestyle during pregnancy also means avoiding smoking and alcohol consumption, and maintaining movement and muscle activity, especially during long-distance travel.