Some feel guilt when being let down by someone or making a mistake, and it is considered a natural feeling that occurs when a person feels responsible for making a mistake, and this feeling helps the person to make good decisions, and also alerts us when we have made mistakes, or when we are about to make a mistake, But when this feeling takes over our daily lives and decisions, this is a big problem that must be solved, by following several tips indicated by Dr. Lucy Knowles, a clinical psychologist, during a report published in the British newspaper "Metro".
How to rid yourself of guilt
Know why you feel guilty
When a person feels guilty, it is best to ask himself: "Did I do something wrong?"Such as lying or being selfish when dealing with someone, and other actions that made him feel guilty so that he knows the truth of the problem and finds a solution to it. and tension.
Specify how you feel
A person must verify his feeling of guilt and what situation he feels guilty about, with remembering the place or the situation in which he learned the social and moral standards that he violated and made him feel guilty, as their teachings may be wrong while remembering what he could say to his friend in the event that he fell into the same situation, because we are often more cruel to ourselves than to our friends.
go back to your past
The constant feeling of guilt can be related to an event in the past, so it must be discovered and treated to get rid of this feeling and a psychiatrist or friends can be consulted if necessary.
write your diary
Writing a diary can help in arranging thoughts and seeing situations more clearly, because our fears are written in front of us, to know the truth of the situation and whether it is worth feeling guilty, while admitting a mistake in case it was committed, but if you feel guilty about a situation that does not concern you, it is better to avoid thinking about it and forgetting it.
Think about the positive things in your life
It is preferable to take the time to think about the positive situations and things in your life to enjoy, feel happiness, gratitude and get rid of guilt, rather than focusing all the time on the negative.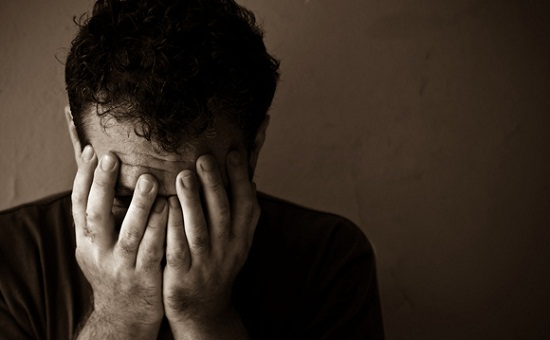 feeling sad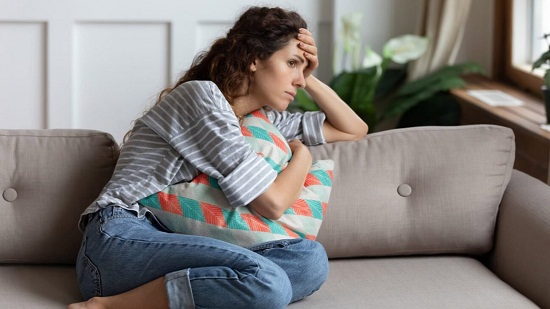 feeling guilty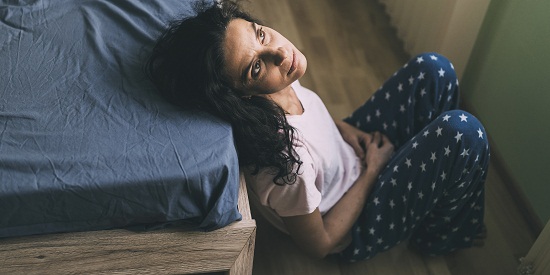 Constant feeling of guilt