The fashion for huge shoulders is back again on the scene, as many famous women have recently appeared on different occasions, whether when they attend their friends' wedding or honor them in various artistic events, and the design of huge shoulders has appeared in dresses and blouses, which helped them to obtain a distinctive elegant look.
Among the famous women who wore designs with puffy shoulders, singer Adele, who appeared at the wedding of Los Angeles Lakers basketball star, Anthony Davis, in a custom-made dress from Schiaparelli Haute Couture The designer, with huge shoulders, made her look like a Disney princess, according to the British newspaper, Daily Mail.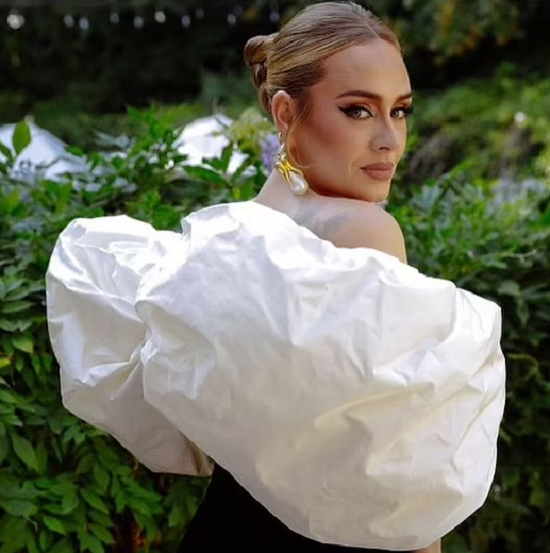 Adele
Singer Lady Gaga wore a custom-made velvet dress with shoulder straps made of oversized satin. Schiaparelli When attending the "Met Gala" party in Los Angeles, which was held recently, actress Emily Blunt also appeared in a dress designed with huge shoulders designed by SchiaparelliWhile attending the premiere of the movie Disneyland Jungle Cruise".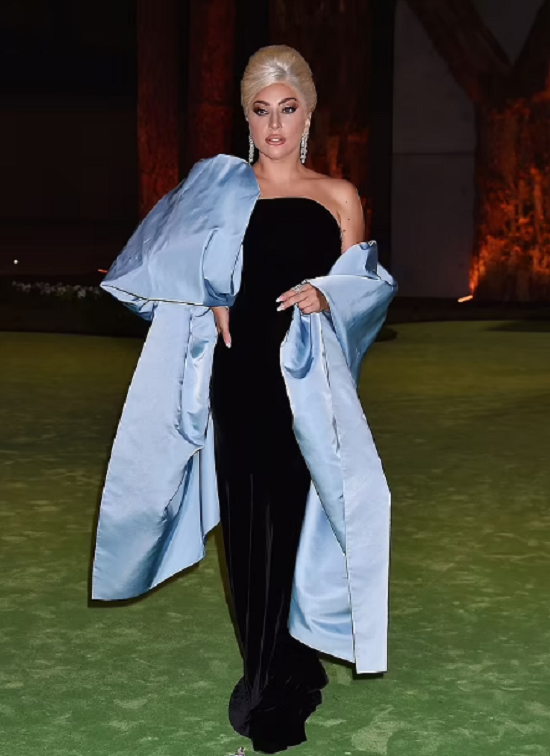 Lady Gaga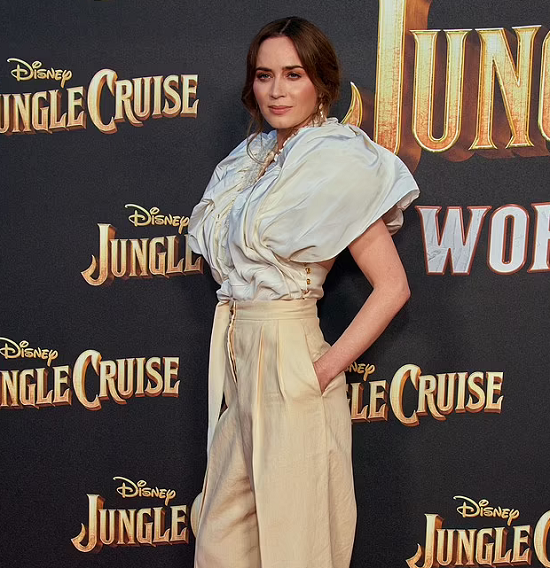 Emily Blunt
Supermodel Karlie Kloss wore a crimson dress designed by Carolina Herrera During her attendance at the Met Gala party, her dress was made of silk and embroidered with flowers.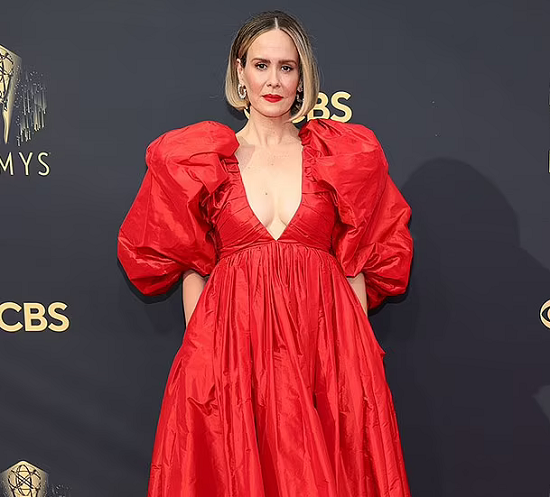 Sarah Paulson
And actress Sarah Paulson chose to wear a dress designed by Herrera ', designer with red sleeves while attending the 2021 Emmy Awards.
The pink puffed sleeves have proven to be particularly popular; Celebrity women like Sarah Jessica Parker in Zac Posen, Julianne Moore in Lanvin and Florence Pugh in a dazzling Dries Van Noten dress wore hers.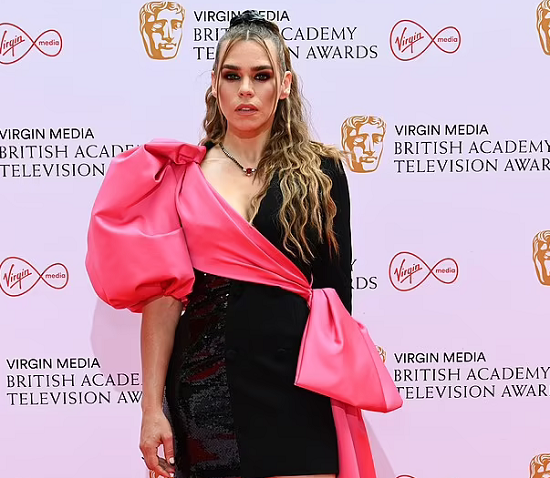 Billy
Large shoulders are characterized by making the thighs and waist appear smaller, so the larger the shoulder, the smaller they appear, so many celebrities preferred to wear dresses with large shoulders on different occasions, and large shoulders help to hide the visible flaws in the shoulders.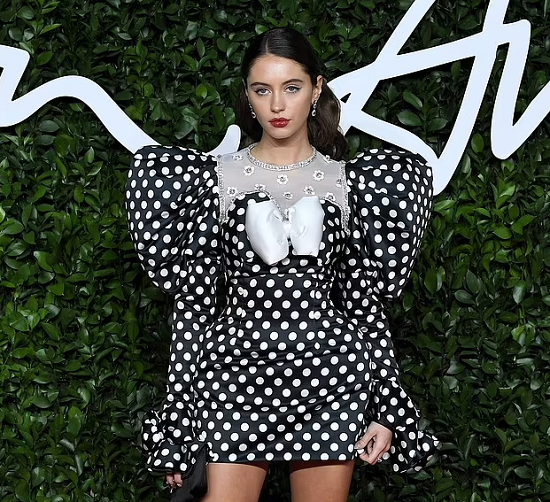 Iris Low