A strange phenomenon sweeping the circles on the continent of Europe during the recent period is represented by human dogs, which is the term that has become known to a large number of people who are now finding comfort in becoming dogs !, meaning living life as dogs completely, as the number of those involved in that phenomenon in Britain alone reached 10 Thousands of individuals.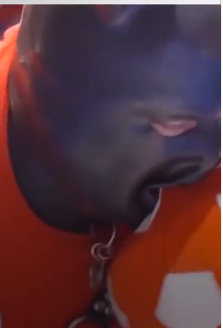 Human dogs
And that is according to what was published by the official account of Sky News on Instagram, through a report in which they confirmed the correctness of the number, and the desire of many people who had problems when they were young, whether bullying or lack of self-confidence, to search for a new life based on submission, and thus they began to live life in a doggy way. .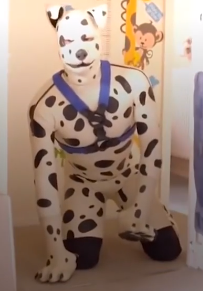 The matter was hidden for a long time, according to the report, before it was announced recently and turned into the open after the increase in numbers, which prompted shop owners to sell their own supplies and the presence of trainers for them to provide for them to live like dogs, and the matter was not limited to this limit, but rather reached barking and a competition Continent-level European will be under the name of Mr. Europe for the best human dog.
Human dogs in a bark contest
The report also added that the number of those involved in this phenomenon is subject to increase, due to the great engagement and exchange of cultures, regardless of the extent of the bad, but there is a large group that only imitates, and therefore we may see the matter as usual according to the report in the future.
The report also confirmed that those involved in that phenomenon try to live two lives at the same time between their normal lives, in addition to their lives after returning from some of them work in the way of the dog as a kind of masochism, in order to enjoy what they feel of humiliation during their practice of these phenomena.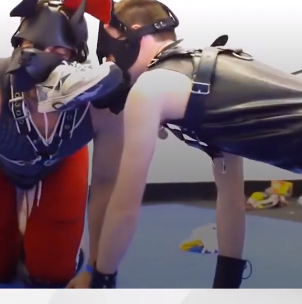 A picture of them while living like dogs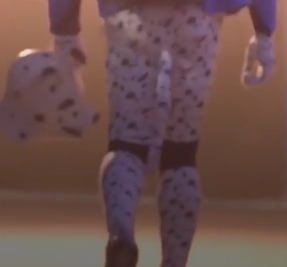 Another image of the report