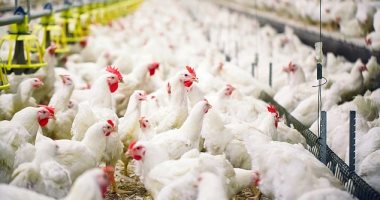 The French Minister of Agriculture announced that "hundreds of thousands" of ducks would be culled in southwestern France, speaking of a "race against time" in the face of the "highly contagious" bird flu virus.
Minister Julian Dinormandy said that since December, "about 400,000 ducks have been slaughtered in Land (southwest), and hundreds of thousands will be slaughtered in addition, this is for sure," before a visit to affected bird breeders in this province known for the production of fattened goose liver. The minister admitted that he was unable to determine the number of ducks that would remain out of the five million ducks currently in the farms of this province. "My goal is to preserve as much as possible (…) and the goal is to reduce the number significantly to contain the epidemic," he said.
He added that the execution of hundreds of thousands of ducks "is basically a colossal matter, regrettably, but it is not enough." Any entry or exit of any of the poultry. But Dinormandi indicated that there are strict health protocols in the slaughter process, stressing that poultry farmers will be compensated as of next week.
The H5N8 strain of bird flu, which is also spreading elsewhere in Europe, was detected for the first time on a farm in France in early December, which in particular led to China imposing a ban on French poultry.