Slowly gaining popularity around the world, plant-based diets consist of purely plant-based foods and all animal- and dairy-based foods excluded from the diet.
Animal meat is an easy source of protein, however it should be noted that it is not the primary source. Contrary to the idea that plant-based diets can lead to insufficient consumption of protein, a variety of plant foods can provide the same amount of protein as an animal diet. .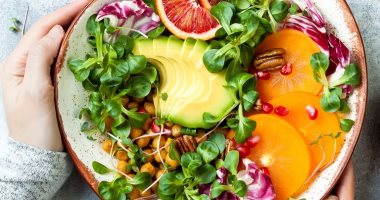 plant protein sources
Here are some vegetarian-friendly sources of protein according to a website report.timesnownews":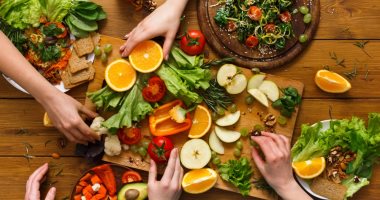 chickpeas
This source of plant protein can help improve cardiovascular health, manage healthy blood cholesterol levels, and control diabetes.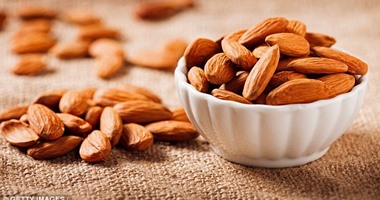 Nuts:
Nuts are a versatile way to add plant-based protein to your diet. They are also a source of healthy fats, omega-3 fatty acids, and vitamins. Consuming nuts can help manage weight, boost cognitive function, and build healthy muscles and bones.
lentils
Lentils can be a great food choice for a vegetarian diet because they are a good source of protein, fiber, vitamins and other essential nutrients.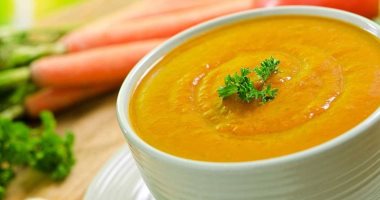 pumpkin seeds
If you're looking for a healthy, vegan-friendly snack option, pumpkin seeds, which are packed with nutrients, are a great source of protein, antioxidants, healthy fats, and other essential nutrients.