When it comes to losing weight, the focus is on every food we eat in order to lose the extra kilos, but often we focus on what we eat and forget about the drinks we take daily which have a similar effect on the weight loss plan, so you should pay just as much attention to the drink you take In a day, losing this crucial part of a healthy diet can easily destroy your weight loss goal, according to the report published on the "Times of India" website.

Bottled fruit juices

Fruit juice is good for health, there is no doubt about that, as it provides us with vitamins and minerals that help our bodies perform all internal functions well and help in the process of losing weight, but we get all these benefits only when eating fresh fruit juices.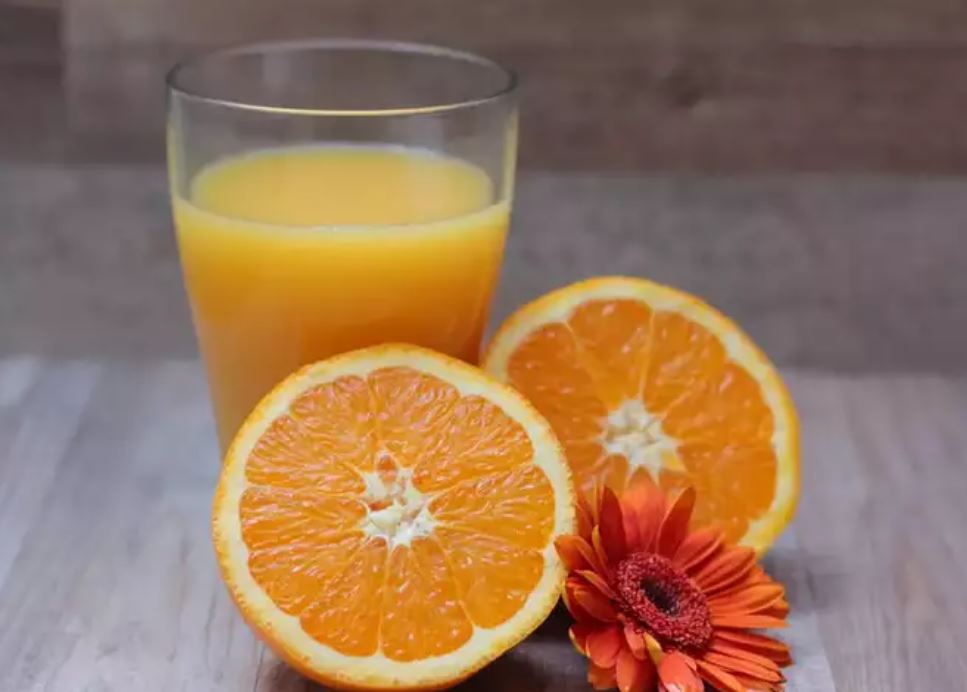 Drink natural juices
The packaged fruit juice we find in the supermarket is full of sugar that can easily ruin your weight loss journey, besides, it contains preservatives which may not be healthy.
drink detox
iced tea

Tea is the drink of choice for most people especially when they are trying to follow a diet to lose weight, such as green or black tea or herbal tea, all of which are good for health, except for packaged sweetened iced tea. A bottle of sweetened iced tea contains 200 to 450 calories. A diet plan can easily be ruined, so find healthy alternatives and drink homemade tea.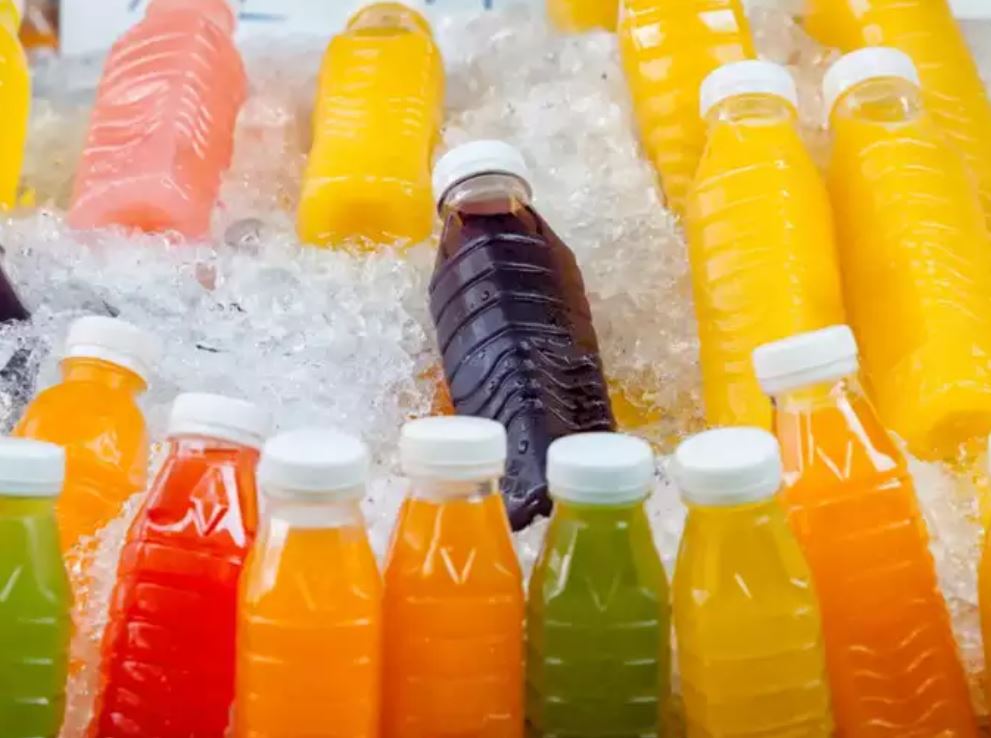 Energy Drinks
Energy Drinks

It is understood that after a hard workout session, you need some iced drinks to replace the fluid loss from the body, but energy drinks are not an ideal option, as they are full of sugar and flavorings that can lead to inflammation in the body, you can compensate with coconut water, detox or fresh fruit .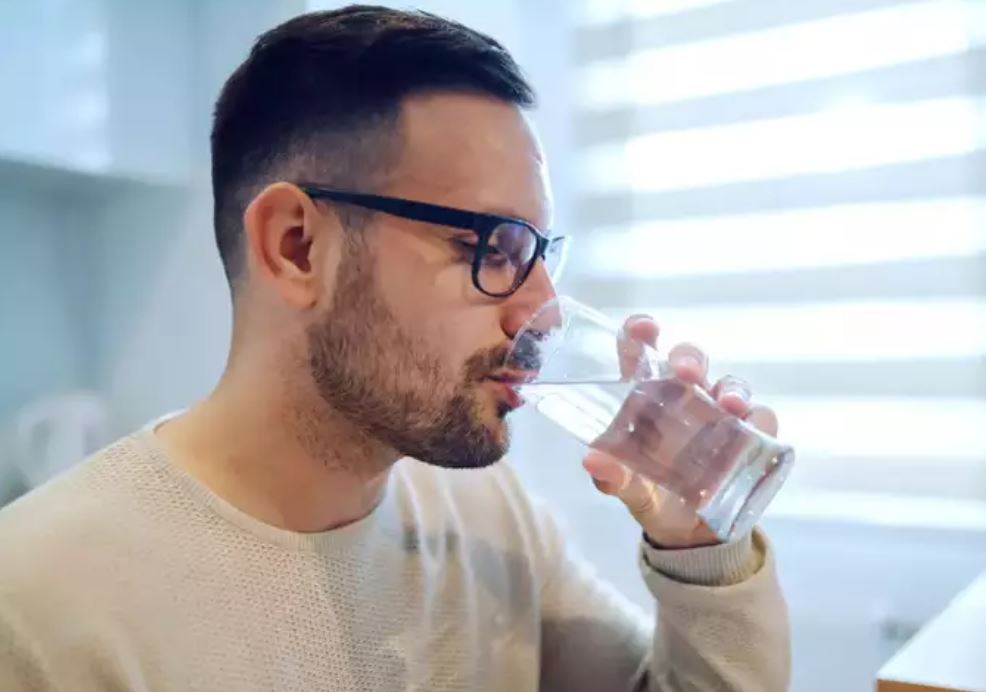 Drinking water
Lack of drinking water

Drinking enough water is something we all ignore, as drinking enough water is essential for everyone especially when you are trying to lose weight, as water helps flush toxins from the body, boosts metabolism and prevents unhealthy chewing, so, try to drink at least About 2 to 3 liters of water per day.