During pregnancy, it is important that you get the proper nutrients and energy needed to keep you and your baby healthy. Physical activity is also important when you are pregnant as at any other time in life, and the need to stick to your daily multivitamin as per your doctor's advice, to reduce the risk of defects. The congenital nature of the fetus, according to what the website said. healthychildren".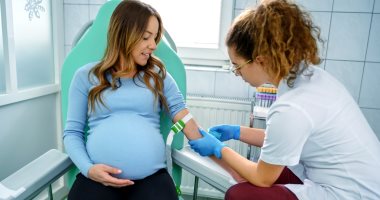 Nutrition Tips
Follow your obstetrician's advice regarding your use of prenatal vitamins.
You should only take vitamins in the doses recommended by your doctor.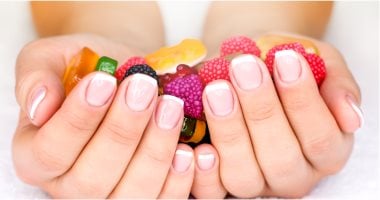 Make sure you get enough folic acid, a B vitamin that can reduce the risk of certain birth defects, such as spina bifida, and your obstetrician recommends a daily prenatal vitamin pill, which includes not only folic acid, but iron, calcium, other minerals, and fatty acids. fatty docosahexaenoic acid (DHA) and arachidonic acid (ARA). Fatty acids are "good" fats, and fatty acids in particular build up in the fetus's brain and eyes, especially during the third trimester of pregnancy.
Diet and calories: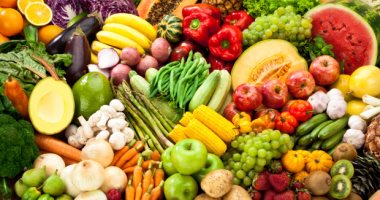 When it comes to your diet, it should contain proteins, carbohydrates, fats, vitamins and minerals, pregnancy is not the time to go on a fad or low-calorie diet, as a general rule, you need to consume about 350-450 extra calories per day in the second and third trimesters Pregnancy Compared to before pregnancy, you need these extra calories and nutrients so that your baby can develop normally.
Playing sports:
Physical activity is just as important during pregnancy as at any other time in life. Discuss a fitness program with your doctor, including fitness videos or online programs..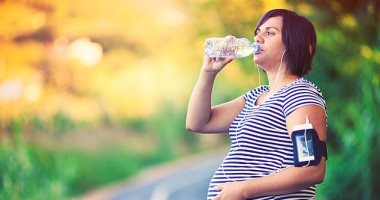 If you don't exercise regularly, your doctor may suggest a moderate regimen of walking, swimming, or prenatal yoga. Drink plenty of water during exercise, and avoid jumping or jarring. If you are already physically active, stick to the activity level that works for you, but also listen to your body, and be prepared to slow down when you need to..