While many of us are concerned about how to lose weight, there are people who get nervous about how to gain weight too, and for skinny people it is very easy to start eating fat food to gain weight quickly, but it is an unhealthy way and may cause many serious problems, so experts advise It is necessary to follow a healthy and balanced diet to gain weight, and there are some smart ways that you can follow to try to gain weight at home, according to the "Times of India" website.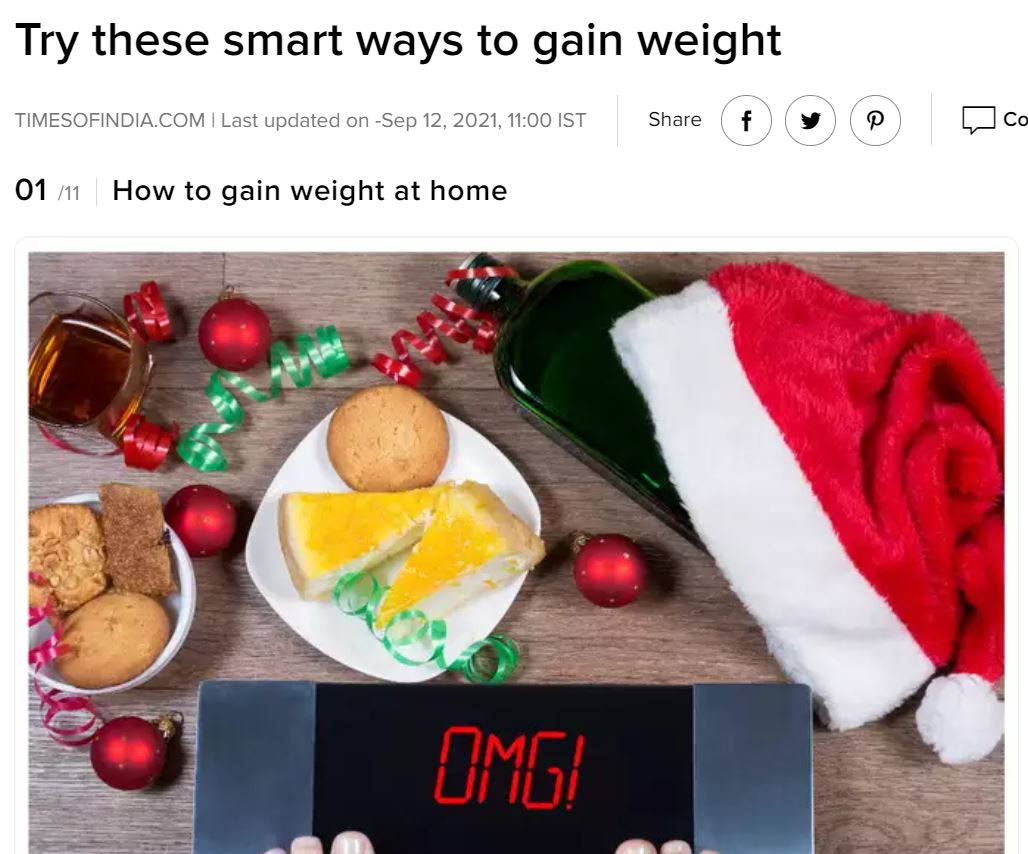 There are people who have bodies that can gain weight easily, but others suffer from stubborn bodies that do not gain weight and muscles easily no matter how much they eat.
Why calories matter
Increasing calories in your diet is essential to gaining weight, add more than 500 calories to your daily meals from your usual food, then start adding another portion of calories and so on.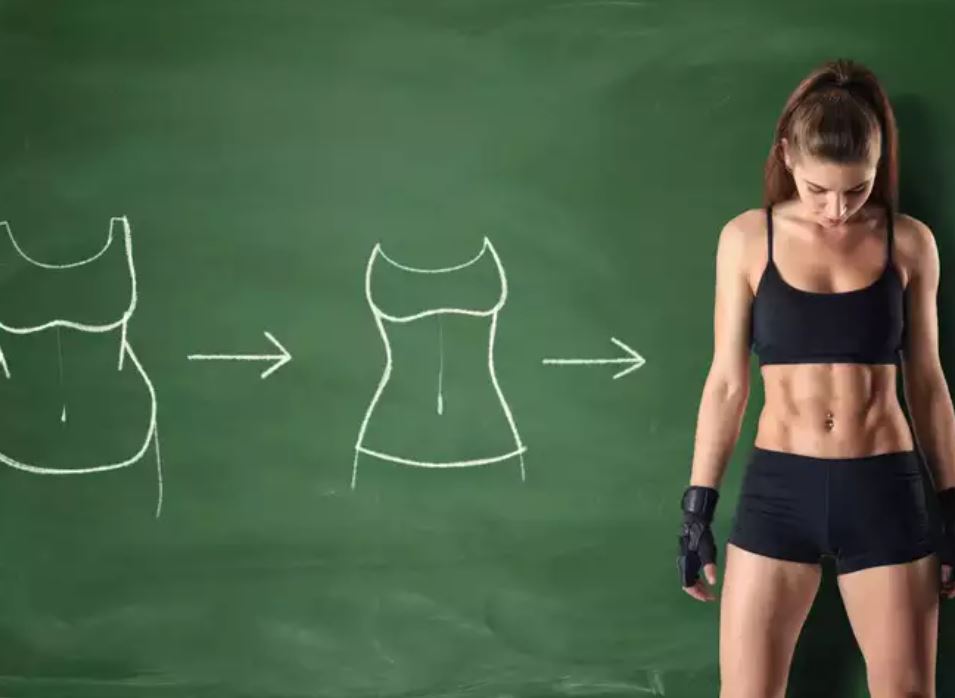 Add calories to gain weight
early morning meal
Eat two tablespoons of ghee with turmeric and black pepper, as ghee is rich in calories, and this mixture helps you with digestion, relieve joint pain, and improve skin.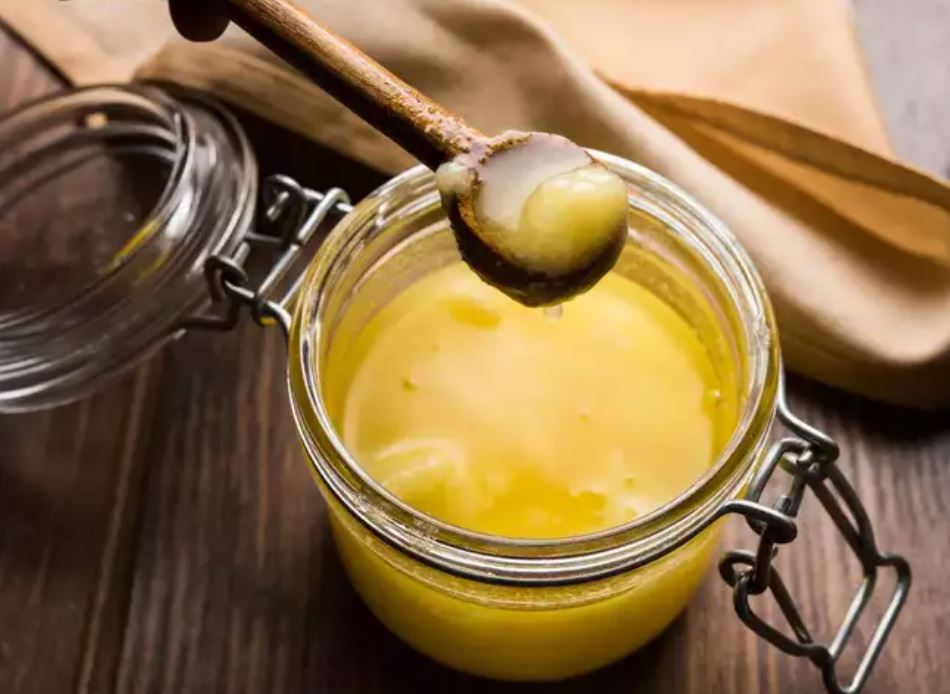 ghee
Breakfast
You can add protein-rich juices such as milk with nuts with the addition of seeds or honey, or eat oat jelly + 4 whole eggs + 2 bananas + potatoes + vegetables and others.
before lunch
Eat 4-5 servings of fruits + nuts and seeds + 1 large glass of milk.
lunch
Stuffed rice or rice can be eaten alongside protein, chicken or meat, and others.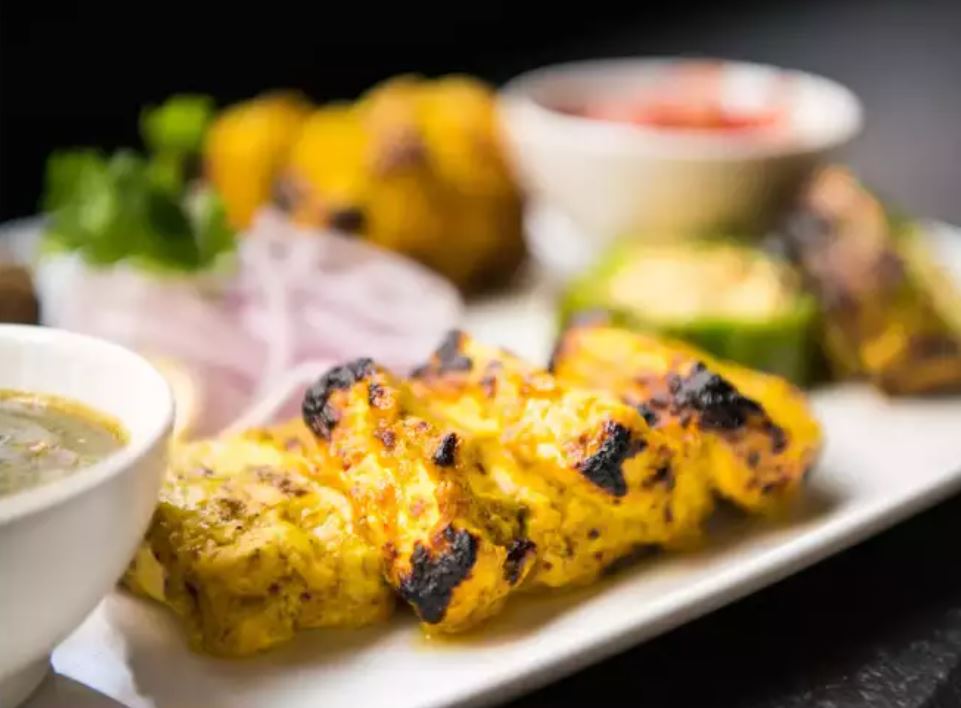 Grilled chicken pieces
Dinner
Grilled chicken or boiled eggs + sauteed vegetables + protein rich juice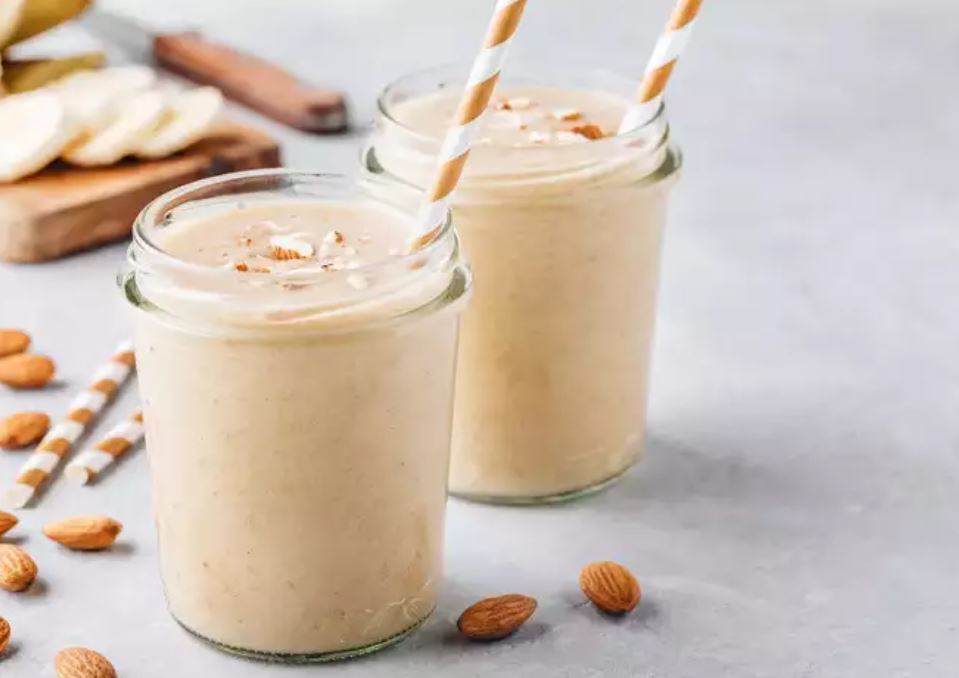 Banana drink
after dinner
Banana shake: 1 banana + 2 whole eggs + whole milk