Mushrooms are considered an excellent food, as they contain calories and a large amount of nutrients, and contain rich amounts of fiber, vitamins, minerals and antioxidants, and due to their rich nutritional properties, mushrooms are responsible for a variety of health benefits, according to the American nutritionist, Nicole Stefano, it is preferable to add a portion of mushrooms to your daily diet, according to what the website stated. eatthis".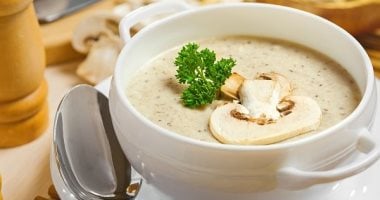 1- Mushrooms are rich in vitamin D.
While the best natural source of vitamin D is sunlight, mushrooms are a magic of essential nutrients, and a recent study in Australia confirmed that mushrooms can provide 50 to 100% of our daily vitamin D needs.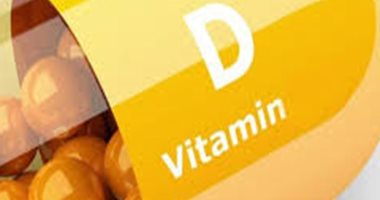 Vitamin D deficiency is associated with fatigue, poor bone health, decreased immune function, and an increased risk of chronic diseases including certain types of cancer. By providing large amounts of vitamin D, mushrooms can help combat all of these accompanying symptoms. for a deficiency of this vitamin.
2- Mushroom contains micronutrients: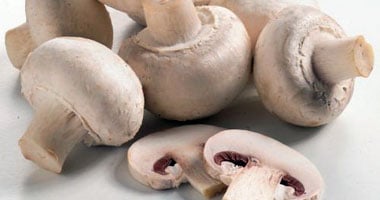 Mushrooms are a great source of many micronutrients that are often consumed less than necessary in the diet, and according to a recent study, adding a serving of mushrooms can help you meet your micronutrient requirements without increasing calories, fat or sodium.
3- Fights infections: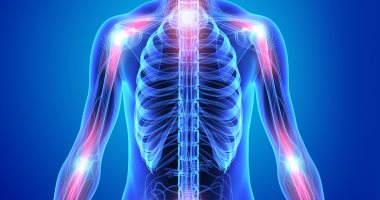 Mushrooms have anti-inflammatory properties. Mushrooms are rich in selenium, a nutrient that has powerful antioxidant properties that help reduce inflammation. It also offers additional anti-inflammatory properties due to its rich content of beta-glucan.
4. Supports Gut Health: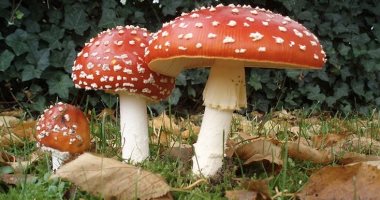 Good gut health is very important for overall health. Mushrooms can help promote digestion and improve the functioning of the digestive system. They contain a large amount of fiber.
5- Reduces the risk of depression: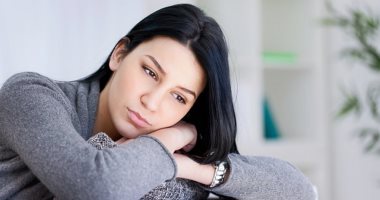 Of course, no food will cure mental health disorders, but there is some evidence that mushrooms, along with a healthy diet, may be a boon to support your head. People who eat mushrooms may have lower odds of developing depression, according to recent research.
Researchers attribute this to the many bioactive compounds that make up mushrooms, including vitamin B12, antioxidants, and anti-inflammatory compounds.
6. Supports Immunity: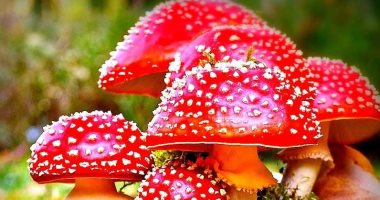 Mushrooms improve your immune system. From a medical point of view, they contain compounds that stimulate immune activity on several levels. They are also known for a wide range of vital activities, most notably the immune-boosting beta-glucan. Nutrition experts recommend that you include mushrooms in your meals at least twice a week.