The "Daily Express" website revealed that some rely on the use of incense in their homes in order to obtain perfumes that vary according to their desires. However, one of the experts warned against this common habit, stressing that it can increase the risk of cancer, as Hussein Abdo warns, Supervising pharmacist in "Medicine Direct" pharmacies in Britain.
Hussein Abdo, the supervising pharmacist at Medicine Direct in Britain, explained that the practice of burning incense has a rich history, dating back to ancient times. It was used in religious rituals in ancient Egypt, Babylon and Greece, explaining that there is a reason for its continuation for thousands of years, explaining that This practice "has a positive effect on your central nervous system by helping to relieve stress and anxiety."
He added, that burning incense sticks regularly, or in large quantities, can increase the risk of lung cancer, brain tumors, or leukemia, moreover, burning the aromatic substance regularly can cause mutations..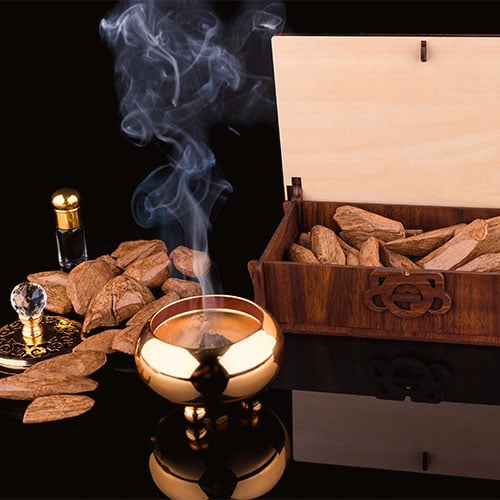 Incense and its harms
He stressed, "Some people like to burn incense every day, but the chemicals in it can change the genetic material." For this reason, the master advised burning only a small amount of incense for the shortest possible time, "Moreover, you must make sure that you get plenty of fresh air after burning it."
What the evidence says
Although the research is relatively small, two studies point to the dangers posed by burning incense. Nature In the effects of indoor incense burning on cognition over a 3-year period, researchers also set out to explore the relationship between indoor incense burning and brain structure..
What did the researchers discover?
Indoor incense burning was associated with lower performance across "multiple cognitive domains," and the researchers concluded that "indoor burning incense was associated with poorer cognitive performance over a 3-year period."".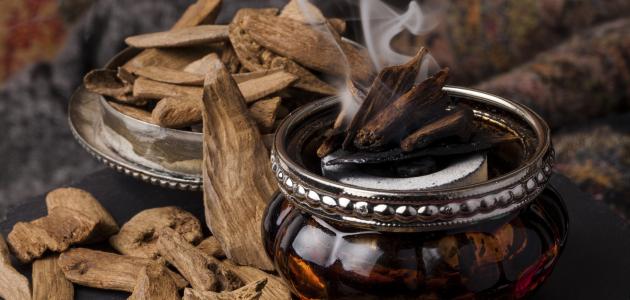 incense
This practice is also linked to decreased brain connectivity, and they added that it interacts with vascular disease to "prepare the poor cognitive performance."".
Some studies have found that burning incense indoors increases levels of chemicals called polycyclic aromatic hydrocarbons (PAHs).PAHs), which has been linked to cancer.
The site explained, that the result is not surprising, as burning any type of organic matter, whether tobacco leaves, charcoal or incense sticks, produces polycyclic aromatic hydrocarbons.
However, the data is far from conclusive. The largest study to date looked at incense use and cancer, tracking the health of 61,000 people in Singapore..
Although the study claimed to show that people who used incense frequently were nearly twice as likely to develop cancer in their airways as those who didn't, the results were poor..
Cancer Council Britain warns that, regardless of the risks posed by burning incense, anyone wishing to avoid any potential risks of burning incense should be in well-ventilated places.