When metabolism and appetite are not taken care of, it can lead to digestive issues and thus unwanted weight gain, as a healthy weight depends on healthy eating habits, sleep patterns and life in general, and a slow metabolism often hampers your weight loss journey. Feel that this is your problem, learn about 4 simple drinks that can help you increase your metabolism, according to a report by the "Times of India".

fennel water

Fennel seeds are beneficial for digestion and boosting metabolism, which is why it is often offered as a mouth freshener as it not only gives your mouth the desired minty flavor but also aids in digestion.
Fennel seeds are full of nutrients, and consuming fennel water can help get rid of bloating and constipation and help you lose weight.
To prepare fennel water, boil two cups of water and then add a teaspoon of fennel seeds to it and bring it to a boil. Add some lemon juice and honey to enhance the taste.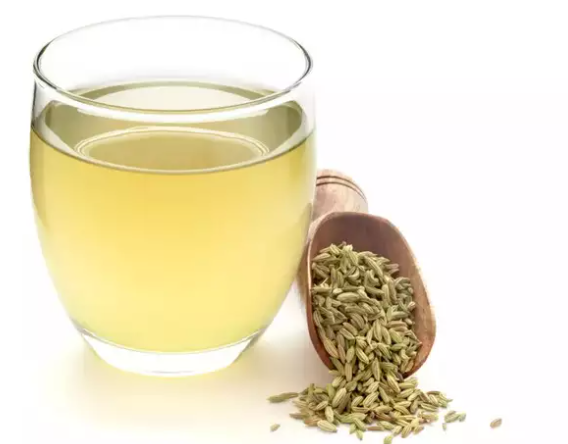 fennel water
Lemon water to get rid of toxins

Lemon is rich in vitamin C, and it also contains citric acid and antioxidants, which can help detoxify the body and increase our metabolism. Adding honey and cinnamon to lemon water can also improve gut health.
To prepare lemon water, add one lemon to two cups of water, then add half a teaspoon of cinnamon and a tablespoon of honey, mix well and then eat it.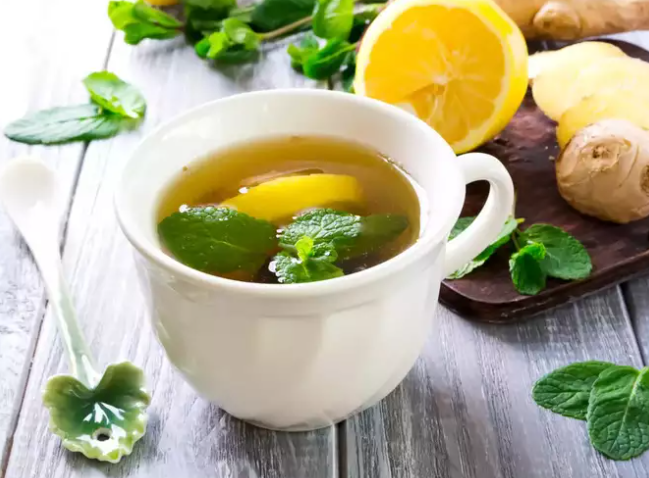 Lemon water with mint
Ginger and lemon drink

Aside from losing weight, ginger and lemon drink is useful for treating digestive problems, as it helps fight bloating and cramps, and vitamin C The pectin in lemon makes it a good detox and gut-improving drink.
To make a lemon and ginger drink, take one cup of water and add an inch of ginger and mint leaves to it, mix well, then add a tablespoon of lemon juice and honey to improve the taste.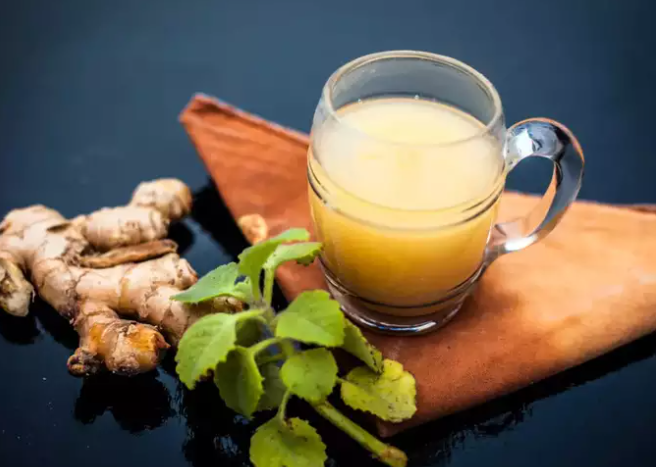 Ginger with lemon
Cumin and cinnamon drink

Cinnamon is a powerful source of antioxidants and at the same time aids in weight loss, its anti-inflammatory properties help fight diabetes, and cumin is useful for promoting good digestion and strengthening the immune system.
To prepare the drink, add cinnamon to the cumin seeds with a cup of water, let the mixture boil for five minutes, then filter it and eat it warm, you can add some salt, lemon and honey as well.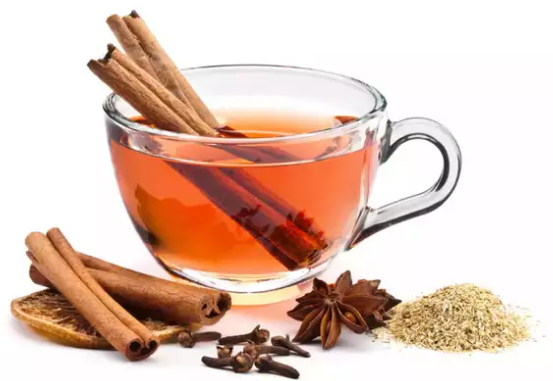 Cinnamon with cumin