There are many diets that claim to help you lose weight effectively in a short time, but most of them do not achieve this in reality, and in order to achieve the goal of getting rid of some extra kilograms, you can follow some simple and effective tricks to lose weight in the long term, according to The Times of India report.
Here are 7 simple tips that can be effective in your weight loss journey:
Drink warm water..
Drinking warm water instead of cold water is healthier and helps the body get rid of toxins known as (Ama), a sticky food substance that accumulates in the body due to pollution and unhealthy food choices.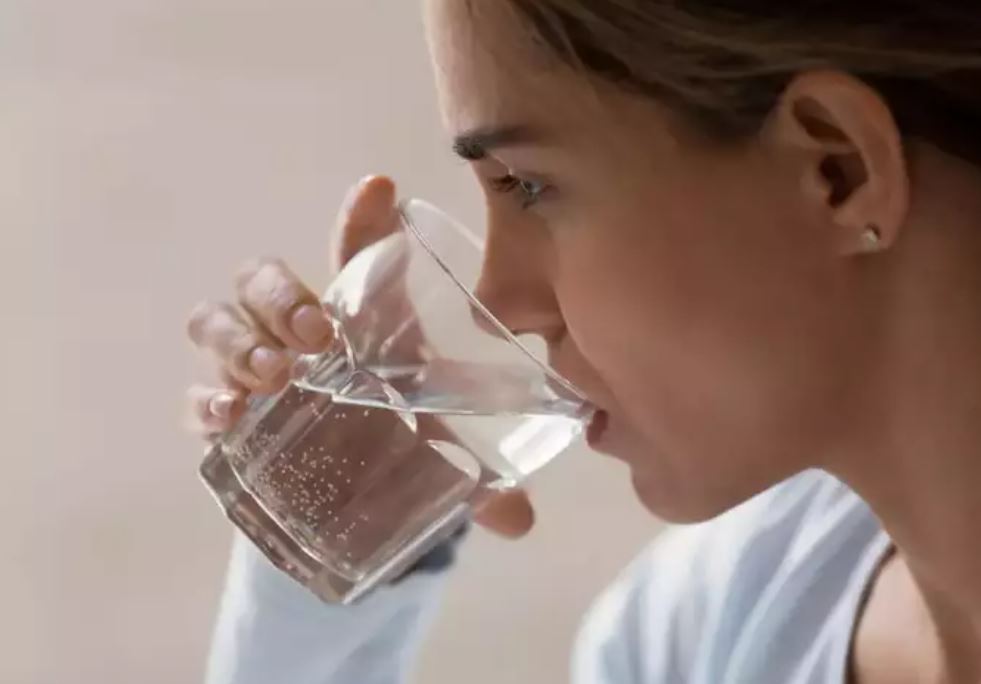 Drink warm water
Get enough sleep..
Sleeping between 10 pm and 6 am is best for overall health, as recent research indicates that a lack of sleep can harm both mental and physical health.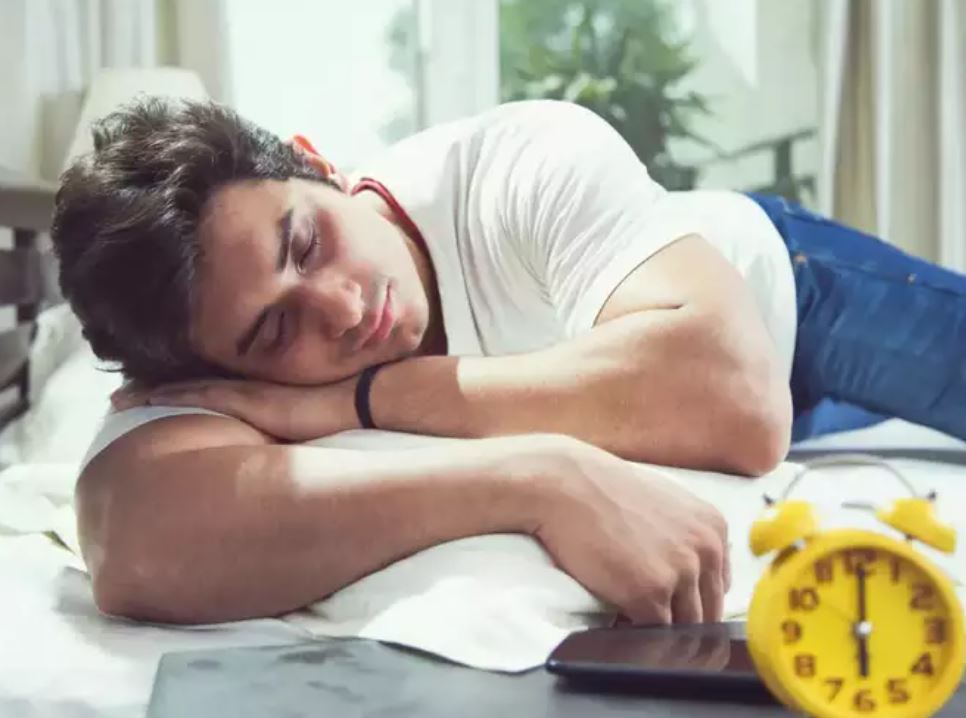 sleep
Have a light dinner…
Eating a light dinner does not stress your digestive system and promotes a natural detoxification of the body, especially when you are sleeping, so the best time to eat dinner is before 7 pm, so that you give your body enough time to digest the food.
Eat 3 meals a day.
Your body needs a break from its regular digestion process, therefore, it is important to give it a break by eating healthy and small meals, so eating three meals a day without any snack in between gives it time to digest.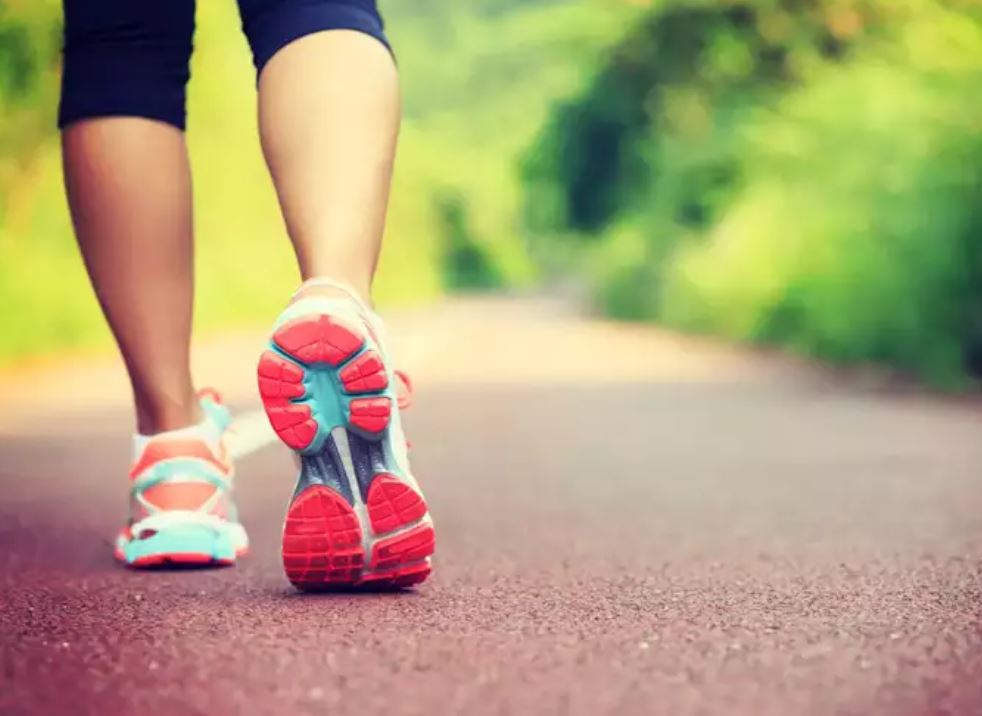 Walking
Walking after meals.
Being physically active is important for overall health, and if you can't go to the gym, you can walk after each meal for at least 10-20 minutes. This helps boost your metabolism and makes you feel lighter.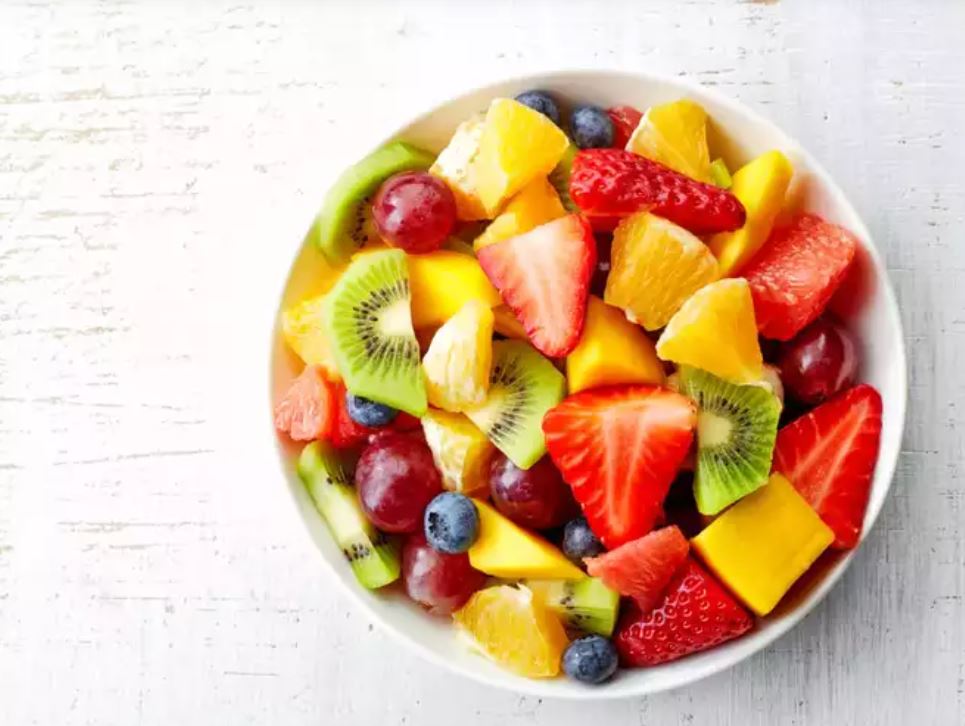 seasonal fruits
Eat seasonal foods.
Nature gives us food for every season. In summer, it gives us foods that keep us cool, and in winter, seeds and root vegetables help us feel warm.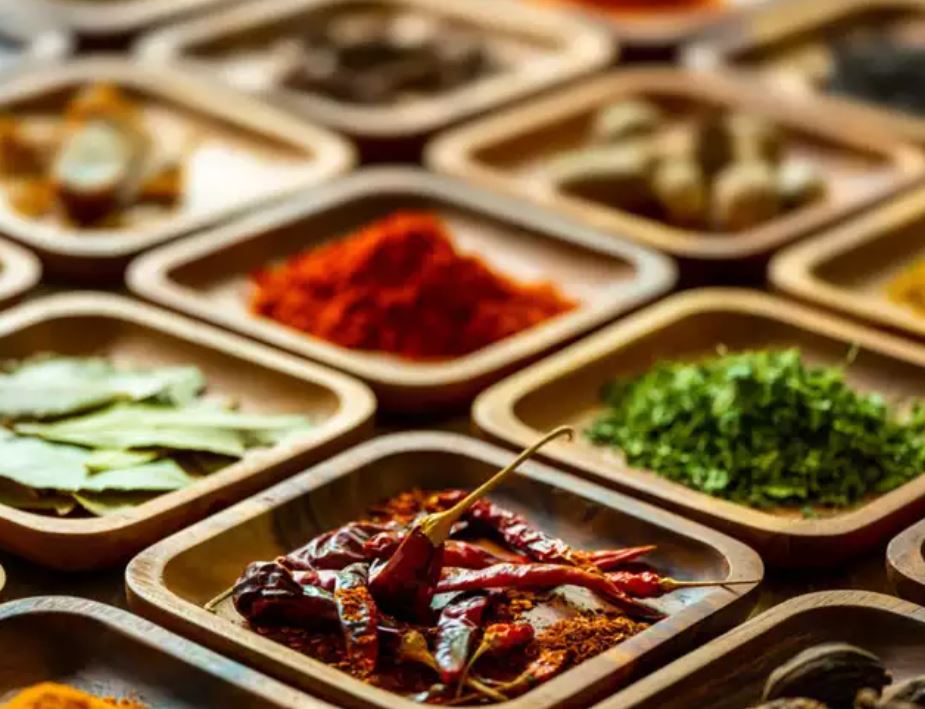 spices
Add spices to your food

Some of the common spices and herbs that are added when preparing foods are turmeric, ginger, black pepper and cinnamon. Using these spices in your meals daily promotes weight loss.