Many people feel cravings to eat, which may cause the failure of the diet or cause obesity and fat gain, in this report we learn tips that help you stop overeating and how to burn fat in your body permanently, according to the newspaper "Daily Mail" British.
Leanne Ward, British dietitian, said that overeating is a common problem and it does not mean that they need more food than others, but that they are not eating properly and enjoying their food.
6 tips to burn excess fat in your body permanently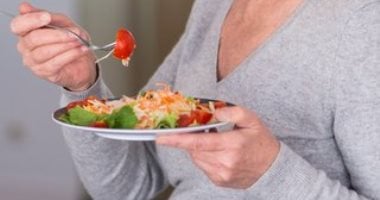 1. Remove distractions while eating

The first thing to do if you're constantly overeating is to remove any distractions from your meal times, turn off the TV, don't surf social media and pay attention to what you eat.
If your mind is distracted while you're eating, it won't recognize or appreciate that you ate a meal and will look for more food afterward which can cause you to overeat, so it's a good idea to look at where and when you eat your food.
2. Eat carefully 'Mindful Eating'

You should eat more carefully and slowly, and the best way to do this is to put your cutlery in between every second bite.
When you eat quickly, you tend to overeat. This means that your body is not sending signals to your brain that it is full, and in turn, you continue to eat without even realizing it.
By putting away your cutlery, this helps you slow down naturally and gives your stomach time to feel satisfied and full.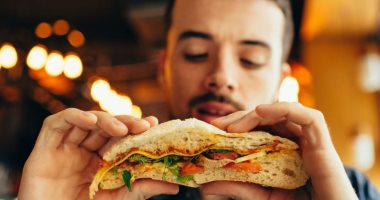 3. Taste your food

If you don't taste your food, your mind and body will find it hard to feel satisfied after your meal, which means you're always looking for something else afterwards."
4. Don't eat when you are bored, stressed or sad

If you're stressed, bored, or sad, it often doesn't mean you're hungry, but rather just trying to fill the time. Try to find another outlet for your feelings – like reading a chapter from a book, going for a quick walk around the block or drinking lemon water or a cup of tea.
5. Eat three dishes of salad or vegetables for dinner

Eating three bowls of salad or vegetables with dinner is a quick and foolproof way to ensure you get five servings of vegetables a day.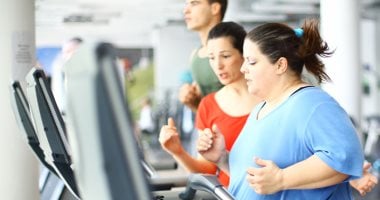 6. Move your body
While diet accounts for 70% of weight loss, movement and physical activity will also contribute about 30% to your success.